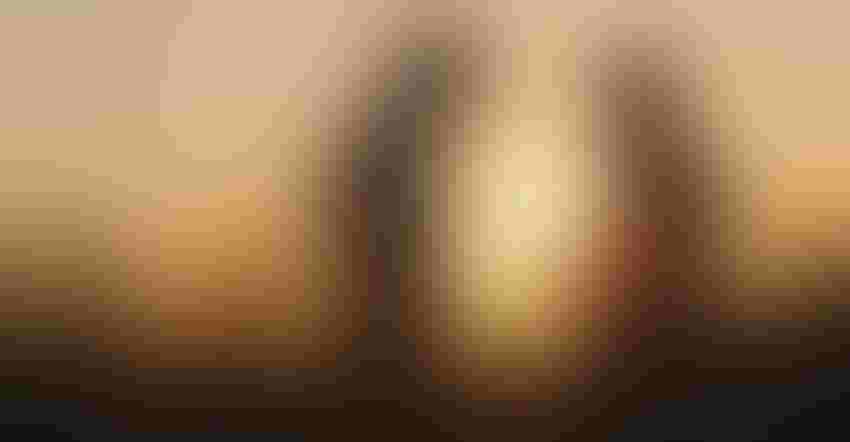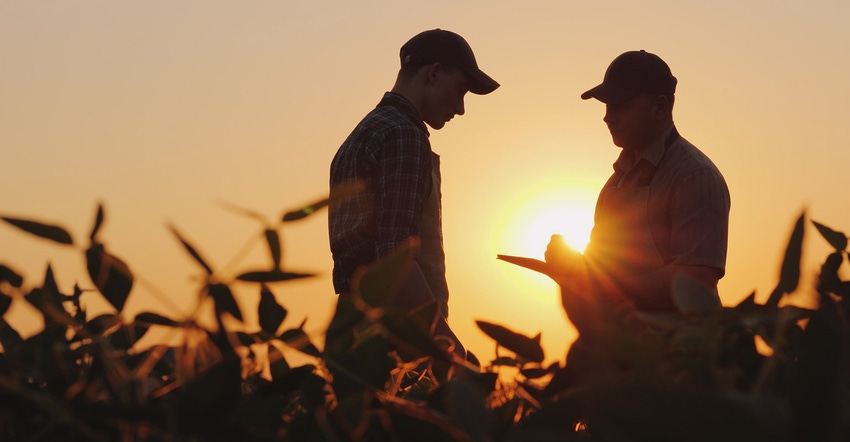 StockSeller_ukr/iStock/Getty Images
When you're the next generation leader on the farm – the intended successor leader – it can seem like a lengthy process to figure out what strengths you bring into the operation. It can feel like there's so much to learn about leading the operation, especially if you didn't grow up on a farm, or if you did, but didn't have much access to how the leader made decisions.
Uncovering the assets you bring to the operation as a future leader is key. It's the way to figure out how you can help move the operation forward and to work with the current leader or leaders to determine how you will prepare to one day take the leadership reins.
Once you've figured out where your current strengths lie, it's time to find ways to expand and capitalize on them right now for the farm. It's even possible that the future leader's strengths could currently be underutilized on the farm.
Where to look
Here are a few different areas to start considering as you uncover the future leader's strengths – even in some ways you might not think of first.
Their education. Future farm leaders who went through some type of off-farm educational program – whether a vocational technology program or an academic college program (whether in agriculture or not) or something else – bring unique assets to the farm. The particular knowledge they bring is important, of course, as well as other skills they began developing, such as problem-solving skills.

Their previous work experience. It can be helpful for future leaders to think back about any work experience they had prior to working on this farm. Whether they worked on someone else's farm, at a job in town or in some completely different sector other than ag doesn't matter as much as their ability to bring those skills into their growing leadership role on the farm. Consider how you can transfer abilities from any previous jobs or from your previous career, if you had one.

Their life experience. This probably isn't what comes to mind first for most people, but it can be powerful for the future leader to consider for themselves. Looking back at rough patches or tough obstacles we've faced personally can be one way to recognize the resilience that we've built as individuals. That same resiliency, when brought into the farm leadership role, can be an important strength to help carry things though, because – let's face it – times aren't always easy in a farm operation. Thinking about obstacles that you've overcome in the past can lead to greater confidence for the future.
The full picture
Considering each of these areas with your future leader or asking them to do it by themselves can be a powerful exercise. It can also help with planning for areas of training for the successor leader as you take a look at the full picture of where they're currently at in terms of their preparation.
If you find that the farm's future leader might benefit from more education and exposure to marketing tools and plan creation, learn more about how our market advisors work with current and future farm leaders or get a free trial of our marketing information service at www.waterstreetconsulting.com.
The opinions of the author are not necessarily those of Farm Futures or Farm Progress. 
About the Author(s)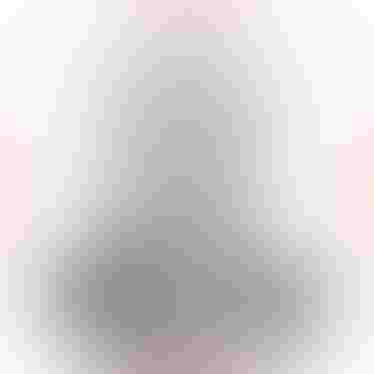 CEO, Water Street Solutions
Darren Frye grew up on an innovative, integrated Illinois farm. He began trading commodities in 1982 and started his first business in 1987, specializing in fertilizer distribution and crop consulting. In 1994 he started a consulting business, Water Street Solutions to help Midwest farmers become more successful through financial analysis, crop insurance, marketing consulting and legacy planning. The mission of Finance First is to get you to look at spreadsheets and see opportunity, to see your business for what it can be, and to help you build your agricultural legacy.
Visit Water Street Solutions
Subscribe to receive top agriculture news
Be informed daily with these free e-newsletters
You May Also Like
---