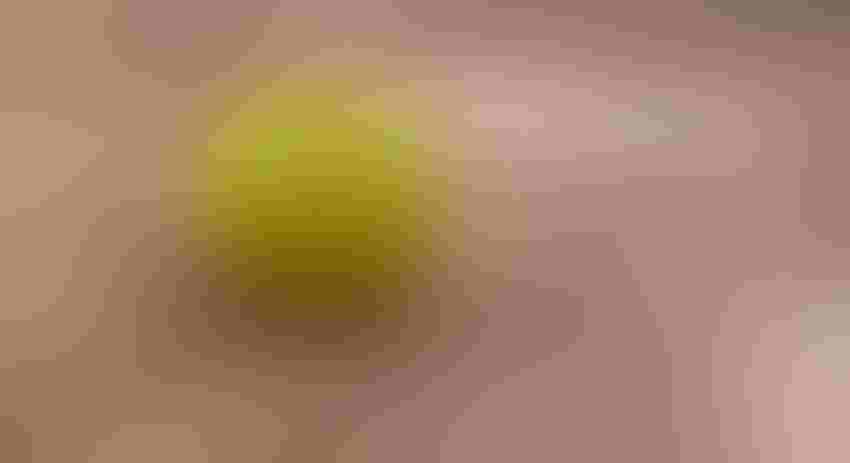 The longer I'm involved with youth sports the more similarities I see between farming and softball.
Ginger Rowsey
I don't farm for a living, but I am the parent of two travel softball players. I know those statements may not seem related, but the longer I'm involved with youth sports the more similarities I see between farming and softball/baseball.  
For example, both are completely dependent upon the weather. You can plan all week to be in the field on Saturday, only to have Mother Nature intervene at the last minute. There's the rush of phone calls as plans are rearranged, fields are carefully inspected, and weather reports are constantly monitored. Sometimes on those rainy days your team takes the field anyway — which usually results in a muddy mess — while other times you can only throw up your hands at the time wasted and wait for another day. 
Then there are rising input costs. We're all aware that farming is a capital-intensive venture, but have you priced a new bat lately? Long gone are the days where you show up to the field with your glove and a good attitude. Now every kid needs their own bat, helmet, facemask, ball bag and a slew of other accessories. Some players feel they need the latest and greatest equipment to succeed, while others consistently turn out stellar performances in worn cleats and a hand-me-down glove. 
Like farmers, baseball and softball parents put in a lot of windshield time as we travel long distances to tournaments. Sometimes our kids experience their share of "breakdowns" on the field, resulting in long stretches of downtime between games, or just an early end to the day altogether. 
Travel ball is definitely a major time commitment. Remarkably, I know several farm families that are also travel ball families. I have no idea how they manage it, especially during the demanding times of planting and harvest. I suspect they participate in travel sports for some of the same reasons they love to farm — the opportunity to be outdoors, be active, and the joy of witnessing a small seed transform into a thriving plant. It's even more rewarding to watch the transformation in your own child as they develop skills and flourish in a game they love. 
Last fall my oldest daughter moved to kid-pitch softball, and, frankly, it's been an adjustment. But she has stuck with it, spending time this winter working on what needs to change in order to see success on the field. Her team is yet to win a tournament this spring, but they're improving and competing. Honestly, that's what it's all about, right?  
Learning from your mistakes, working hard to be competitive, leaving it all on the field. These are lessons from the diamond, but it sounds a little like farming, too. 
Good luck to all who are hitting the field this spring. Here's to good weather and few rain delays. 
About the Author(s)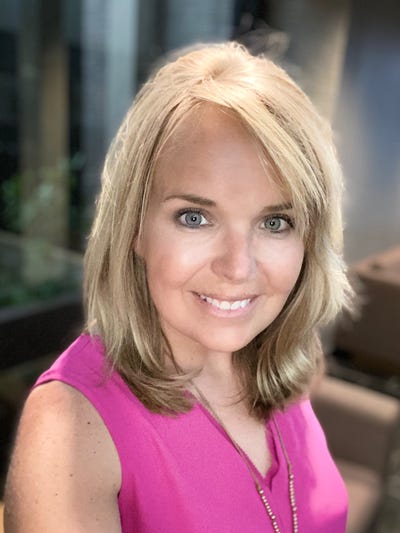 Ginger Rowsey joined Farm Press in 2020, bringing more than a decade of experience in agricultural communications. Her previous experiences include working in marketing and communications with the University of Tennessee Institute of Agriculture. She also worked as a local television news anchor with the ABC affiliate in Jackson, Tennessee.
Rowsey grew up on a small beef cattle farm in Lebanon, Tennessee. She holds a degree in Communications from Middle Tennessee State University and an MBA from the University of Tennessee at Martin. She now resides in West Tennessee with her husband and two daughters.
Subscribe to receive top agriculture news
Be informed daily with these free e-newsletters
You May Also Like
---