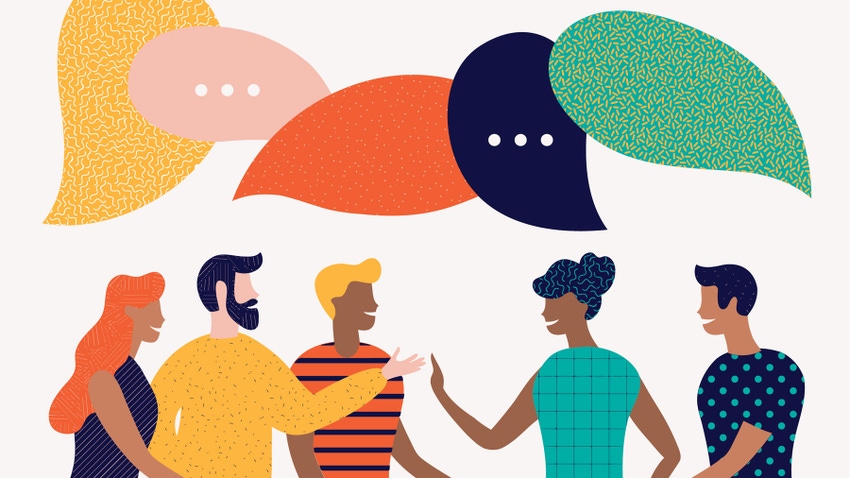 It's said a rising tide lifts all boats. And in farming, it's no different.
Your farm's story reflects a rising tide in the whole sector, not just on your farm. Veteran Illinois farm broadcaster Todd Gleason likes to call agriculture the world's biggest smallest community. When your community shines, you do too.
And to me, few shine brighter than The Livestock Conservancy.
Here's why. Activists have a heyday criticizing producers, claiming the bottom line is the only thing in their sights. Admittedly, that doesn't sound like much of an opportunity to talk about upbeat farm stories.
But in Illinois, almost 500 farmers have joined together with 4,500 others nationwide as part of a nonprofit organization called The Livestock Conservancy. It's designed to help save endangered heritage livestock and poultry breeds believed to be destined for extinction.
The conservancy was created in 1977 as the American Minor Breeds Conservancy. A decade ago, it shortened its name to The Livestock Conservancy. But it's always had the same goal: Stop America's traditional livestock breeds from becoming a distant memory and disappearing from the rural landscape.
You — and perhaps some members of the public — will know many of the breeds. In their day, they made a difference to American agriculture. You might be surprised that in the U.S., almost 200 of them are now hanging by a thread: red wattle pigs, belted Galloway cows, St. Croix sheep, Cornish chickens, Aylesbury ducks, American chinchilla rabbits, black turkeys, Tennessee fainting goats, Poitou donkeys and Clydesdale horses, among them.
No sugarcoating here
The problem is global. The United Nations Food and Agriculture Organization says that worldwide, two livestock breeds are lost every week.
"Most people, inside and outside of agriculture, have no idea so many breeds are critically endangered," says Karena Elliott, the conservancy's development director. "We routinely recommend our volunteer farmers, ranchers and shepherds use on-farm storytelling to help consumers understand the importance of 'eat them to save them.'"
You read that right. The conservancy doesn't sugarcoat the fact that livestock breeds — even endangered ones — are raised to be eaten. In fact, it's production, not keeping them as pets, that helps most of these breeds to continue walking the Earth.
"We want consumers to understand that heritage breeds need to be more than a philanthropic endeavor," Elliott says. "They must fulfill jobs on farms that provide an economic incentive for their producer, and those incentives differ for each farmer."
Most lately, heritage breeds are being cited for their potential to help agriculture deal with swings in climate. As Elliott says, through their decades of existence, heritage breeds have seen it all. They're old-guy strong.
They exemplify sustainability, even though they may not be commercial superstars. And their unique genetic traits offer advantages that could be profitable, such as robust health, mothering instincts, foraging and adaptability.
Livestock conservation is a tide that raises all boats. It's another way producers care for animals. And those conservancy stories are what people want to hear, see and read.
Roberts teaches agricultural communications and journalism at the University of Illinois. Email questions to him at [email protected].
Subscribe to receive top agriculture news
Be informed daily with these free e-newsletters
You May Also Like
---