We woke up Wednesday morning to rain. Blessed rain!
But it was 4:30 a.m. and it took me a few minutes to figure out it was also windy and stormy and thundering. Like, really windy. We got up and battened everything down and I basically prayed for the next half hour: "Please don't blow the corn down."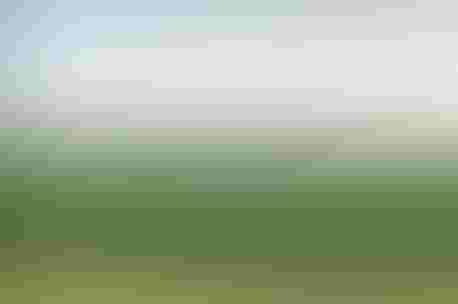 These are really not great photos of the damage, but I think we were a little too verklempt to make much more of a photographic effort.
By 5:30, it was light but we had no power. We made some executive decisions (command decisions!), since we were both supposed to be in Springfield to help at the Red Angus junior nationals in a couple hours. John would stay home and figure out power (and water and livestock and crops) and I would go on to Springfield. (Plus, I had an interview with the new Illinois State Fair manager…stay tuned for that next week.)
Power was back on by 8:30 and John texted me later: "Went to look at corn. Threw up."
What he found was corn down everywhere. Badly and thoroughly and consistently, in nearly every corn field we planted.
Prior to this storm, we were, as a friend described, "on the dry side of perfect." For sure, it had been a great spring. Certainly, we were dry – I was in Kansas last week and it was greener there than here - but corn had only recently begun to suffer and roll in the heat. Overall, it was a good looking crop but as of Wednesday, it was mostly laying on the ground. So bummed.
Then Thursday morning? It was back up. Almost all of it. Redemption! Relief!
It may still be a little tangled at harvest. And for sure, we're fortunate this happened now, instead of a couple weeks from now when everything will be tassling.
But we'll take a little redemption after 24 hours of gloom.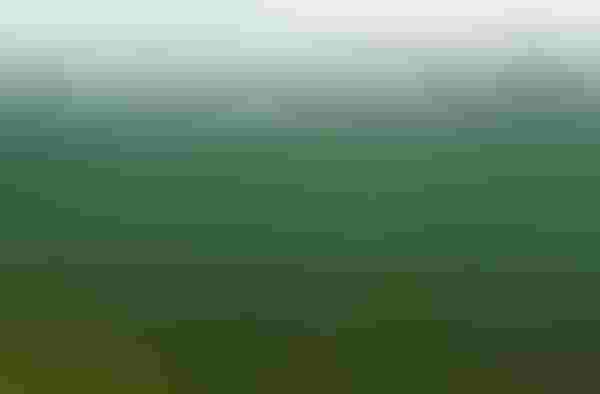 John texted me this one early Wednesday morning, from our bottom ground. A tiny cross-section of many, many acres of flattened corn.
And we know it could've been worse. While corn from here to three counties north and west was blown down, farms near Pontiac and Seneca lost homes, barns and buildings Wednesday night. Many prayers for those folks as they clean up and rebuild, and many praises that no one was killed or injured. That's been the theme this spring as tornadoes have popped up across Illinois: damage, but no loss of life. We'll take that, every day. Corn, barns, houses? They can all be replaced. People, not so much.
Subscribe to receive top agriculture news
Be informed daily with these free e-newsletters
You May Also Like
---