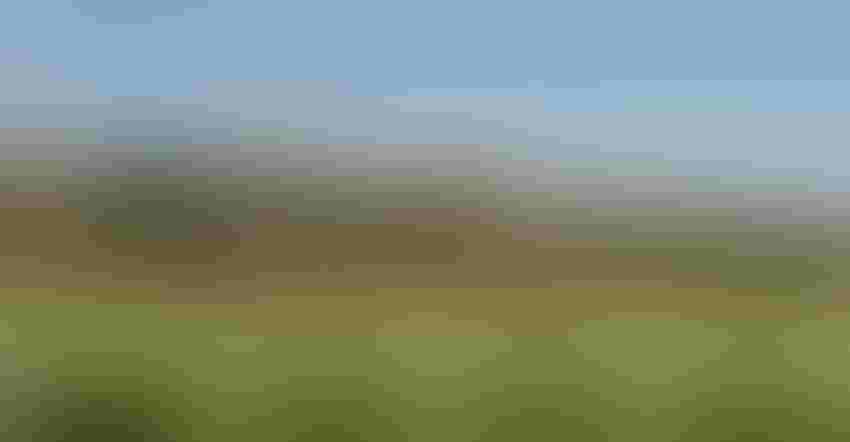 RURAL OPPORTUNITY: Northwest Nebraska abounds with history and natural beauty, but visitors and even many Nebraskans fail to appreciate the value of this hidden gem. Several groups in that region are working together with partnering agencies to change that.
Curt Arens
The long view. When you visit northwestern Nebraska you see the long view — the rolling hills, the buttes near Fort Robinson and the sky that goes on forever. 
But to the people who live in northwestern Nebraska, the long view refers to something different. It is a mindset that is backed up by action. Taking the long view is about seizing future opportunities and making investments in them. 
I am a Nebraska Extension rural prosperity specialist, based at the Panhandle Research, Extension and Education Center in Scottsbluff. I'm also an active partner in Kriesel Certified Seed, a small grains agribusiness north of Sidney, and I was a graduate of LEAD Class 2.
I believe that a great example of "long view" work in northwestern Nebraska came with a recent USDA Rural Community Development Initiative (RCDI) Grant. The grant partners — local economic development, regional tourism efforts and Nebraska Extension — pulled together a diverse group of more than 60 entities that formed into seven task force areas that are making investments for the region's future. 
Taking action
Here is just sample of some of their actions:
Arts and culture. Working to establish a Nebraska Arts and Humanities Creative District in Chadron, which will connect and promote all types of artists and venues.
Business development. Exploring options to help identify and support a meat processing facility, especially one that would handle wild game, since that is a large tourism draw to the region.
Hospitality and events. Identifying and implementing new and creative methods, in partnership with the local chamber and tourism offices, to communicate and promote all events to the whole area.
Outdoor recreation. With strong connections to the U.S. Forest Service and the Nebraska Game and Parks Commission, the group helped to host a Spring Tourism Season Kickoff for area businesses.
Tourism and people attraction. Five University of Nebraska Rural Fellow students were hosted over a two-year period. Their summer projects included a map and historic sites walking tour at Fort Robinson and Crawford and a Farmers Market Trail for the Chadron-Crawford area; coordination of the Barn Quilt Trail sites and events in Harrison and Crawford with 31 business  participating in the project; creation of a visitor survey to collect information on travelers to the area; population of a "one-stop-shop" tourism app; production of video blogs and podcasts of the scenic region; and development of a mental health resources brochure for students and families in the Chadron school system and other ESU 13 schools.
Trail development. Partnering with the U.S. Forest Service, Nebraska Game and Parks Commission, and the local Northwest Nebraska Trails Association to coordinate trails that link the Cowboy Trail, Cowboy Trail West and others. The larger group has been successful in getting many projects completed — signage is one of the major local recent accomplishments. 
Youth engagement and entrepreneurship. Pursuing ways to engage local high school students in discovering business opportunities that offer them a way to stay in the region.
These groups and their actions demonstrate what the "long view" looks like at the local and regional level. It is about identifying future opportunities, leveraging assets, rolling up their sleeves and then getting the work done. It is about turning the long view into reality. 
Burkhart-Kriesel is a graduate of LEAD 2.
Subscribe to receive top agriculture news
Be informed daily with these free e-newsletters
You May Also Like
---