The topic of rising land rents came up last week during a meeting I had with a southeast Iowa farm operation. We were analyzing their estimated 2023 crop expenses to determine their break-evens and the money available to apply toward land costs.
Specifically, this was on a large portion of the rented acres they leased from one landowner. This particular landlord is asking for a significant rent bump – $75 to $100 more per acre – for next year. If I had to guess, there may be similar conversations occurring across the countryside.  
On this very same day the University of Illinois released its 2023 crop budgets: higher costs and lower returns.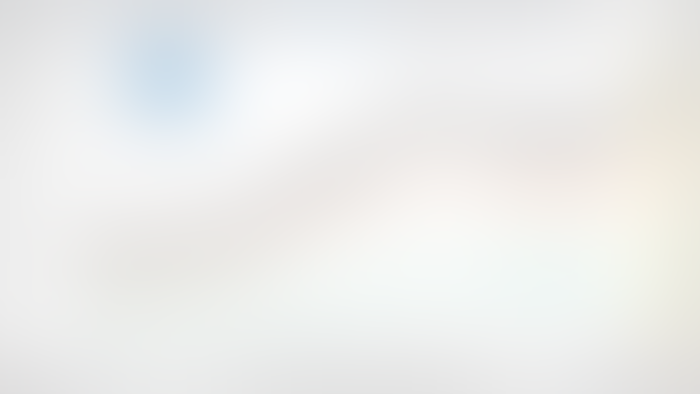 Click here to listen to a brief video presentation of their findings.
Unfortunately, the above cost estimates out of Illinois are similar to the sobering realization this Iowa farm operation is facing. Based on higher expected costs they may need to gross nearly $1,200 per acre in revenue just to break even next year.
A lot more dollars will be at risk in 2023 in light of volatile grain prices.
Higher costs, lower returns
Based on U. of I. figures, much higher prices than average historical prices will be needed to maintain some profitability in 2023. Risks will exist through the autumn as many decisions concerning 2023 production are made, and inputs locked in. A safety net under revenue cannot be established with crop insurance until March 2023. Until then, the risks of low returns from price declines will be large.
Controlling costs
David Kohl has stated one of the biggest differences between the top 20% of high-income producers and the bottom 20% of low-income producers is how they manage costs. Look at the Illinois crop budget below to see what costs you think you can best control.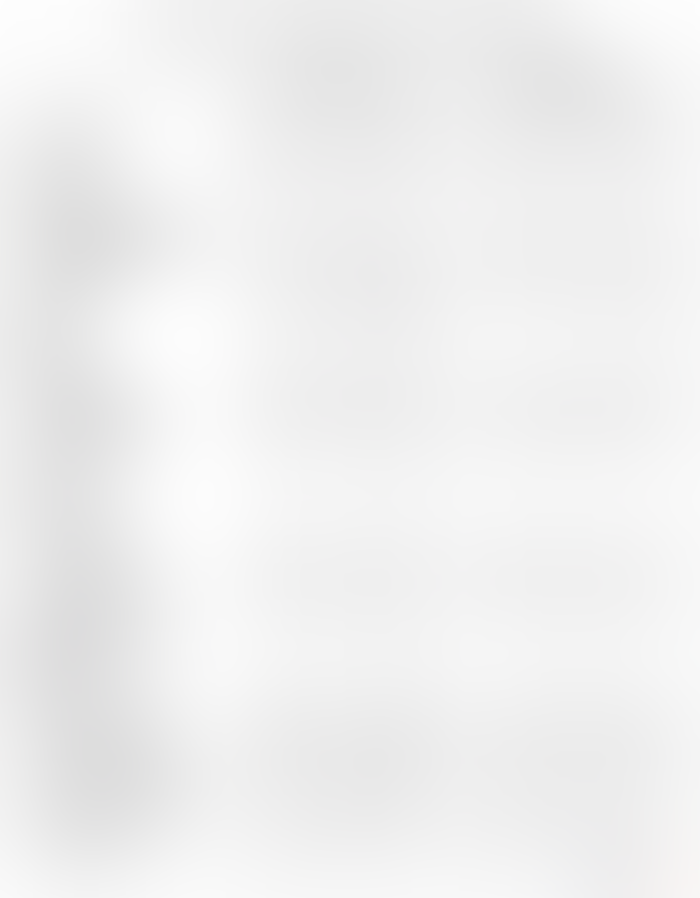 Given new market disrupters caused by inflation and the war in Ukraine, this Iowa operation concluded they're not sure they can control any of their costs. Many producers may be at the mercy of what their respective suppliers charge for next year's crop inputs, assuming they can get all the supply they need.
What about land costs, though? Ironically, this was the very purpose of my meeting with them that day.
Land costs
As producers in the business of farming, I laid out this scenario: they manage their 2023 price risk by keeping their current rent costs steady, but in return, they have to share a percentage of their profits on the upside. This sounded pretty good to them considering the alternative -- a potential $75 to $100 per acre upfront rent bump.
This could very well be the difference in them losing or making money in 2023. 
Now, enter the concept of a variable cash rent lease, often referred to as a flexible land lease. This could be an opportunity for them to show their landlord a process where the rent can "ebb and flow" with the marketplace and not lag behind as many year-to-year fixed leases do. The landowner would still have a guaranteed base rent. However, this amount can "flex" higher when the producer is in theory, making money.
Farm Futures wrote about this a couple years ago in the article It's time to get serious about a flexible land lease. The chart below was used to illustrate a hypothetical flex lease with a $225 per acre base amount, with the flexibility to adjust higher based on a percentage of 33% of gross revenue: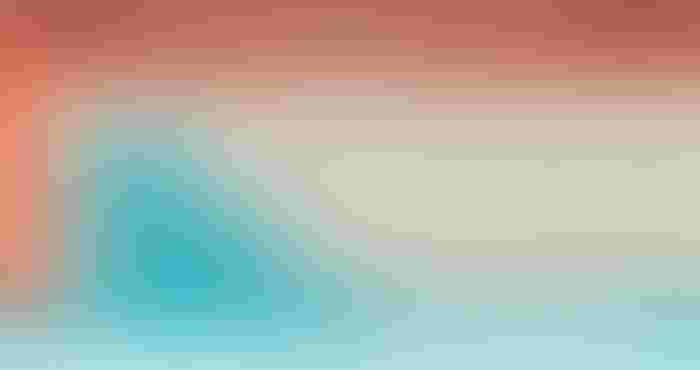 A percent of profit
This is just one example of how to structure a flexible land lease. My preference is to set them up based on a percentage of "net" profit. However, the above example is simpler and easier to communicate with landowners, and the bonus percentage needs to be adjusted lower if you're basing it on gross revenue rather than net. I've seen the bonus percentages times gross revenue range from 20% to 35% for corn, and 30% to 45% for soybeans, depending on the situation.
The new norm in production agriculture may be continued price volatility caused by extremes in weather, supply and demand, and of course, other unknown factors such as what is occurring on a much larger scale today. These trends make it difficult to establish a fair rent from one year to the next. We're seeing variable cash rent leases continue to gain momentum for this reason. Consider one to better control your land costs, even if this comes with the trade-off of sharing more of your profits on the upside.
Downey has been helping farmers and landowners for the last 22 years with their family farm transition, estate planning, leasing strategies, finances, and general land consultation. He is the co-owner of Next Gen Ag Advocates and an associate of Farm Financial Strategies. Reach Mike at [email protected].
About the Author(s)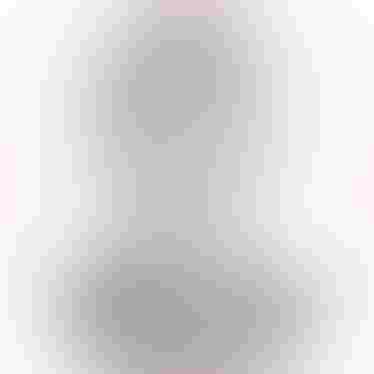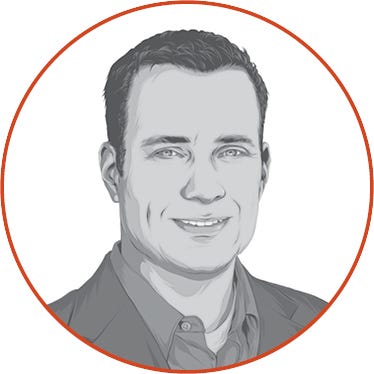 Co-Owner, Next Gen Ag Advocates
Mike Downey is co-owner of Iowa-based Next Gen Ag Advocates and an associate at Farm Financial Strategies. His passion for helping farmers and landowners stems from his own farm roots, growing up on his family's grain and livestock farm near Roseville, Ill.
Subscribe to receive top agriculture news
Be informed daily with these free e-newsletters
You May Also Like
---