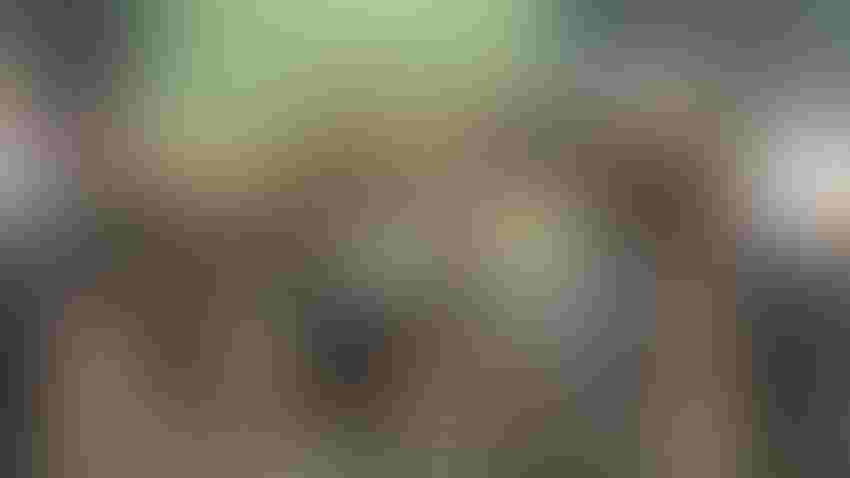 CELEBRATING SUCCESS: The Downey Family Farm was recognized as a Heritage Farm at the Iowa State Fair, an award given to farms that have remained in the same family for 150 years.
Last week, my family farm was recognized as one of the Iowa Heritage farms at the Iowa State Fair. It was bittersweet. Our Dallas County farm was originally homesteaded by Michael and Timothy Downey in 1872 who now lie in peace at the Catholic cemetery in Perry, Iowa. It was a time to celebrate, but also a time to pause and pay respects to the generations before us.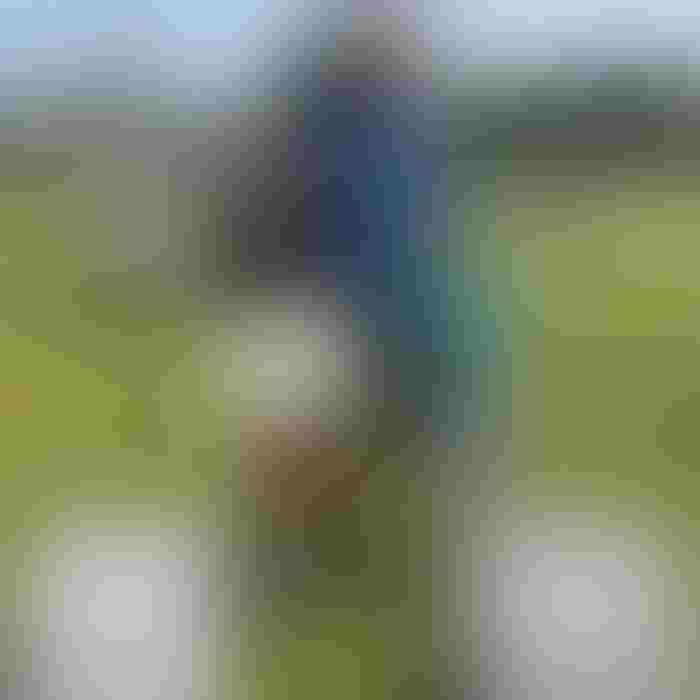 This annual ceremony is sponsored by the Iowa Department of Agriculture in conjunction with the Iowa Farm Bureau. This year 242 farms were rewarded with the 100-year Century farm award, and 156 farms the 150-year Heritage farm award. There are now more than 21,000 Century farms and 1,800 Heritage farms that have been identified and honored in Iowa.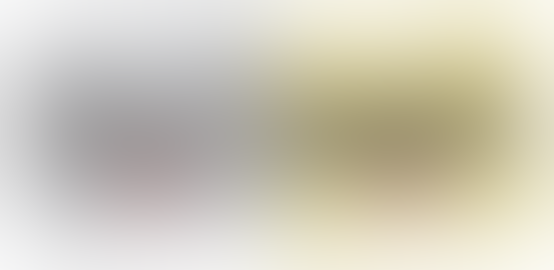 As a farm transition consultant, it was also bittersweet to watch one of my family farm clients receive the same Heritage farm recognition.
Randall and Theresa Eichelberger's farm is located in Muscatine, Iowa, and Randall was quoted, saying: "We don't feel like we made this a heritage farm. We're just the ones here right now."
I can resonate with Randall's comment. When my family reached the stage, a sensation hit me when Iowa Secretary of Agriculture, Mike Naig, asked us: "Who's the owner of the farm?" It was then when I realized the ownership of the farm isn't what's important to me, but rather, it's legacy. It is now our turn to be the farm's caretakers and hopefully pass it on to another generation in even better shape than when it was passed to us. I couldn't help thinking how touching it would be if my 10-and 6-year-old were here in another 50 years, at a 200-year bicentennial farm celebration!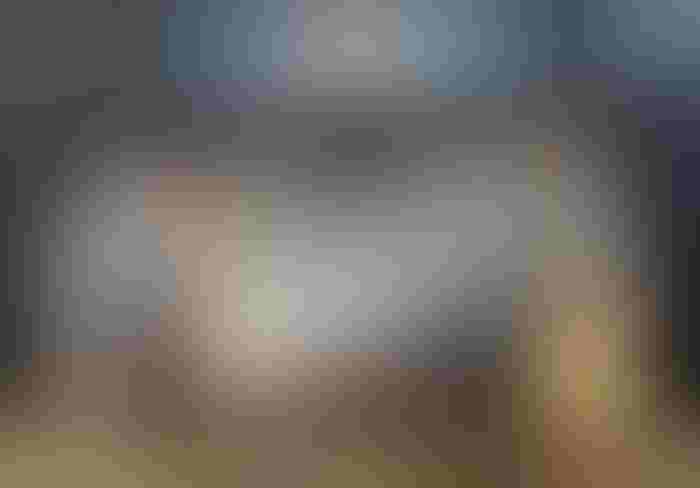 What changed in 150 years
There was a lot of reminiscing during the day. A lot has certainly changed in 150 years! Farming practices, soil and land stewardship practices, technology, the size and number of farm operations, farm economics and the capital required to farm, to name a few. What about the current age of farmers and landowners? They are in fact, the oldest in history. What is coined as the Great "Farm" Wealth transfer is looming ahead, with a record amount of farm wealth estimated to change hands over the next 10 to 15 years.
It may be more important than ever to have a proactive farm transition plan in place and to have a strong understanding for your farm's true farm transition costs. Some will take the time to review and adjust their farm transition plans, while others will unfortunately allow land prices and time to pass them by. And, every time a farm leaves a family and a farm community, the chances of getting it back becomes much less likely.
As we look ahead, ask yourself: who will own and operate our farmland? What will legacy mean to them?
Randall and Theresa Eichelberger are part of the 68% of farmers estimated to have children who don't farm. And of these, over one-half have not identified a successor.
I know Randall and Theresa have found peace with this, and it was neat to see their children and grandchildren celebrate with them. They will no doubt remember this day and know how important the farm was to their grandparents and the generations before them. However, if not communicated otherwise, this feeling of legacy could get lost in translation as more and more farms transfer to the next generation.  
I believe every farm has a story. This is the opportunity that lies ahead for those 65 years or older who own two-thirds of all farmland. Educate, show, and tell the next generation your farm's unique story. Otherwise, the significance of your farm's legacy could be lost forever.
Downey has been helping farmers and landowners for the last 23 years with their family farm transition, estate planning, leasing strategies, and general farm advising. He is the co-owner of Next Gen Ag Advocates and an associate of Farm Financial Strategies. Reach Mike at [email protected].
Subscribe to receive top agriculture news
Be informed daily with these free e-newsletters
You May Also Like
---