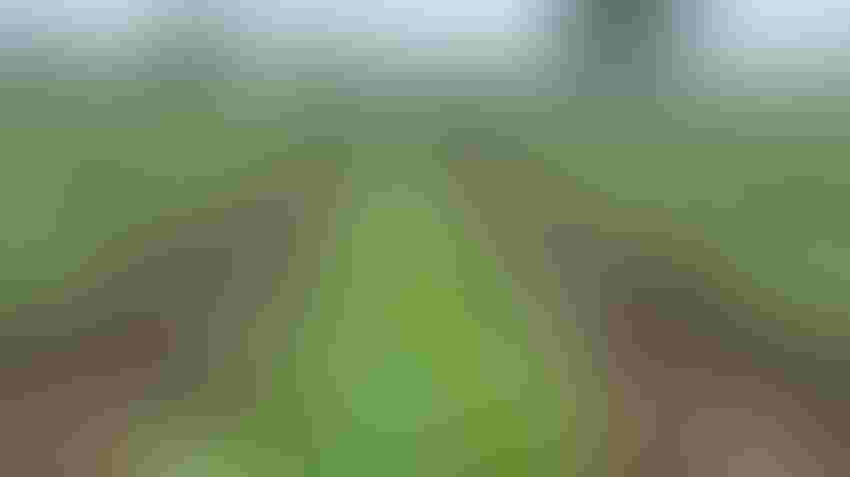 The November WASDE report gave additional ammunition for the bears, showing unexpected increases in yield. The corn yield bump was not as surprising as reports off the combine were coming in "higher than anticipated." While this did increase ending stocks for corn, it could have been much worse had the USDA not offset those gains in production with boosts to demand. The USDA can still make changes to yields in later reports, but it should be mostly dialed as they have plenty of harvest information.
My first impression is that a 174.9-bushel national yield shows how extremely resilient our corn crop is and how much our seed hybrids have improved despite a very dry and challenging growing season. My next thought is what happens when we eventually have a more ideal growing season. USDA had originally projected a 181.5-bushel yield. Under ideal conditions, it would appear this threshold is eventually attainable.
The soybean market responded negatively as well, as we added 20 million bushels to ending stocks sending them to 245 million in total. I feel this may be short lived as focus will quickly shift back to Brazil and the hot and dry conditions they are facing in their growing season. Twenty million bushels may seem like a lot, but that is the equivalent of 0.17-bushel on Brazil's national soybean yield. In case nobody noticed, Brazil likely lost that much or more of their national yield last week alone. So, on a global scale we are back to where we started.
Planting concerns
Many Brazilian farmers are deeply concerned about the lack of rain and there is increased expectations for replanting. One farmer in Mato Grosso we spoke with was only 22 percent planted this weekend compared to 80 percent last year. To make matters worse, a chunk of that 22 percent that was planted will need to be replanted. He described the current growing conditions as "the worse the state has ever seen."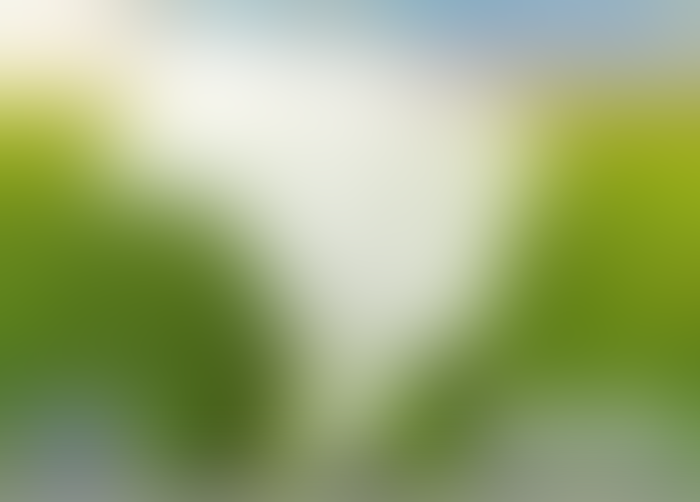 The 10-day forecast shows some scattered rains falling predominantly on the northern half of the state of Mato Grosso. Most of the areas expected to receive rainfall appear to be limited to only 1 inch. Considering how there are limited subsoil moisture reserves and temperatures continue to cling close to 100 degrees F, this won't go very far. There is a pocket that could get closer to 2 inches, but is quite small. Meanwhile there are large swathes across the state that will go without nothing. This will keep crop development at a minimum and put added stress on newly germinated soybeans to the point that replanting will likely be needed in some areas.
This is the time of year when soil moisture levels are supposed to be building in the center-west region when in fact, they are currently experiencing a net soil moisture loss. One analyst called for replanting of as much as 25 percent. There may be individual producers who will need to replant that much, but I don't see the entire state quite that bad yet. Replanting levels will be difficult to determine as they will vary from farmer to farmer and field to field.
Seed availability
This situation will now lead to a discussion about seed availability or lack thereof. While seed may be available, all the top tier varieties have been depleted. This means farmers will choose second tier seed to replant. While it is better than nothing, those varieties were second tier for a reason. Those varieties were expected to yield less even in optimal conditions; they will now be planted in less-than-optimal conditions. There is speculation that some producers will switch to first-crop corn if they can't get the soybean seed they want.
Crop conditions
Some analysts are already downgrading Brazil's soybean crop slightly. It is important to emphasize that the real loser here by pushing back the soybean planting window are the second-crop corn yields more than the soybean yields themselves. The same producer I referenced above is 25 days behind last year's pace. This producer will likely end up planting much less second-crop corn or downgrade their corn yield targets drastically. Nevertheless, in my experience, earlier-planted soybeans perform better than later-planted soybeans and so a reduction in soybean yield should be expected.
The dry weather pattern seems stuck in the center-west region affecting surrounding states like Goiás as well until November 15. If we get much past that date and the weather pattern doesn't change, we are going to have to go from Defcon 4 to Defcon 2 and additional production cuts will be warranted. A 5 percent cut to Brazil's soybean production would amount to 8.1 MMT, which would equate to dropping the 2023 U.S. national soybean yield by 3.6 bushels – it is a lot.
Matthew Kruse is President of Commstock Investments. Subscribe to their report at www.commstock.com.
Futures trading involves risk. The risk of loss in trading futures and/or options is substantial and each investor and/or trader must consider whether this is a suitable investment. Past performance is not indicative of future results. Trading advice is based on information taken from trades and statistical services and other sources that CommStock Investments believes to be reliable. We do not guarantee that such information is accurate or complete and it should not be relied upon as such. Trading advice reflects our good faith judgment at a specific time and is subject to change without notice. There is no guarantee that the advice we give will result in profitable trades.
Subscribe to receive top agriculture news
Be informed daily with these free e-newsletters
You May Also Like
---