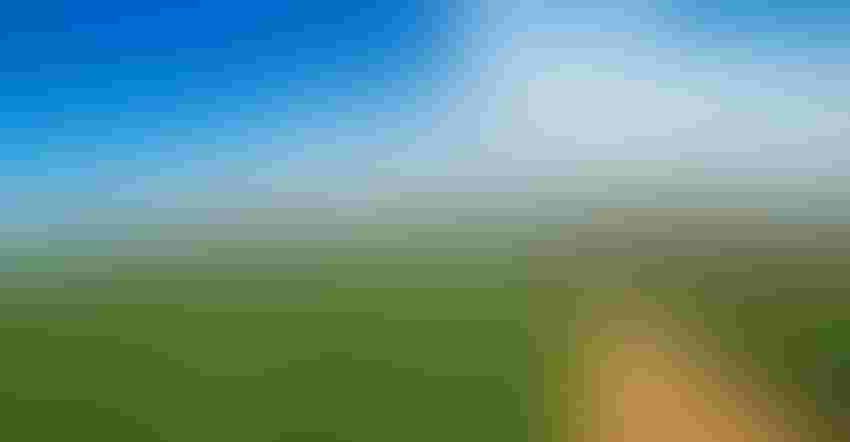 Farmers are familiar with the expression, "They're not making any more farmland." It's true just about everywhere – except Brazil. Brazilian territory continues to be transformed into cropping acres as the world increases demand for animal protein. To be more precise, areas that used to serve as livestock pasture are now being transformed into cropping areas.
A study from the University of Illinois, "New soybean record," points out that the back in the '90s, the southern region of Brazil, especially Paraná and Rio Grande do Sul, had the original concentration of most soybean acres. But with the search for new and larger areas of land to expand the production, farmers started migrating north to the midwestern and northeastern parts of Brazil.
Attracted by cheap land
Cheaper land led these pioneers first to Mato Grosso, which has become the most productive soybean state in Brazil. Now that growth is headed further north to the Matopiba region, composed of four Brazilian states: Maranhão, Tocantins, Piaui, and Bahia.
Another factor is that technological investments have allowed these northern regions - with a warm, dry 'savannah' like weather – to be productive. Seeds developed to suit this particular region combined with highly mechanized agriculture stimulated farmers to explore that new agricultural frontier.
Those factors drove soybean acreage growth, and right now there's no end in sight. According to Conab (Brazilian National Supply Agency), over the past 30 years the number of acres planted increased from 24 million acres to 95 million acres, an increase of 291%. For the next decade, MAPA (Brazilian Ministry of Agriculture and Livestock) forecasts an increase of 19 million acres of soybean planted area and Mato Grosso state tends to continue leading the national production.
Soybeans everywhere
Mato Grosso is well known as the state that produces most soybeans in Brazil, but the production does not happen only there. Other states stand out: Paraná, Rio Grande do Sul and Santa Catarina (south); Mato Grosso do Sul and Goias (midwest); Minas Gerais and São Paulo (southeast); Maranhão, Tocantins, Piaui and Bahia (the north and northeast); and Pará (north).
The MAPA studies show that animal slaughter, livestock, and land prices show a tendency for growth of soybean production in Rondonia, Para and Tocantins (north).
Where will most of the soybean growth in the next decade happen? It's hard to say but most likely new growth will come from both the midwest and northern states (see map). But Mato Grosso is expected to continue leading national production.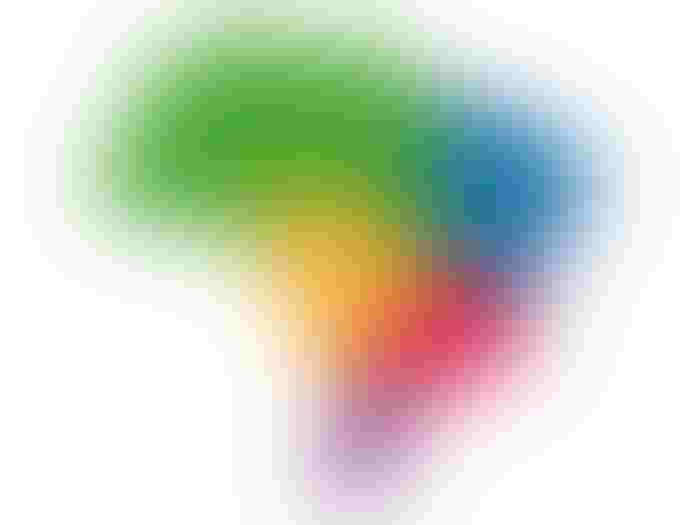 The opinions of the author are not necessarily those of Farm Futures or Farm Progress. 
Subscribe to receive top agriculture news
Be informed daily with these free e-newsletters
You May Also Like
---