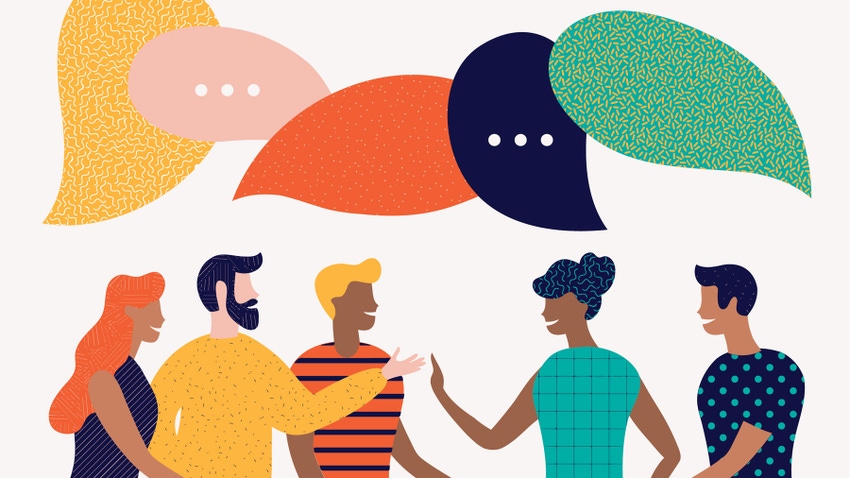 Summertime's easygoing vibe has a way of alleviating tension, or at least postponing it.
Because why else aren't people wringing their hands about Russia's game-changing exit from the Black Sea grain movement deal?
Observers say this mean-spirited move — along with drought in Canada, a terrible grain harvest in Argentina, wet harvests in China and rain-starved fields in Europe — could be a game-changer. Food prices everywhere might spike. Even food shortages are possible.
Grocery chains' spin doctors are huddling. They know consumers, as well as anti-competition regulators, are watching grocers like hawks. The threat of food inflation and rising prices should lead to better engagement with the public, to assure them food will still be affordable (won't it?). But transparency has not been a hallmark of the grocery industry.
And as grocery prices rise, farmers could get dragged into this mess too.
Are you ready?
Well, you're already a step ahead of others. You have the public's trust, and that puts you on a different level.
Here's why. Social media has been on fire lately about the winning performance at this year's Toastmasters World Championship of Public Speaking, based on the theme trust.
The winner, Saudi Arabian engineer Mohammed Qahtani, spoke about the power of effective communications in building trust and giving hope.
"If you are a person who is a role model … who has been admired, anything you say could be believed. Anything you utter could be taken as truth … words have power."
Even farmers?
Farmers are admired. It might not always seem like it, and it takes a long time to move yardsticks. But I'm seeing anecdotal evidence that people are at least trying to understand farmers' challenges.
For example, in July, our University of Illinois Urbana-Champaign campus hosted 44 junior and senior students from urban high schools in a two-week discovery program about the many careers available for College of Agricultural, Consumer and Environmental Sciences graduates.
As part of that program, I was fortunate to lead a team that gave some of the students a crash course in agricultural journalism. That included conducting "streeters," a modern name for man-in-the-street interviews.
Our students had said they wanted practice building their self-confidence and verbal communications skills. Streeters, in which you approach a stranger and articulately connect without startling them, certainly filled that bill. Audiences love the raw, honest and often surprising responses that streeters provide. And we want students to learn how to meet audiences' needs.
Over the course of an hour, the students approached random bypassers with this main question: What do you think is the biggest issue facing farmers?
And almost to a person, the answers were similar: Sustainability was mentioned time and again, along with the ability to feed a growing population.
We didn't ask respondents what they meant by sustainability. (For that kind of deep dive, see Mike Wilson's excellent column on the topic, "Finally, a great definition for farm sustainability.")
But on the other hand, the responses weren't glib. People were thoughtful, and for the most part, they wanted to engage in a conversation about farming. So did the students, and we hope they'll come back as Illini.
The question is, who better to talk about on-farm sustainability and tell feeding-the-world stories than the producers doing it? That's especially true now, with another food-price situation looming. People are looking for answers, and they need truth, not spin.
Roberts teaches agricultural communications and journalism at the University of Illinois. Email questions to him at [email protected].
Subscribe to receive top agriculture news
Be informed daily with these free e-newsletters
You May Also Like
---