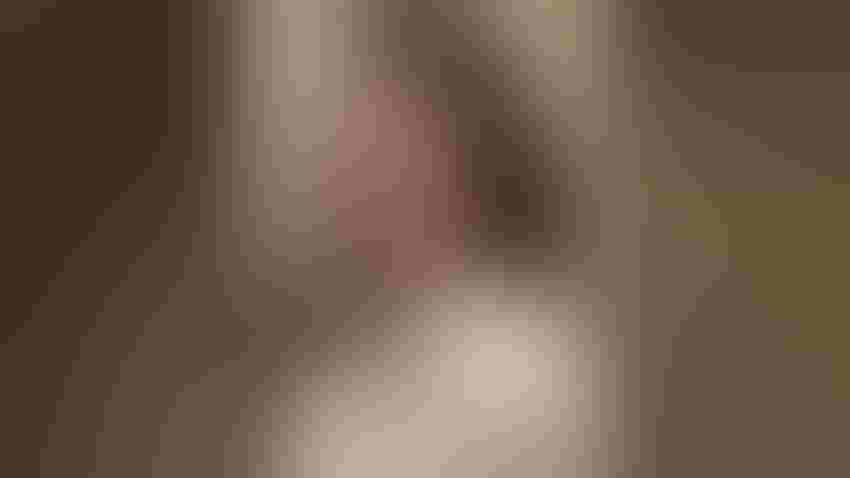 PRECIOUS MEMORIES: I found out that summing up a life in a 300-word obituary simply isn't possible. My mother, Noma Amaryllis Dougherty, died earlier this year.
Courtesy of Joy McClain
I carefully folded construction paper and, with a handful of crayons, created endearing cards for my momma — misspelled words and all. Eventually, I got fancier and wiser with grammar. I graduated to lined notebook paper or used ol' blue, the ancient typewriter with the ribbon that constantly curled. I used up a lot of words over the years with the intention of making her heart happy.
A couple of months ago, I was assigned the task of writing her obituary. There were guidelines, like no more than 300 words. I called the sweet lady at the funeral home to clarify.
Cordially, I told her that was impossible. She politely corrected herself, giving me 50 additional words. Let's face it. Every obituary has a limitation — it wasn't her fault. She was doing her best.
Still impossible!
By the time I listed the bare minimum facts, tried to squeeze in five kids, 17 grands, 38 great-grands and two great-greats … there was room for a few measly sentences. How was the cumulation of a glorious life to be explained in such a manner? It seemed rather unfair.
This was my mother we were talking about. Her content deserved the thickness of the novels she devoured daily. People needed to know about her Depression-era entrance into the world and her family's rather vagabond survival while forming incredibly solid and sweet bonds. They should know how she finally landed long enough in her junior year to become acquainted with a handsome farmer boy. She never moved again.
A life well lived
The tenderness that existed between that farmer and his wife — for all their days together — was worth the space. So was her sound advice: Don't wear wool and cotton together; white before Memorial Day is a no-no; proper table settings matter, fork on the left; and thank-you cards aren't negotiable. Neither is talking back, or even sounding like you just took God's name in vain. Consequences for bad choices are just that — consequences. Give your best to Jesus, including what you wear to church. Share a lot. Give a lot.
What about the testing and working out of her faith? Should I mention her worn-out Bible, or how she made it her mission to introduce every one of her grandkids to Jesus, or at least get them to Bible school? 
There was no room to describe the creative sewing, scrumptious breads, braided garlic, impeccable garden and cut flowers in delicate vases around the house. And what of the struggles, grief, belly-shaking laughter, nights of sledding down the big hill in the moonlight? Or what about skinny-dipping in the pond with her farmer when they were well into their 50s?
It came down to 33,280 days divided by 350 words. I've never been friends with numbers, but I know enough to know that equation is impossible. Noma Amaryllis Dougherty was born and lived and passed and now lives in glory with our Heavenly Father. Her life could never be summed up in 300 words, 350 words or even an infinite number or words. She can just be cherished by those who knew her best.
McClain writes from Greenwood, Ind.
Subscribe to receive top agriculture news
Be informed daily with these free e-newsletters
You May Also Like
---