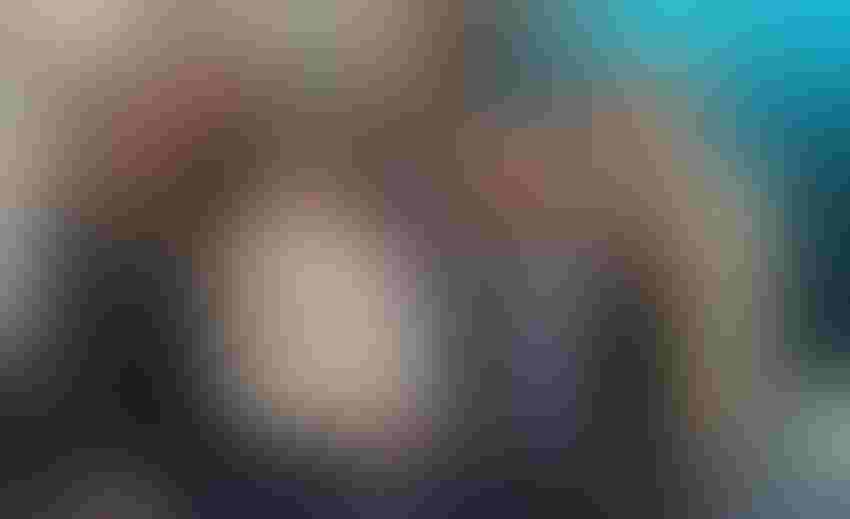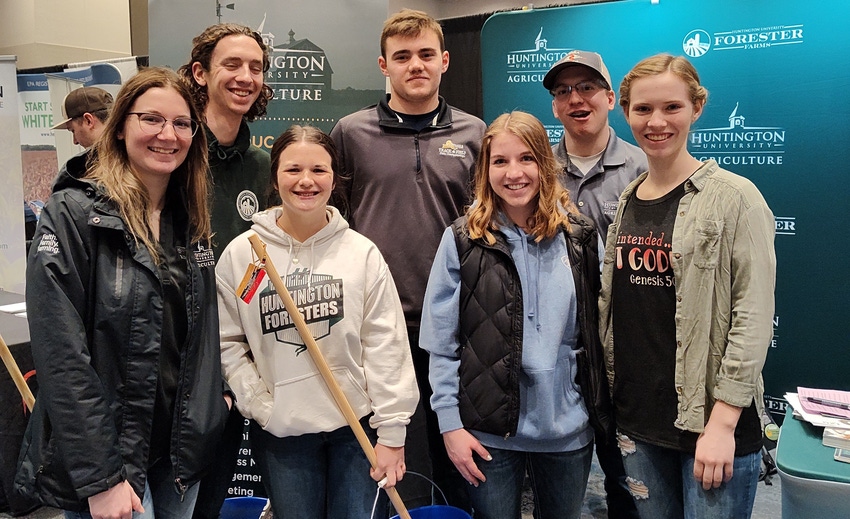 For the first time in a long time, the entire family was able to attend the Fort Wayne Farm Show. The last time we did this, we were pushing a stroller dodging other attendees. I'm pretty sure our 4-year-old wasn't even born yet. It was nice to get away from home for a little bit.
We arrived just after the show opened at 9:00 a.m. We went through the main exhibit area in the morning. Then we stopped by the Farm Credit hospitality room for lunch. After lunch, we went through the smaller exhibit area and headed home in time for the kids to get to their evening activities.
The largest chunk of time spent at one booth was at the Huntington University exhibit. For us, this was also the most informative visit we had. Ava, our oldest, is a high school sophomore. She needs to start getting a baseline of options and feeling for what she wants to do after high school. We've been on various campuses for sports, but this is the first time we purposefully spent time with a recruiter.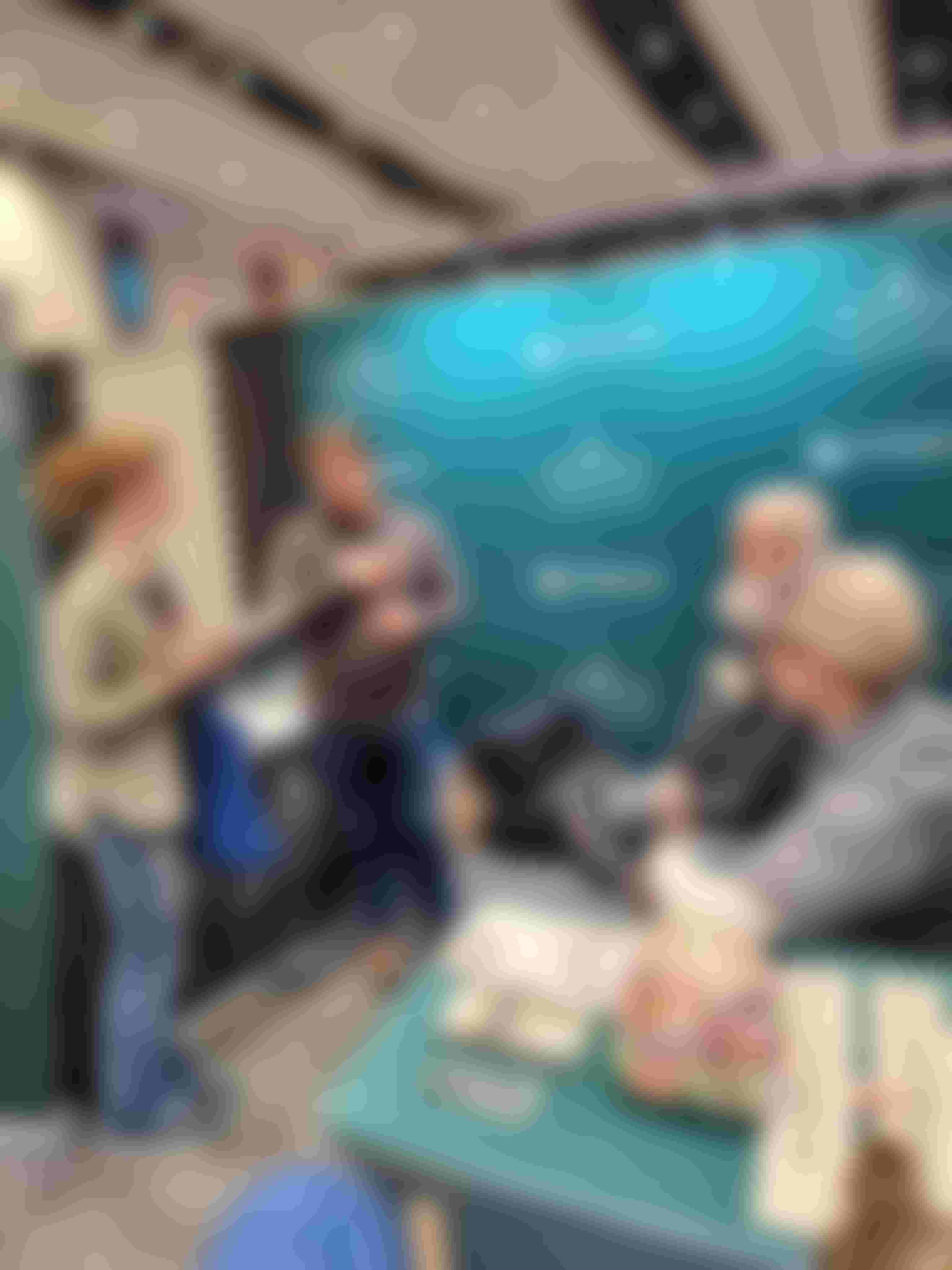 I'll be honest, we set Ava up for this visit. Rachael and I have known Nate Perry from Huntington University for years. We knew he would do a great job moving from the high school supplied conversation starters into a meaningful conversation for our family.
As Nate saw students attending the show, he knew them and was able to bring them into the conversation with Ava. Of the 6 students Ava visited with, I believe 4 or 5 states were represented. For those reading this that may be interested, Huntington University is a smaller campus that also has an ag school. It's definitely worth a look.
We also went to the show looking for components to build our next strip till bar. We recently purchased a used DB60 toolbar. Our thinking is we move away from the shank style unit and move toward a strip freshener or coulter style.
We were on the lookout for a row unit that will fit that need, and we came across a couple options. We know we won't have time for that project before this spring, but we're going to have to figure out how we are going to do it.
We also checked out some new or updated equipment to keep track of what is going on in the market. By far, everyone's favorite exhibit was the black Case IH Magnum track tractor. I have no idea why nobody took any pictures, but the kids were up, down and all around that machine! I added it to my Christmas list for next year, but I'm not going to hold my breath (I've already got the toy)!
Subscribe to receive top agriculture news
Be informed daily with these free e-newsletters
You May Also Like
---