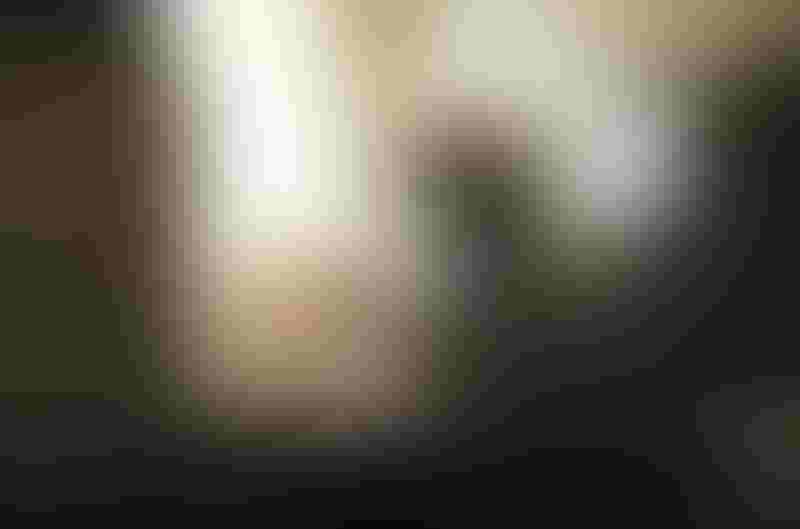 If you're still in mid-harvest, wondering how this year ever got so messed up, there's good news: Planning for next year's potential profits starts now. It's a fresh chance to put this year behind you and focus on opportunities ahead.
1. Make disciplined marketing part of your year-round game plan. Sure, it's been a difficult year to forecast yield or production, as evidenced by USDA's sometimes mystifying reports. Even so, the market usually rewards disciplined marketers with profit opportunities, and this year so far has been no exception.
If you're holding out to hit a home run, you may be waiting a long time.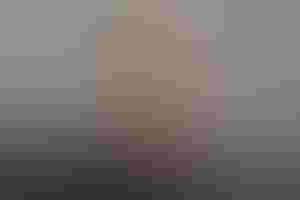 Rod Hebrink
"We had opportunities to make sales this year and if you pulled the trigger you had a chance to make money," says Rod Hebrink, CEO at Compeer Financial, a Farm Credit cooperative for Minnesota, Wisconsin and Illinois. "Too many people want that home run, but you need to be in business year to year, so if you can make a profit, lock it in."
Look ahead. The markets may be sending you signals that it's time to price 2020 and 2021 futures contracts if you see profitability and have confidence in your cost structure. "If you have price targets in place you need to get your orders in and don't look back," says Stephen Nicholson, Rabo AgriFinance vice president.
"We're all equal when it comes to weather," says Hebrink. "It's not a high percent of farmers who are disciplined enough to make sales when the margin is there, but eventually, those are the ones who separate themselves from the others."
2. Go deep on 2020 crop budget cost analysis. This winter, pledge to go deep on cost analysis. Spend more time on items that cost more and have a bigger impact on your budget. "Even if we see higher prices, it doesn't mean you should lose cost focus," says Nicholson. "You still need to be an aggressive negotiator." Shrewd crop input purchases matched with profitable grain sales can give operators a chance to replenish working capital that may have dwindled over the past four years.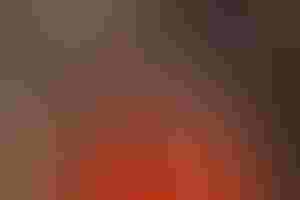 Stephen Nicholson
"Variations in production practices are pretty minor," says Hebrink. "In many ways, what separates profitable farms from others is the management, and that's not always fun. It means you need to be a fanatic around costs – knowing every line item, then squeezing those down, getting those costs as low as possible without sacrificing productivity."
3. Learn from your data. Everyone has data these days, even if it's on slips of paper swimming around on your desktop. Yeah, that still happens. It's time to turn that data into smarter input buying decisions. If you don't know what your data is telling you, hire someone who can help. Try a CPA with farm accounting experience or one of the cloud-based management tools built for farm operations.
4. Find a way to 'scale'. Scale has become a buzzword in agriculture. Not the scales you step on in the bathroom, or what you drive your grain truck over; it's about farm size – 'scaling up.' And you can do it even if you don't have thousands of acres in your operation.
"Scale is where you can get a lot of leverage, especially with seed," says Samuel Taylor, Rabobank farm inputs analyst. "If you can aggregate purchasing coordination with neighbors, do that."
In the United Kingdom, buying group Anglia Farms has farmers pay a subscription fee, put in seed or other input orders, then aggregates other farmer orders into a pool to make discount purchases based on scale. "Anglia Farms gets the discounted price, takes a margin fee, and farmers get the deal," says Taylor.
5. Engage with your landlords. Cash rents rarely retreat, even in hard times. Yet, this is the biggest outlay in many cash grain operations. According to USDA's latest report in August, corn belt cash rents haven't changed much from 2018 to 2019, apart from a 7% increase in North Dakota.
A few years ago, experts predicted a dramatic turnover in landownership as older generations passed land on to their children. We haven't really seen that shift, and today, absentee ownership, especially in Illinois and Iowa, is still on the rise.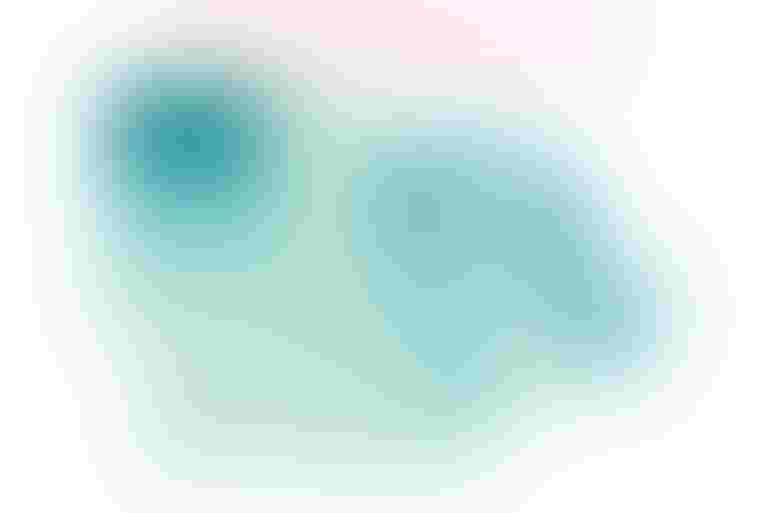 That could be a teaching and relationship-building opportunity.
"These days there are more discussions around generational differences related to land lease negotiations," says Taylor. "Maybe the younger generation operator be doing the negotiating with millennial-age landowners who have little knowledge of the farm."
In any case, farmers need to engage with landowners, says Nicholson. "Open up the lines of communication. It's not always easy, but it's a skillset you need in today's farm management toolkit. Find out what your landowners' values are. They need to know how you make a positive difference in managing their asset. You can help them understand what they have out there on their farm."
The opinions of the author are not necessarily those of Farm Futures or Farm Progress. 
Subscribe to receive top agriculture news
Be informed daily with these free e-newsletters
You May Also Like
---