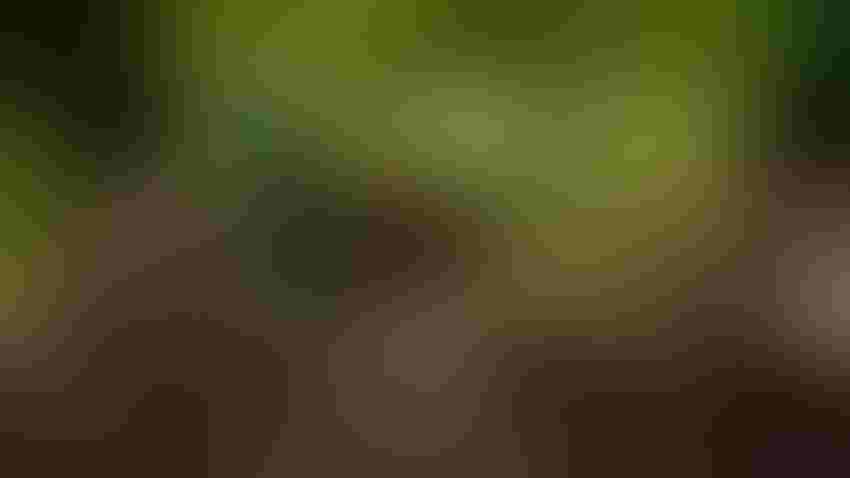 PLANTING TOMATOES: Wait until the soil temperature is consistently above 60 degrees F before planting tomato plants.
Julia Klueva/GETTY IMAGES
I like most vegetables — broccoli, green beans, peas, lettuce, brussels sprouts, potatoes, butternut squash, beets, carrots. But I absolutely love tomatoes. There is nothing better than biting into a juicy, ripe, sun-warmed tomato fresh off the vine that was grown in your own garden.
A lot of beginning gardeners or gardening wannabes are afraid to try growing tomatoes due to their fear of failure. Successfully growing tomatoes requires a little more effort than growing lettuce or green beans, but it is not that difficult. Here are some tips to help you grow plenty of fresh, juicy tomatoes in your garden:
1. Plant multiple varieties. It's OK to plant just one or two tomato plants, but if you want a lot of tomatoes, select four or five different varieties to grow in your garden. I usually plant 10 tomato plants in my garden. I prefer to buy my plants at a garden center.
I recommend planting one red cherry tomato and one yellow pear or grape tomato. These are small tomatoes, which go great in salads and are fun to eat right off the plant. Kids love them.
I usually plant one early-maturing variety such as Early Girl because I can't wait to get ripe tomatoes in my garden. Planting tomatoes that mature at different times also extends your growing season. I recommend planting a couple of midseason varieties like Celebrity and Better Boy tomatoes. These varieties produce lots of medium-size fruit. It's also fun to plant one big variety like Beefsteak or Mortgage Lifters. These varieties produce tomatoes that are each up to 1 pound in size.
I also like to have one yellow tomato. Yellow tomatoes are less acidic than red tomatoes and have a more mellow flavor. Kids like these too. Roma tomatoes are great if you like canning salsa or making your own tomato sauce or paste. They are meatier and less juicy than other varieties.
2. Select the right site. It's important to choose a well-drained area for your garden. Plant tomatoes in the sunniest spot, because they can soak up a lot of sunshine. Aim for tomatoes to get seven to eight hours of sun a day.
Give your plants room to grow. Plant seedlings 30 inches apart. Leaving space between tomato plants will let light into the lower portions of the mature plants, improve airflow and help prevent disease.
3. Beef up the soil. Tomatoes thrive in rich, well-draining, slightly acidic soil with a pH of 6.5 to 6.8. Neutral soil will have a pH of 7.0. Buy a soil tester at a garden center to determine pH. If your soil is too acidic, below 7.0, it will have a lower pH. If your soil is too alkaline, above 7.0, it will have a higher pH. Adding fertilizer can help achieve the right balance. If soil is too acidic, add lime. If it's too alkaline, add composted dry cow manure.
4. Timing is everything. Whether you start your own seedlings or buy them, tomatoes need to be planted at the right time. Wait until the soil temperature is consistently above 60 degrees F before planting. In southern Wisconsin, this is usually sometime between Mother's Day and Memorial Day. If you are going to use tomato cages to support your plants, put those on now so you don't forget.
5. Water deeply. Juicy tomatoes need water, about an inch a week. A blanket of mulch — anything from shredded pine bark to grass clippings and composted leaves — will keep the water from evaporating in summer's heat. 
I will discuss weeding, pruning, supporting and harvesting tomatoes in the next column.
Subscribe to receive top agriculture news
Be informed daily with these free e-newsletters
You May Also Like
---