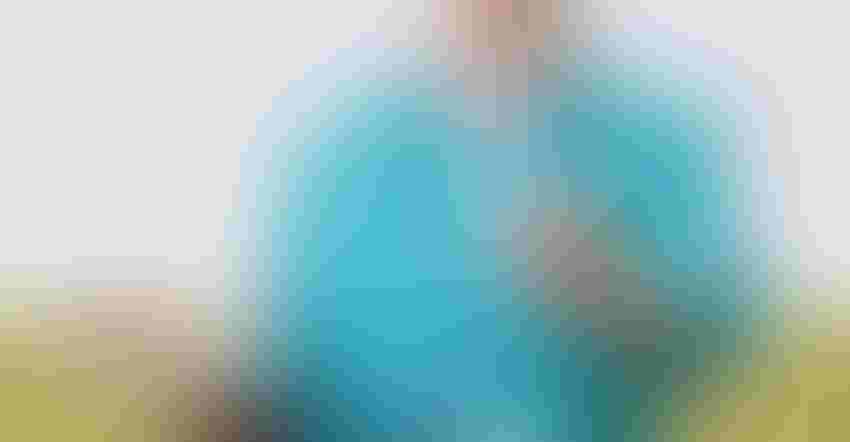 When it comes to the challenges involved in farming, there's often no shortage of uncertainty involved as well. Uncertainty about weather. Uncertainty about yields. Uncertainty around in-the-moment growing season decisions.
Leading and managing the business side of the farm is similar in terms of the amount of uncertainty that can be involved there, too. Think of the markets, the way policy impacts agriculture, and the global economic situation.
Then there's the situation within the farm: who will be involved, how will we run our business, and so on. The sheer number of decisions the leader must make and the high-stake nature of many of them can present challenges in and of themselves.
Too many choices
Sometimes the number of decisions a leader must make can be a bit overwhelming – and even lead to "decision fatigue." It can even lead to the inability to make any decision at all or the feeling of being unable to evaluate alternatives properly.
So what are some of the best attributes, approaches, and mindsets that a farmer can cultivate to help when challenge and uncertainty are at play? Right away, I think of several that are key for successful farm leaders and their operations.
Four mindsets
Numbers-driven. The farmers who run their operations by the numbers tend to have more clarity and peace of mind when they make decisions in uncertain situations. They use data, projections, metrics and other financial information and that often helps take some of the emotion out of the decision-making process. Best of all, when using data, it takes some of the pressure off when making the decision: there's information to point to, rather than feeling like the decision is being pulled out of the air.

Adaptable. Taking a mindset of flexibility and adaptability when it comes to decisions surrounded by uncertainty is key. Doing this helps the farm leader be more responsive to changing conditions, scenarios or situations both within their operation and the factors outside of it that impact their operation. The more quickly a farm leader and operation can adapt, the better advantage they often have.

Forward-looking. Running the operation with an eye to what's coming up next and working to anticipate is an important mindset to work on. These farmers practice thinking about the future and the implications for their farms. They try to stay one step ahead in their thinking and that can help keep their farms competitive.

A learner. Farm leaders who take a mindset that they can always continue learning something new also typically have a competitive advantage over others. They seek out new ideas and new ways of doing things with an eye to determining whether those ideas are a good fit for their operation. This keeps the operation moving forward and evolving to meet new challenges and scenarios in today's ag operating environment. One learning opportunity with a variety of speakers and topics you might consider is the Farm Futures Business Summit on June 16-17 – where I'll be presenting a session on open book management.
Another important thing that successful farm leaders focus on is their marketing plans and marketing decision-making process. You can learn more about working with our market advisors or get a free trial of our marketing information service at www.waterstreetconsulting.com.
The opinions of the author are not necessarily those of Farm Futures or Farm Progress. 
Subscribe to receive top agriculture news
Be informed daily with these free e-newsletters
You May Also Like
---