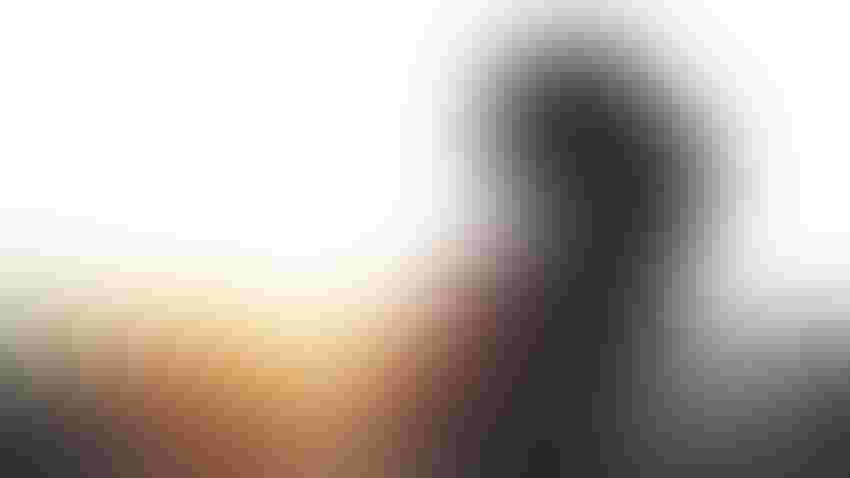 PeopleImages / iStock / Getty Images Plus
A week after our country celebrated its freedom, my three children (ages 21, 18 and almost 15) and I drove to a movie theatre in Lubbock, Texas, to see the new release "Sound of Freedom." 
The movie, based on a true story, features Jim Caviezel as a federal agent who saves children from sex traffickers. The movie exposes and raises awareness about the sex trafficking crisis — globally and in the U.S. The film is well-done. The content is difficult, to say the least, but an issue that demands attention and eradication. As Caviezel says, "God's children are not for sale." 
Caviezel, who plays Tim Ballard, a U.S. Department of Homeland Security agent, makes the statement in the movie, "You can sell a bag of cocaine one time. You can sell a 5-year-old kid, five to 10 times a day for 10 years straight every day." It horrified me to hear and again to type. It's got to stop.  
The U.S Department of State website has this to say about trafficking:  
"Human trafficking, also called trafficking in persons, has no place in our world. As both a grave crime and a human rights abuse, it compromises national and economic security, undermines the rule of law, and harms the well-being of individuals and communities everywhere.  It is a crime of exploitation.  Traffickers profit at the expense of their victims by compelling them to perform labor or to engage in commercial sex in every region of the United States and around the world. With an estimated 27.6 million victims worldwide at any given time, human traffickers prey on people of all ages, backgrounds, and nationalities, exploiting them for their own profit." 
At the end of the movie, viewers are invited to stay for a short message following the credits. Here the United States is named the No. 1 "retailer" of child-sex trafficking. California and Texas rank No. 1 and 2, respectively, in the U.S. for the number of human trafficking cases, according to the National Human Trafficking Hotline.  
The hotline cites the following top sex-trafficking venues of 2021: pornography, illicit massage/spa businesses, hotel/Motel-based, residence-based commercial sex, online ad venue and street-based, to name a few.  
Who is the most vulnerable? "Anyone can experience trafficking in any community, just as anyone can be the victim of any kind of crime… Generational trauma, historic oppression, discrimination and other societal factors and inequities create community-wide vulnerabilities. Traffickers recognize and take advantage of people who are vulnerable," the website reports.  
What can we do? Stop the demand. Get involved. There are organizations working to rescue and minister to victims, including, Polaris, which operates the U.S. National Human Trafficking Hotline, Operation Underground Railroad and Shared Hope International. If you or someone you know needs help, call 1-888-373-7888. Let's work together to bankrupt this industry in the U.S.— the home of the free and the brave for everyone.  
Subscribe to receive top agriculture news
Be informed daily with these free e-newsletters
You May Also Like
---