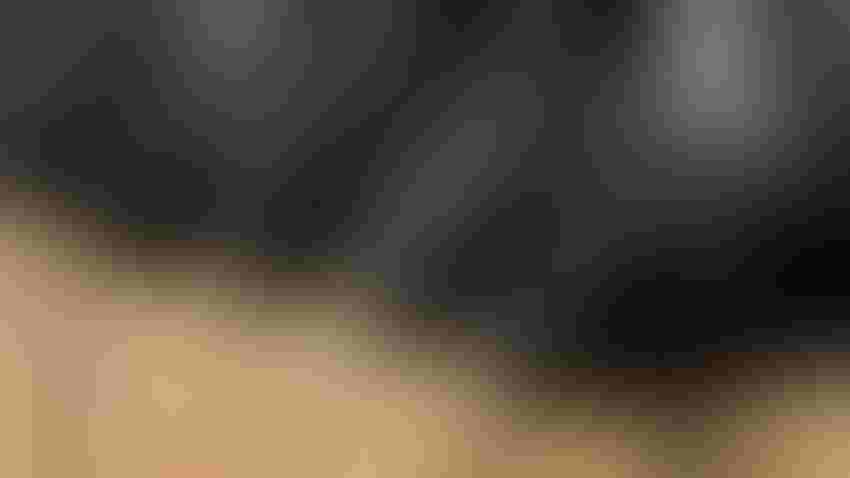 KNOW YOUR OPTIONS: Feeder cattle prices look promising now, but history shows that cash prices can always go lower. Perhaps it's time to protect your investment.
Brian Brown/Getty Images
The outlook for cattle prices remains bright for the next few years as cattle and beef supplies continue to tighten. However, a positive outlook is no guarantee of where prices will be when it is time to sell your cattle.
Livestock Risk Protection-Feeder Cattle insurance is one tool that many cattle producers have found useful in managing market volatility. Already through late March, there is 2023 LRP coverage on more than 2.2 million head of feeder steers and heifers. That compares to fewer than 100,000 head of feeder steers and heifers with 2019 LRP coverage.
Examining October feeder cattle futures prices for the last week of March relative to the October Chicago Mercantile Exchange feeder cattle cash settlement index in the graph below is a reminder that much can happen to markets in six months.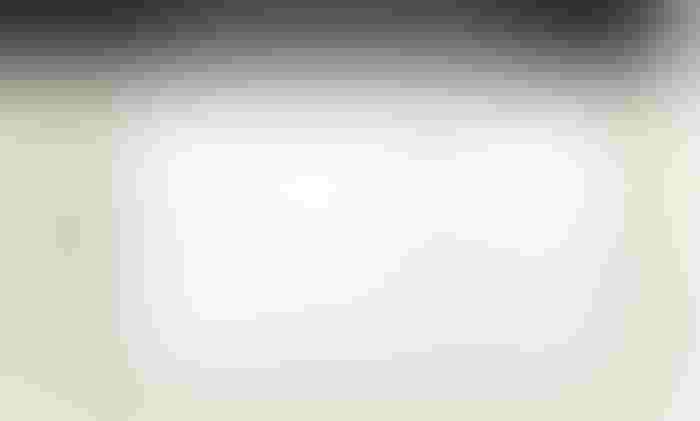 So, cattle producers need to understand and manage risk.
Know marketing basics
There are basically four outcomes that can result if you are a producer who will have feeder cattle to sell this fall:
You take no action, and the market goes up.

You take no action, and the market goes down.

You purchase risk protection that does not end up with an indemnity payment because the market stayed high enough to keep you out of the money.

You purchase risk protection that does pay an indemnity.
Of those four outcomes, only two have the potential to maximize your investment.
If the market goes up and you did not purchase risk protection, or if the market went down enough that you received indemnities above and beyond your cost of risk protection, then you have achieved the maximum financial result.
The trouble is that history has shown it is impossible to perfectly select which way the market will move in the future. And in five different years since 2000, the market has moved notably lower by October than most expected in the spring.
Mitigate downside risk
In general, LRP-Feeder Cattle insurance is relatively cheap to purchase, with premiums not due until you sell your cattle, and it can be purchased on any number of animals, including as few as one head.
In the last week of March this year, the October CME feeder cattle index was a little higher than $220 per cwt. LRP-Feeder Cattle coverage for weight 2 feeder steers could provide a downside floor of $202 per cwt for a premium of around $1.40 per cwt. An LRP contract closer to being in the money could provide a downside floor of $220 per cwt for a premium of around $5.60 per cwt.
This product does require working out some details that best fit your operation. It is important to find an insurance agent to work through all the details of an LRP contract. But because it allows you to try it on a very small number of cattle, it may be wise to give it a look and get comfortable with how it works for your risk management plan.
As much as we all like to feel that we have maximized our financial outcomes, this is virtually impossible to do. One year of substantial market decline could end up costing you more than many years of appropriate risk management premiums.
Brown is a livestock economist with the University of Missouri. He grew up on a diversified farm in northwest Missouri.
Subscribe to receive top agriculture news
Be informed daily with these free e-newsletters
You May Also Like
---