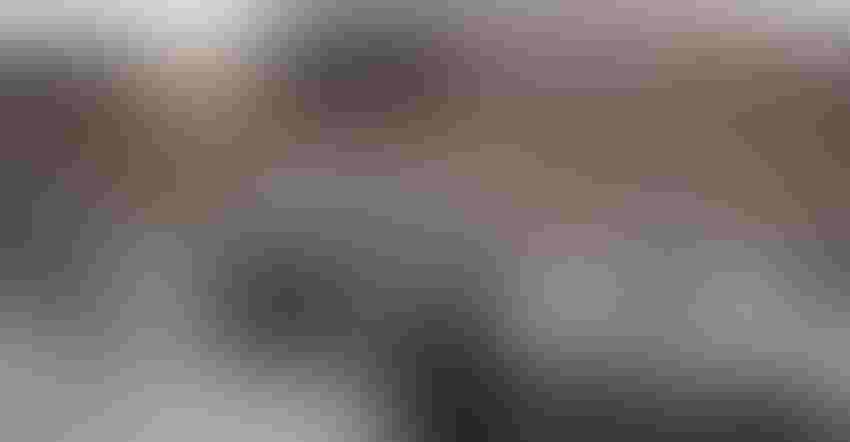 by Matthew Boyle
Wal-Mart Stores Inc., long known for squeezing its suppliers on prices, is now pressuring companies including Unilever and Colgate-Palmolive Co. to help the world's biggest retailer remove a billion metric tons of greenhouse gas emissions from its supply chain by 2030.
The retailer's target—which it's calling Project Gigaton—equates to taking 211 million passenger vehicles off the road for an entire year, according to a statement from the company. As part of the goal, Wal-Mart will also look to reduce emissions in its own operations by 18% by 2025. The bulk of the reduction will come from suppliers including General Mills Inc., Campbell Soup Co., and Unilever, according to Laura Phillips, Wal-Mart's senior vice president for sustainability.
"We've made progress in our own operations, but this is taking us deeper into our supply chain," Phillips said in an interview on Tuesday at the company's Bentonville, Ark., headquarters. "We need our top suppliers to take more action."
Wal-Mart has long been known for browbeating suppliers to lower the cost of everything from toilet paper to tires. Now it's employing similar means of persuasion to carbon emissions, with the added incentive that vendors can save money themselves by, say, reducing the amount of packaging for a bottle of shampoo.
The 1 billion-metric-ton, or 1-gigaton, target represents a significant step up from Wal-Mart's previous goal to eliminate 20 million metric tons of emissions by the end of 2015, which it surpassed. The retailer boosted its broader sustainability targets last November, saying it would get half its power from renewable sources by 2025, up from 25%.
The new goal comes as President Donald Trump moves to dismantle Obama-era climate policies and weighs whether to reject last year's Paris climate pact. Wal-Mart was one of the more than 150 companies that promised to reduce emissions ahead of the Paris negotiations, and former Chairman Rob Walton has been a vocal supporter of climate science.
Wal-Mart has identified six areas where suppliers can focus their clean energy efforts: agriculture, waste, packaging, deforestation, and product use and design. At an event on Wednesday in Bentonville, HP Inc. unveiled a printer that uses 30% less energy while in sleep mode, and cereal maker Kellogg Co. said it could save $30 million by reducing waste 15% by 2020.
"One-third of all the food produced is wasted," Kellogg Chief Executive Officer John Bryant said in an interview at the event. Eliminating that waste, he said, is one of the company's "large, long-term goals."
Reducing emissions beyond a company's own operations can be challenging, as Dove soapmaker Unilever has found. The company pledged in 2010 to halve the greenhouse gas impact of its products by 2020, by asking consumers to do things like take shorter showers. But it has since pushed that target back to 2030 as the company found it difficult to influence consumer behavior.
To make sure everyone is meeting those goals, Wal-Mart is working with nongovernmental organizations including the World Wildlife Fund and the Environmental Defense Fund to help suppliers track their progress.
Companies are not shrinking in the face of potential political opposition to climate goals—they're "doubling down," said Carter Roberts, CEO of World Wildlife Fund.
"People in our country are looking for leadership around issues their kids care about," he said. 
To contact the author of this story: Matthew Boyle in New York at [email protected]
To contact the editor responsible for this story: Josh Petri at [email protected]
© 2017 Bloomberg L.P
About the Author(s)
Subscribe to receive top agriculture news
Be informed daily with these free e-newsletters
You May Also Like
---