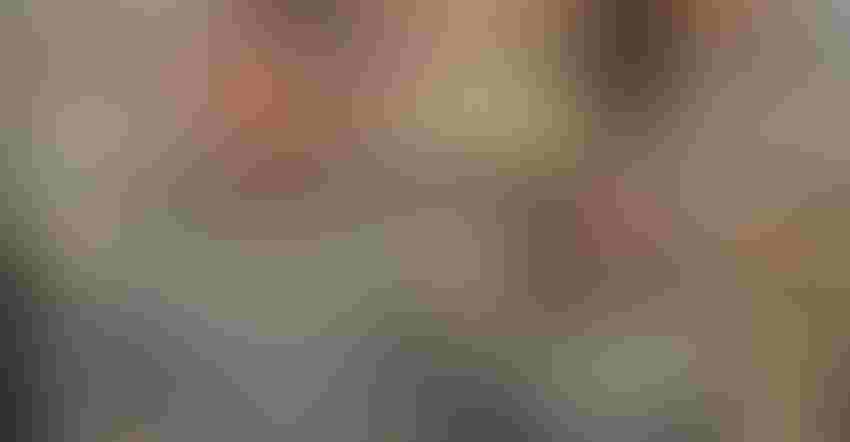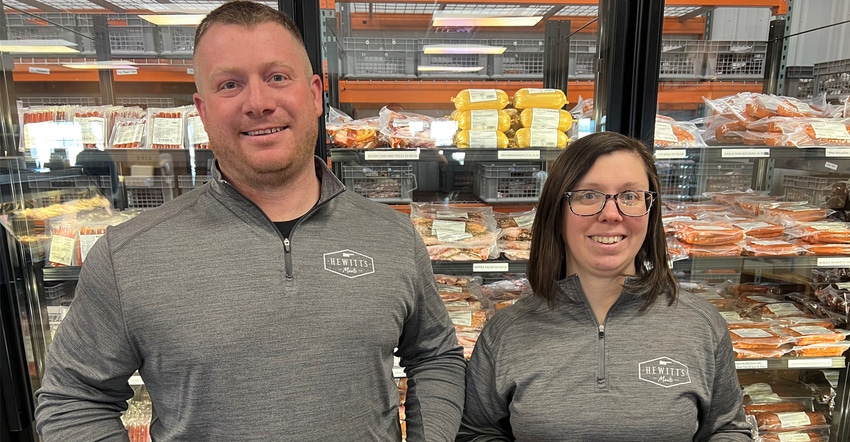 MEAT PROCESSORS: John and Amanda Franseen bought Hewitt Meat Processing Inc. in Marshfield, Wis., in 2018. John is a 2014 graduate of the University of Wisconsin-Madison's Master Meat Crafter Program.
Photos courtesy of UW-Madison
"Wisconsin probably produces more, and most certainly the greatest variety of processed meat, than any other state in the U.S," says Jeffrey Sindelar, University of Wisconsin-Madison professor and Extension meat specialist. With that in mind, he was instrumental in developing the Master Meat Crafter Program, a unique meat industry training course offered at UW-Madison.
Sindelar directs the program, a two-year course now with its fifth class. "We want to help people be successful," he says. "It's structured so no matter what their background or interests, they all get the same opportunity to have a great experience."
Several of the university's meat science faculty and staff, plus others from universities across the U.S., help Sindelar with course instruction. The Wisconsin Department of Agriculture, Trade and Consumer Protection also had a key role in developing the program, and continues to be involved, Sindelar says. Wisconsin Ag Secretary Randy Romanski addresses each beginning class, delivering a "charge each participant will take on," he explains.
Teaching is centered at UW-Madison's new multimillion-dollar Meat Science and Animal Biologics Discovery Building. As a campus-user representative for its design, Sindelar was able to factor in his vision and needs for the program's classes and classrooms. The result is a two-year program consisting of six three-day workshops. It is limited to 35 students.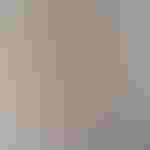 "We aim for smaller group dynamics," says Sindelar (pictured).
Grateful graduates
Among the 100 or so program graduates are Jennifer Hoeppner and John Franseen, both meat shop owners, and Parker Detjens, general manager of another meat shop. To earn the title of a Master Meat Crafter, each completed an intense training focusing on meat processing, homework exercises, a mentoring program and an in-plant research project. All three credit Sindelar with providing a one-of-a-kind education in the one-of-a-kind course.
"I grew up in the meat industry," Detjens says. "Through the Master Meat Crafter Program, I learned the science behind it."
Hoeppner says the program gave her "insight into every aspect of the meat cutting industry."
"Before the program, I knew the how, but not the why," Franseen says. Without the knowledge gained, he adds, "I wouldn't have been able to buy my own shop."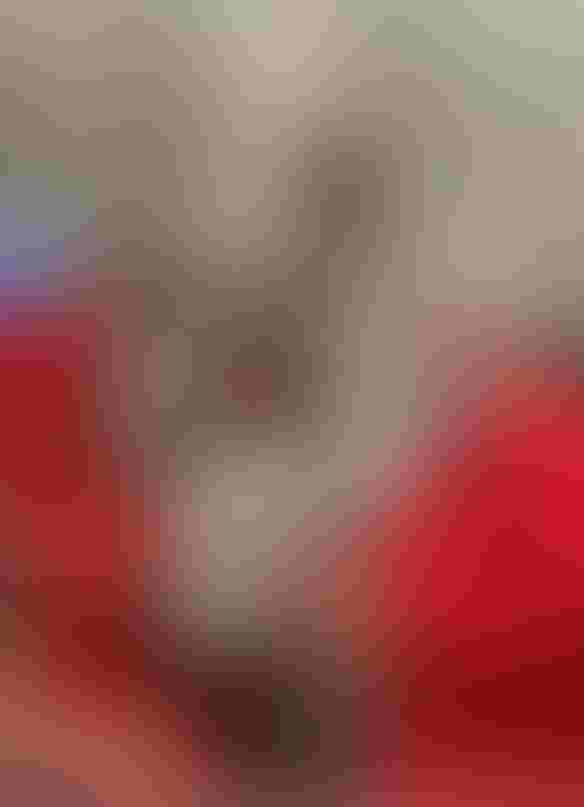 Sindelar explains a key part of the program. "Developing a logical thought process to tackle questions or challenges is integrated in the program through the completion of an in-plant research project," he says. "Each candidate has to generate and present a scientific question or idea for an in-plant research project; then we help them develop that question or idea into a systemic and strategic thought process they can follow to successfully address that question. Some choose to focus on production processes, while others do research in new products or cost-saving efficiencies. And just like research at UW, not all projects are wildly successful, yet all offer valuable learning."
Franseen and his wife, Amanda, went on to buy their own meat processing business, Hewitt Meat Processing Inc. at Marshfield, Wis. Franseen earned his Master Meat Crafter certificate in 2014, and they bought the business in 2018. They have 16 full-time employees including company store clerks.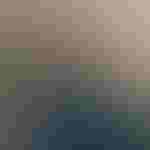 Hoeppner (pictured) was in the first graduating class, in 2012. She already owned Quality Cut Meats in Cascade, Wis., which she describes as a small shop where she "does it all." She says the microbiology, usually a part of each class, "scared me half to death," and adds that students being able to learn from each other was invaluable.
Detjens is general manager of Stoneridge Wholesale at Wautoma, Wis., a company founded by his dad. The company also owns grocery stores in the area. Certified as a Master Meat Crafter in 2018, he was working at Jones Dairy Farm in Fort Atkinson, Wis., at the time. Rating his experience in the program "very highly," he says he is happy to have learned "from one of the top people in the meat industry on the education side. It helped me understand some of the different product lines."
Other schools, according to Sindelar, do not offer a similar program, because "it takes the right people, the right school and collaboration with the [state] ag department to pull off."
The program was "pulled off" at UW-Madison and in Wisconsin, which Sindelar notes has more than 500 meat processing plants, second only to Pennsylvania. And since the industry continues evolving, so does the Master Meat Crafter Program. To keep up with technology and new techniques, the curriculum is continuously tweaked, he says.
Buchholz lives in Fond du Lac, Wis.
Subscribe to receive top agriculture news
Be informed daily with these free e-newsletters
You May Also Like
---