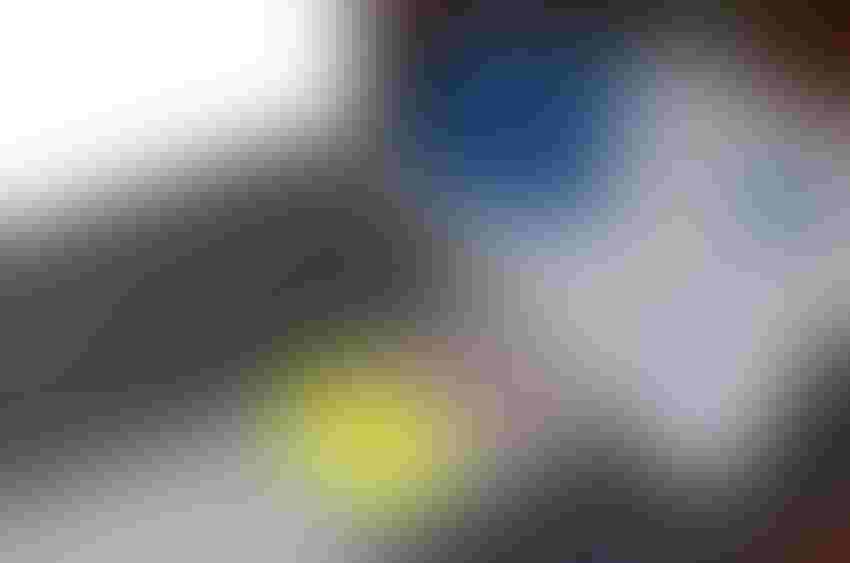 It's hard to believe we're in the home stretch for 2019. Many in the farm community are looking forward to 2020, hoping for better things. We finished the last few acres of down corn the other day, it was our high yield experiment which didn't work out too well this year.
Late last week I finished up compiling yields. Results were mixed. I notified my crop insurance agent that we would have some claims. Dryland soybeans were the big loser. Yields didn't seem that bad when we were actually harvesting, but when you tally the field bushels and divide by the actual tillable acres, yields went down drastically. This was due to wet areas that didn't come up or were flooded out.
Unfortunately, the landlord (usually) and the bank (always) wants paid on the whole farm. We're on the hook for the full amount whether or not we get a crop.
Irrigated soybeans were better and came in just under the 5-year average. However, they were not what they should have been. I've never been a believer in this solar radiation thing, but 2019 has thrown me down that road! The plants just ran out of energy.
Generally, irrigated corn was a big disappointment. However, when you consider what the yield would have been without the ability to supplement the rainfall, we were way ahead. I probably better shut my mouth and move on. Dryland corn was better than expected and nearly average more often than it was not.
Planting date factors
So, how did planting date play out? Beans were hurt more than corn on our farm. The early planted beans were once again the best. Only one of the late planted fields stood out. That site had a little more rain one time during grain fill. We've struggled to make number 1 grade soybeans because of lower than normal test weight.
On corn, I wonder if the best thing we did this year was to swap maturities. When comparing notes with some friends that didn't do that, our corn came out 5-8 points drier at the end of the season.
At a cost of 2-4 cents per point per bushel, that adds up to big savings fast.
As I said above, we were pretty happy with the yields. All of our corn had huge kernels this year; however, we have struggled to find much in the way of test weight. This was true even on our 'normal' planting timeframe. I think that's just another indicator that sunlight was limiting this year.
Crop insurance expectations
So how did crop insurance play out in this scenario? As far as basic crop insurance, we were like many farms that were just under collecting an indemnity. However, on some of my farms I purchased a private party product, like RAMP or BAND, which raised my guarantee to 95% on an optional basis. The policy wasn't cheap, so I cut corners on other areas of the policy, such as dropping down to enterprise units on the regular crop insurance.
I also dropped coverage which left a gap between the private product and the standard insurance.
I also elected to exclude any possibility of a fall price increase. And I chose to go without a hail policy.
All those things were a calculated risk in order to afford the private product.
For the second year in a row it worked out. Last year was due more to a harvest price decline, this year was due to yield shortfall.
Many soybean fields created a loss on an optional unit basis (per county section), and only one cornfield triggered. Looks like it worked out for a second year in a row, but I bet the cost will go up next year!
All in all, we're thankful for what we have and even more thankful to be able to call it done. I hope everyone has a great Thanksgiving week!
Subscribe to receive top agriculture news
Be informed daily with these free e-newsletters
You May Also Like
---