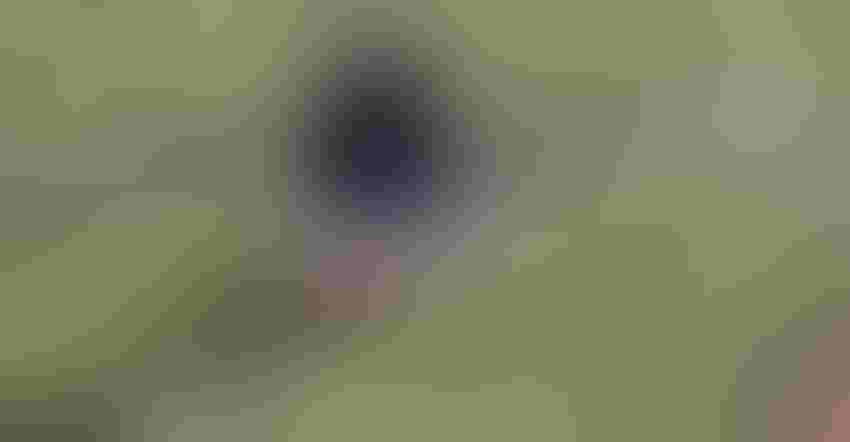 The single-largest cost to organic strawberry farmers centers on harvest activities. Pick speeds by crews in organic strawberries is generally lower than in conventional strawberries. Labor crews are oftentimes paid a base salary plus piece rate, according to a University of California report.
Todd Fitchette
Organic strawberry growers from Santa Cruz to Salinas, California need to receive $15 per eight-pound tray on average yields to break even, according to a study by the University of California.
The cost-return study by the UC Davis Department of Agricultural and Resource Economics assumes 27 acres of certified organic strawberries on a 30-acre rented parcel. The study assumes that the farmer owns the machinery and equipment used.
Mark Bolda, UC Cooperative Extension strawberry advisor in Santa Cruz, Monterey, and San Benito counties, and one of four authors of the report, noted the higher costs organic growers pay for activities like weeding and harvest, when compared to conventional growers.
"Their cultural costs are much higher," he said.
To help cover those costs, Bolda says there is currently a $4 spread between what growers are paid for an eight-pound tray of organic strawberries when comparing organic to conventional. Organic growers in late August were paid about $22 per eight-pound tray.
The numbers-rich study looks at the varied costs associated with growing organic strawberries. University reports like this can be used by lenders to help justify loan requests.
"Current growers can use it as a baseline to compare with their own cost and returns estimates to make sure they have an accurate picture of the profitability of their organic strawberry enterprise," said co-author Brittney Goodrich, UC Cooperative Extension agricultural economics specialist. "Many agricultural lenders use these studies as a baseline to determine whether to approve operating or investment loan requests from current and potential strawberry growers." 
Cost goes beyond transplants
Bolda added: "Farming is a business first."
Those costs go far beyond the cost of the strawberry transplants, which the survey estimates will take about 50 hours per acre to plant. It also assumes a 7% replant rate. This compares to an estimated 5% replant rate for conventional strawberries, Bolda said.
There are several varieties suitable for organic production. The survey factors in pre- and post-planting activities, land costs, irrigation, pest management, a pest control advisor and approved pest and disease control products. It also includes an expanded section on California's high labor costs.
Aside from harvest costs, which are the single-largest cost segment to growers, the labor-intensive hand weed control efforts are the second-highest grower expense, according to the report. The survey estimates that harvesting the hypothetical 27-acre farm will cost the grower over $65,000 per acre, with weed control adding another $5,000 per acre to complete.
Strawberries are harvested by hand twice a week from April through October, with peak harvest from June to August, according to the report.
The report recognizes that costs of cooling and other costs can vary by grower. Organic strawberry certification and registration fees are estimated at $204 per acre. These fees will vary from year to year, depending upon inspection requirements and product sales.
The complete report is available online.
About the Author(s)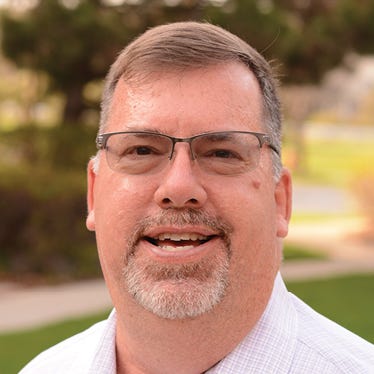 Associate Editor, Western Farm Press
Todd Fitchette, associate editor with Western Farm Press, spent much of his journalism career covering agriculture in California and the western United States. Aside from reporting about issues related to farm production, environmental regulations and legislative matters, he has extensive experience covering the dairy industry, western water issues and politics. His journalistic experience includes local daily and weekly newspapers, where he was recognized early in his career as an award-winning news photographer.
Fitchette is US Army veteran and a graduate of California State University, Chico. 
Subscribe to receive top agriculture news
Be informed daily with these free e-newsletters
You May Also Like
---