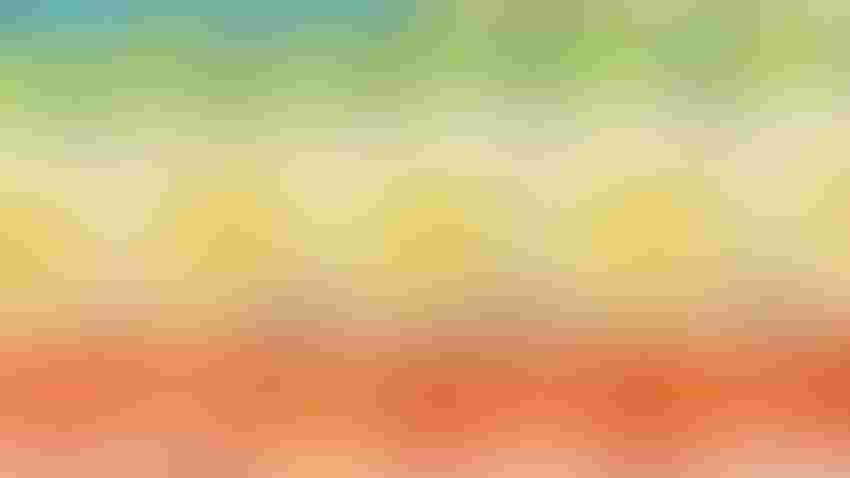 UNIQUE FLAVORS: A Dairy Business Innovation Alliance grant will support Tulip Tree Creamery's goal of creating unique cheeses that are not often found in the Midwest.
Photos by Tulip Tree Creamery
by Allison Lund
Tulip Tree Creamery is one of 26 recipients of a Dairy Business Innovation Alliance grant. The Indianapolis-based creamery is being awarded $97,817 to help improve and expand its business.
Fons Smits, head cheesemaker at the creamery, founded the business in 2014 with Laura Davenport. The pair wanted to focus on producing specialty cheeses not often found in the Midwest, connecting with customers and the community, and having fun doing it. Smits says it has taken some time to build their presence.
"You just grow slow, and you grow with the means you have," he says. "And that is what we have done."
However, with the recent DBIA funding, the creamery now could expand and improve its facilities to match the demand for its products. The focus is updating equipment and expanding aging capacity for cheese wheels.
"That's where the inspiration came from to start with the grant," Smits adds. "We see a lot of possibilities with the wheels, but we also have a lot of limitations at the same time in our setup."
The first task on the creamery's list is ordering new, sophisticated aging equipment that will make wheel production and aging more efficient while minimizing losses. Smits says this equipment will come from the Netherlands, his home country.
"Normally that would not be possible in my budget, so it's such a big thing for us to have that," Smits says.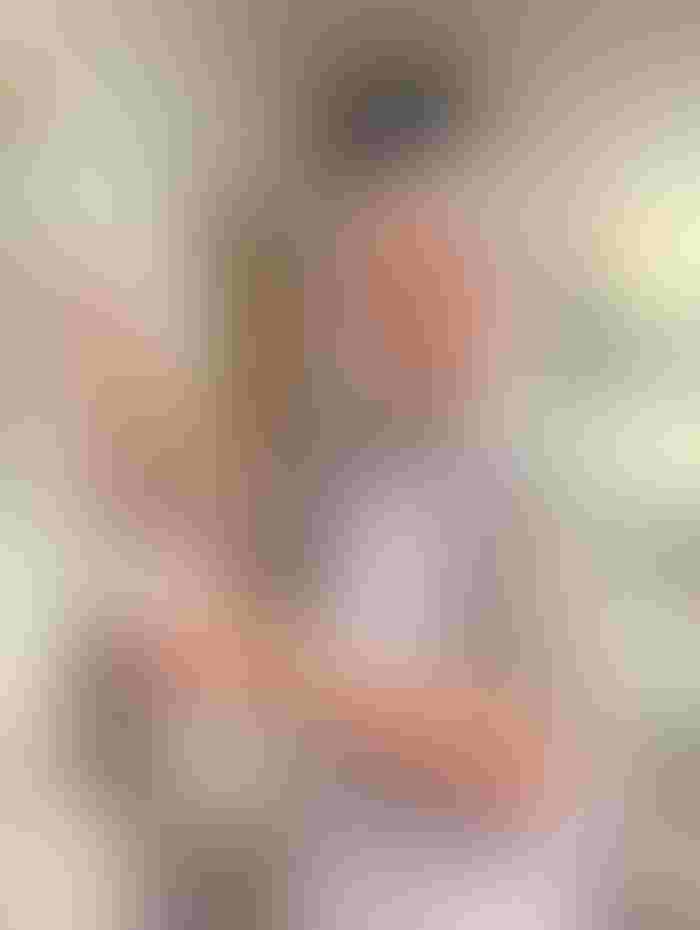 LABOR OF LOVE: Fons Smits' love for cheesemaking is strengthened by customers' sincere reactions to Tulip Tree Creamery products.
The grant also would allow Tulip Tree Creamery to possibly experiment with goat and sheep milk in the future. Smits would like to try making aged cheeses from mixed milk. He sees this goal going hand in hand with the improved aging equipment.
Farm connection key
Aside from the equipment, Smits believes that what makes a high-quality cheese is the cows. He explains that their milk is sourced from Country Meadows Farm, a sixth-generation family farm in northeastern Indiana.
"Working with and understanding what's going on at the farm — it's so important to know it," Smits says. "The quality which is being produced there means so much to us. We adjust our recipes to the milk, so we get these great flavors in our products."
Smits enjoys seeing where that quality product lands after it passes from the farm and through his creamery. His customers' reactions play a large role in his continued love for cheesemaking.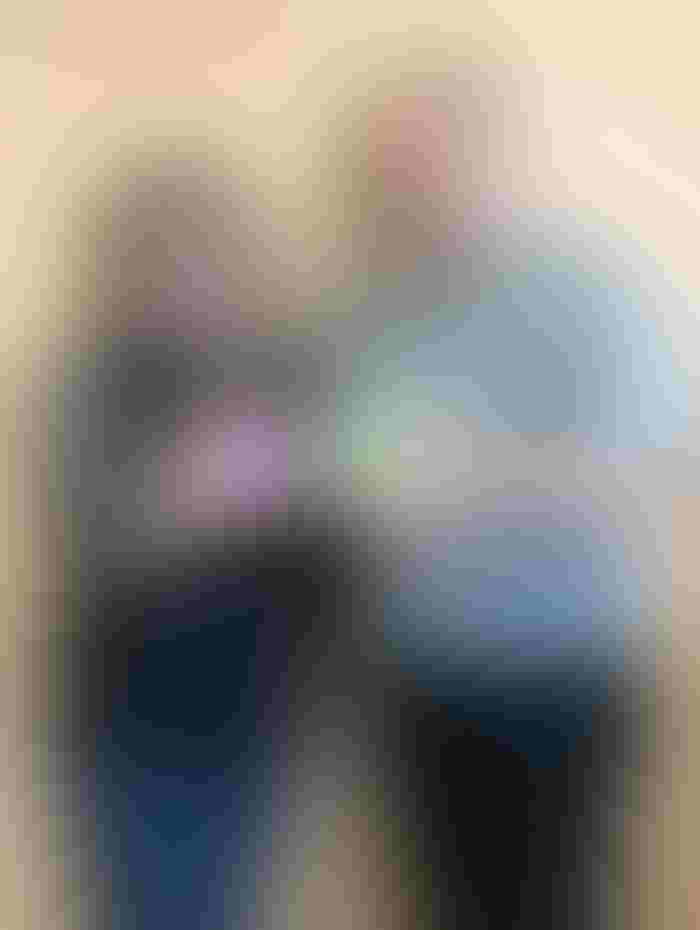 DETERMINED PAIR: Tulip Tree Creamery owners Laura Davenport and Fons Smits are driven to meet the demands for their small creamery's products.
"The market's positive response to unique and flavorful dairy products shows that some exciting small-scale production is happening in Indiana, not just in the so-called 'dairy' states," Smits adds.
Smits reflects that belief when discussing the DBIA grant. He sees it as a great opportunity to expand and improve the dairy businesses in Indiana.
"This grant adds to the momentum in this region," Smits says.
Tulip Tree Creamery strives to stand out and craft flavors that customers will love. The creamery wants to continue to grow and find new ways to meet demands and satisfy cheese enthusiasts from Indiana and across the country.
Subscribe to receive top agriculture news
Be informed daily with these free e-newsletters
You May Also Like
---