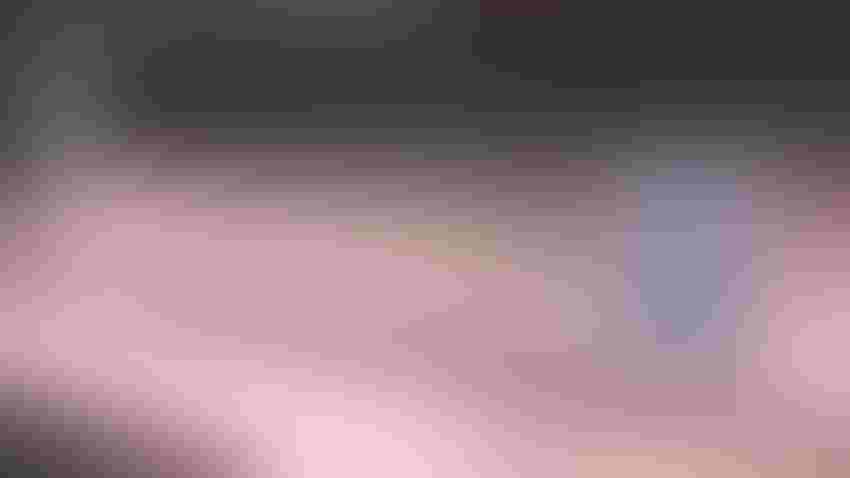 DISMAL STATE: Just four years ago, consumers faced shortages at the grocery store. It is a moment the food industry does not want to repeat, so companies are taking action to shore up the supply chain.
DLMcK/Getty Images
Going to the grocery store and finding the shelves empty is something current generations never thought possible, but 2019 proved otherwise.
The global food supply chain is an intricate web of connected processes that ensures food reaches people's plates. However, in recent years, this complex system has faced many challenges, exposing vulnerabilities with far-reaching implications.
A study by the World Economic Forum called Global Risks Report 2020 found that complex supply chains that span multiple countries and continents are susceptible to risks like geopolitical conflicts, trade disputes and pandemics. However, it was COVID-19 that truly exposed the fragility of the global supply chain. Lockdowns, travel restrictions and labor shortages disrupted the flow of food goods.
According to Charlie Arnot, the food industry is now reinventing the supply chain. "Disruption is the catalyst for creating change," said the CEO of the Center for Food Integrity. "And we're challenging the status quo."
Arnot talks with individuals up and down the supply chain, from farmers to food companies.
General Mills changes ingredient list
During a University of Missouri Extension and Engagement panel discussion, Arnot explained how food companies are changing the system to make it more resilient. "They are asking how we design it to be more 'just in case,' not 'just in time,'" he said.
During the pandemic, General Mills saw a bump in demand for its heat-and-serve products. One that rose to the top was Totino's Pizza Rolls. It is comfort food, Arnot said, and during the COVID-19 lockdowns, a time of uncertainty, many people turned to what they saw as normal.
There are 21 ingredients in just the dough of Totino's Pizza Rolls, but the company couldn't find them all on a consistent basis. Arnot said they shifted their traditional supply chain mindset and focused on flexibility.
General Mills gathered a special group that included procurement personnel, food scientists, label and regulatory people, and even kitchen chefs, to collectively evaluate what could be done to become more resilient and more flexible with ingredients.
"They developed 25 approved recipes to create Totino's Pizza Rolls," Arnot said. "It is great for General Mills, but it also provides other opportunities for farmers."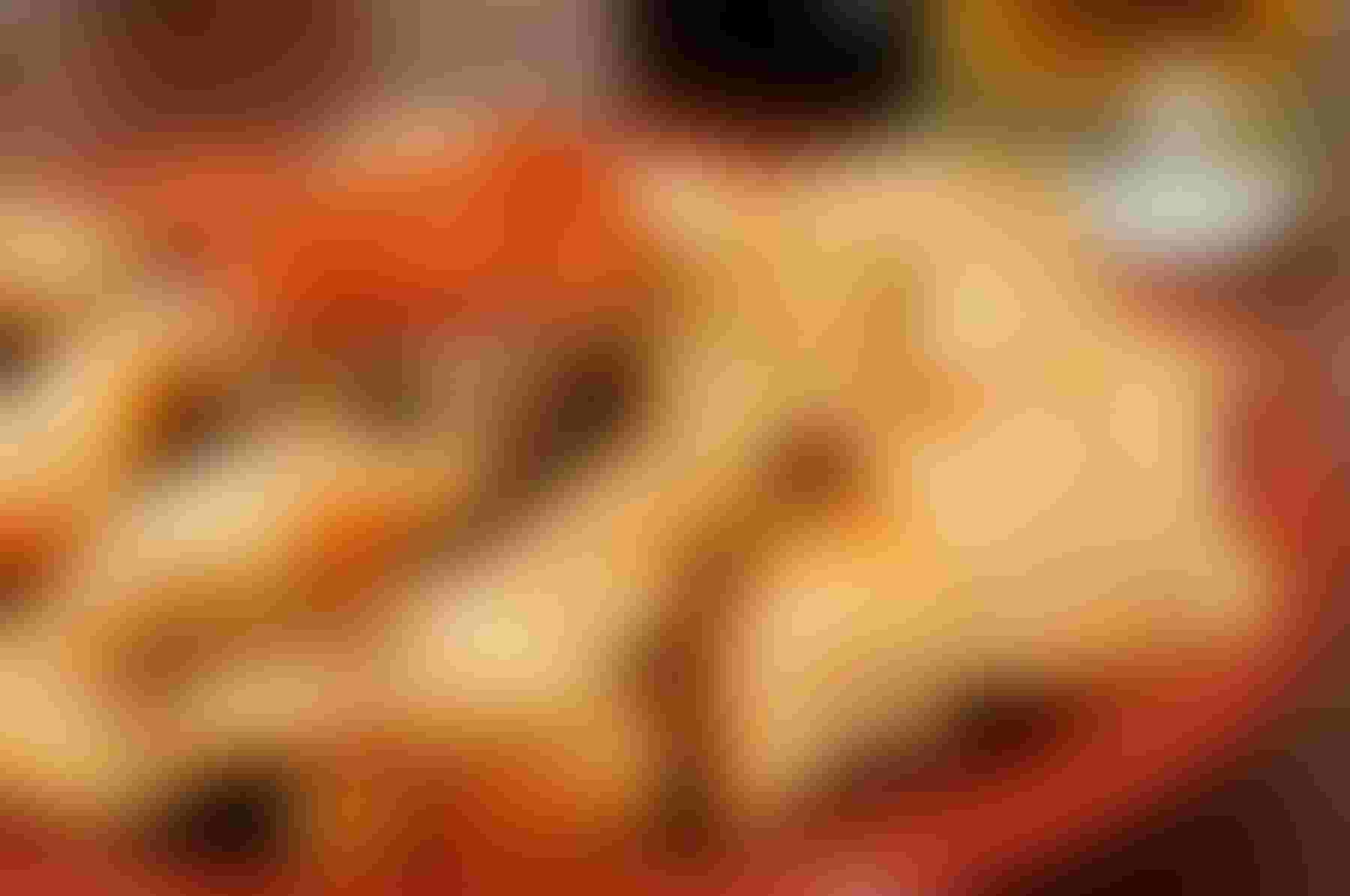 NEW PROCESS: When it could no longer source ingredients for its Totino's Pizza Rolls, General Mills shifted its mindset and created new recipes with more ingredient options. The move keeps the company sustainable during disruptions. (MSPhotographic/Getty Images)
Companies will need farmers across a wide geographic range to produce ingredients. However, climate change — in terms of rising temperatures, extreme weather events and shifting precipitation patterns — impacts the supply chain by disrupting traditional agricultural practices.
Climate change advances source conversation
According to the Intergovernmental Panel on Climate Change report published in 2021, changing weather patterns are causing crop failures, reduced yields, and increased pest and disease pressures. This affects the availability of food. In addition, the increased frequency of extreme weather events, such as hurricanes and droughts, can disrupt transportation and distribution networks, causing further delays in the food supply chain.
As General Mills and other food companies look to mitigate this impact, they turn to sourcing ingredients across a wider geography. This spreads the annual risk of crop failures while increasing the reward of consistent supply. The approach benefits farmers across the globe, allowing them access to a new market for their crops, Arnot added.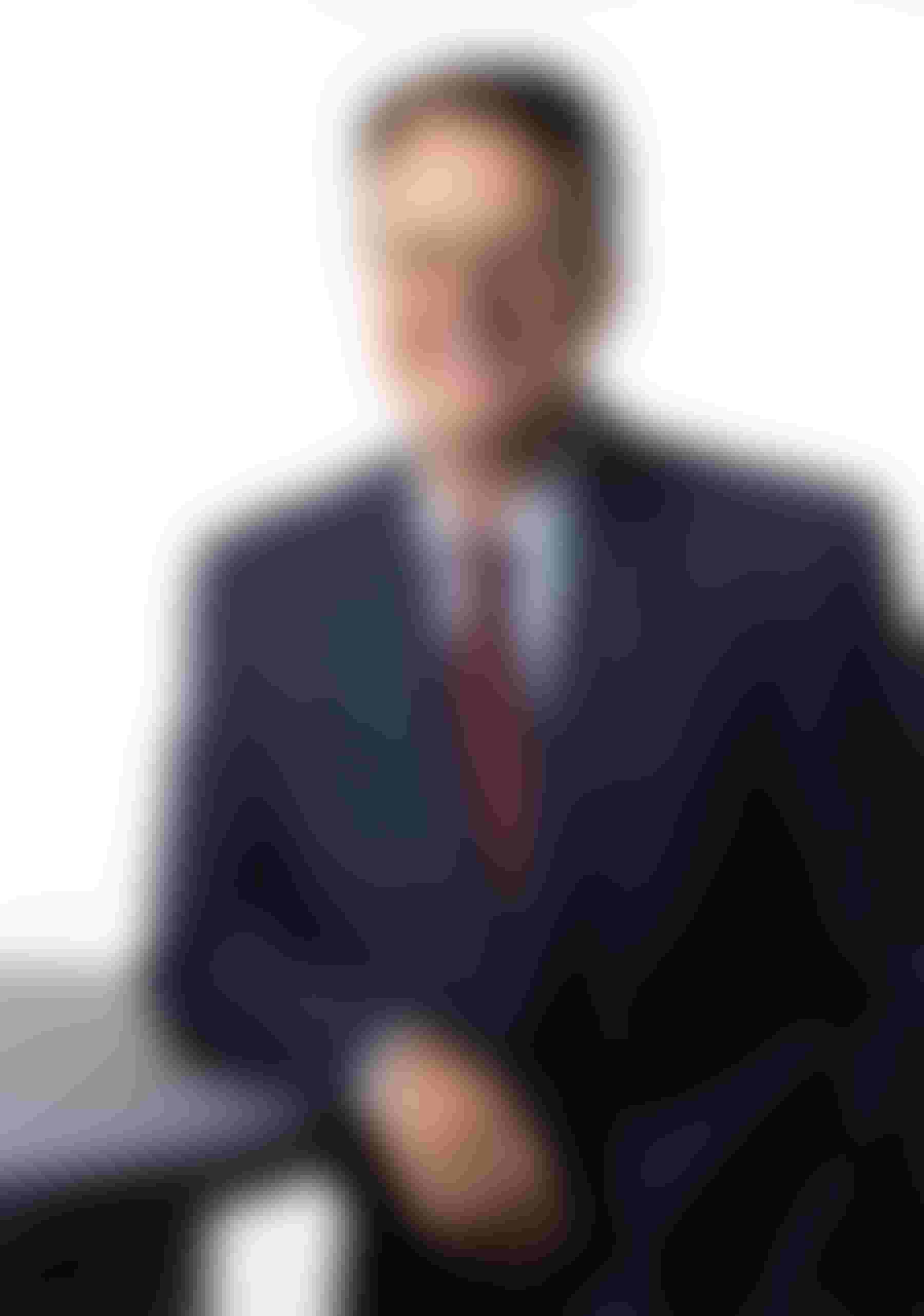 TIME FOR CHANGE: Charlie Arnot, CEO of the Center for Food Integrity, spoke at a University of Missouri Extension and Engagement panel discussion. "Disruption is the catalyst for creating change, and we're challenging the status quo," he said, referring to the food supply chain.
If only it were as simple as more farmers, more food, but there is still the logistics of getting the product to the processor. Today, more companies are addressing this food supply chain issue by venturing into the agriculture space.
Companies take on farming
The $4.99 rotisserie chicken at Costco is a staple on many kitchen tables, but the company struggled to find chicken to sell at that price.
In 2019, Costco built its own poultry complex near Fremont, Neb., allowing the company to control the production process from farm to store. The company partners with farmers to raise hens that lay eggs that go to hatcheries and then to broiler barns.
"It is one of the most modern in the country, maybe in the world," Arnot said. "They've backward-integrated into poultry production to provide them the security of that supply chain."
He said Walmart has done some of the same with dairy in Michigan, along with a significant investment in a packing plant for sustainable beef.
Not all farmers are excited about these moves by retail stores. Opponents argue that the short-term contracts are a risky investment and do not allow for sustainability for family farms.
In the early stages of Costco courting Nebraska, Lynn Hayes, an attorney with the nonprofit Farmers' Legal Action Group, said that typically, farmers are guaranteed a price per pound, but if the company supplies of birds are cut back, the farmer will financially suffer.
Supporters saw a way to diversify their operation and find additional markets for grain.
Any changes along the food supply chain will mean adjustments for farmers.
A farmer's response to supply chain issues
What's the opportunity for farmers? Become indispensable, Arnot said.
"Rather than simply looking at what I can do to maximize my price on a commodity product, ask what I can do to add value by increasing the resiliency of the supply chain," he said.
Arnot offered a couple of suggestions:
Have a direct conversation with companies. Approach General Mills, and ask about the 25 different recipes and what ingredients they need to make their products. One key question: Is there an opportunity for me to partner with you to help provide that resiliency you're looking for?
Explore new partnerships and new markets. Direct-to-consumer continues to be extremely popular. It's growing exponentially as a result of what happened during the pandemic. And the barriers to entry have been reduced dramatically.
"There are many different ways to think about how we can take what's happening in the supply chain and the disruption, and capture opportunity from that," Arnot said.
In a world where food security is paramount, addressing these food supply chain issues is not just a matter of convenience, but a necessity to provide safe, affordable and nutritious food for all.
Subscribe to receive top agriculture news
Be informed daily with these free e-newsletters
You May Also Like
---