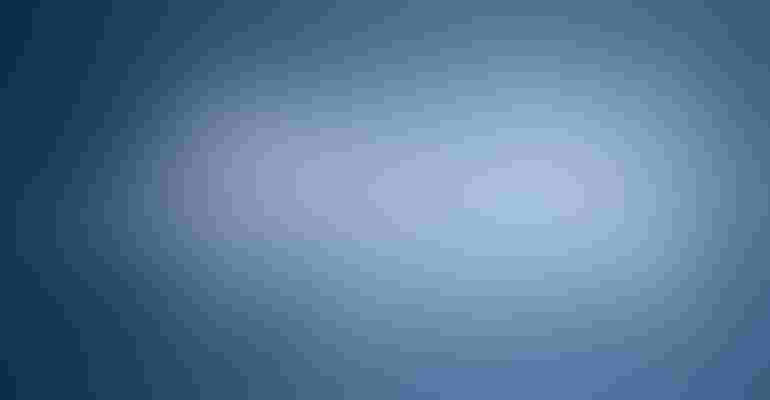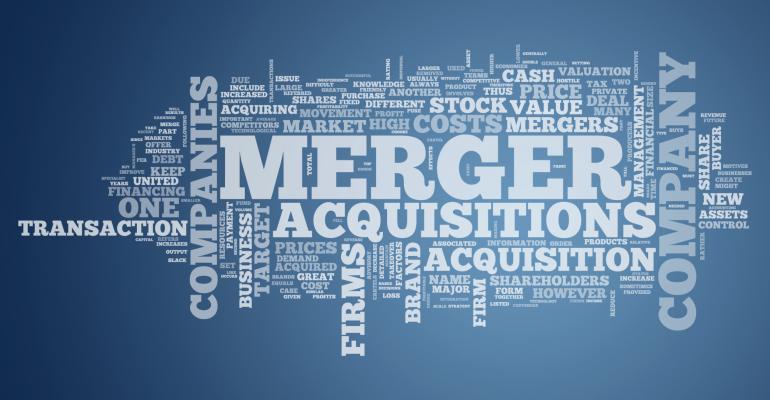 Editor's Note: This story has since been updated with comments from FMC made during an investor call.
FMC and DuPont announced Friday that they had reached an agreement for FMC to acquire the part of DuPont's Crop Protection business that it must divest to comply with the European Commission ruling related to its merger with Dow Chemical Company. As part of the agreement, DuPont will acquire FMC Health and Nutrition and receive $1.2 billion in cash.
FMC gets DuPont's global chewing pest insecticide portfolio, its global cereal broadleaf herbicides and a substantial portion of DuPont's global crop protection research and development capabilities, according to a press statement. In 2017, FMC expects this acquired business will generate about $1.5 billion in revenue and $475 million of earnings before interest, taxes, depreciation and amortization (EBITDA).
With the move, FMC Agricultural Solutions will become the fifth largest crop protection chemical company in the world by revenue, estimated at $3.8 billion. And it represents a significant change in the company's corporate research and development culture, creating another player at work in discovering new products.
Pierre Brondeau, FMC president, CEO and chairman, noted in the statement: "This is a significant step forward for FMC and for our Agricultural Solutions business in particular. The combination of market-leading products from DuPont's crop protection portfolio and its world-class R&D capabilities will transform our Agricultural Solutions business into a tier-one ag technology company."
Earlier this week, the European Commission granted conditional approval for the DuPont/Dow merger. Part of that arrangement included agreeing to divest the products FMC purchased.
Brondeau added that the crop protection industry is "undergoing significant change, as evidenced by the consolidation currently underway. To continue to meet the demands of our customers, FMC needs to provide more options to growers looking for innovative solutions that protect crops and increase yields."
He noted that the concurrent sale of the Health and Nutrition business will allow the company to "maintain our strong balance sheet and ensure we can continue to invest in growing both our Agricultural Solutions and Lithium segments."
The insecticide portion of the purchase is a portfolio that includes Rynaxypyr, Cyazypyr and Indoxacarb. The first two of the products have full patent protection over their respective active ingredients, and FMC said it expects the products to generate more than $1 billion in 2017 revenue. These are selective insecticides that are complementary to FMC's existing line.
For cereal broadleaf herbicides, there are nine active ingredients, and multiple formulated products. The portfolio comes along with DuPont's proprietary PrecisionPac technology. The purchase adds to FMC's portfolio of herbicides and increases the balance of preemerge and postemerge products available.
Becoming an R&D player
But underlying this purchase is a bigger, perhaps greater impact move, on the corporate approach FMC is taking to the ag market. The company has had what has long been called an "R&D Light" approach to the business, which means it would seek out new molecules and active ingredients developed by others. The company would then either acquire the product or work out arrangements to bring those products to market. FMC was not 'basic' in discovery, but that changes when this purchase is closed.
The acquisition of DuPont's Research and Development tech means that FMC is now 'basic' in discovery, seeking out new active ingredients for herbicides, insecticides and fungicides. During an investor call, Brondeau noted that DuPont was spending about $300 million per year on research. "This is a powerful innovation engine across herbicide, insecticide, fungicide and plant health," he said.
Before the acquisition - FMC had about 340 employees involved at work in eight R&D facilities to bring products acquired to market. DuPont at 470 working in 15 facilities that included discovery through regulatory approval. This acquisition builds a new R&D organization with more than 800 employees at work in 23 facilities.
A look at product development also shows this merger ramps up FMC's future portfolio. At this time, FMC has nine active ingredients that will roll into the market between 2018 and 2022. The DuPont purchase brings in 15 more molecules, nearly all in early stage development, that creates what Brondeau calls a "robust pipeline for the future" and carries the company well into the next decade with new products.
Added Brondeau during an investor call: "We've been evolving our strategy and looking at the R&D Light and it's a little less light as we've gotten more and more into early stage technology given the size of our business and the competitiveness, we've had to go earlier and earlier in the cycle. We stopped short of going into discovery…but this is becoming the nature of the business." The DuPont buy allows FMC to ramp up R&D significantly.
The geographic spread of the revenue in this portfolio will increase FMC's presence in Asia and Europe. With this acquisition, FMC's crop protection revenue will be almost equally spread across all four major regions - North America, Latin America, Europe and Asia, according to the media statement.
The underlying intellectual property related to the acquired products, including patents, registrations and data packages, will be transferred to FMC. And FMC will acquire a global manufacturing network to support the product, including four ingredient manufacturing facilities, and 10 regional formulation plants.
The purchase also gives FMC DuPont's Delaware crop protection research headquarters, 14 regional development labs and related regulatory capabilities. The organization includes a pipeline of 15 synthetic active ingredients currently in development covering insecticides, herbicides and fungicides, and an extensive library of 1.8 million synthetic compounds. The majority of DuPont's crop protection research workforce will transfer to FMC as part of the transaction, which is about 2,000 people.
FMC noted that its Health and Nutrition is a highly profitable business with leading positions across its portfolio along with an extensive global network of laboratories and manufacturing facilities. That all goes to DuPont.
Closing comments
The transaction is subject to the closing of the Dow and DuPont merger, as well as customary closing conditions and regulatory approvals. Closing is expected in the fourth quarter of 2017. FMC expects this transaction to be immediately accretive to adjusted earnings per share, and will give updated guidance in the future.
Brondeau was asked whether FMC would be in the market for anything spun out of the Bayer-Monsanto deal. "At this stage we're focused on integrating and working with this portfolio, an extremely fantastic portfolio and there's no better portfolio divested through this process," he said. "It represents enough work for us to get the full benefit. We will not participate in any divestiture from other companies ...we'll stick to what we just did."
About the Author(s)
Subscribe to receive top agriculture news
Be informed daily with these free e-newsletters
You May Also Like
---