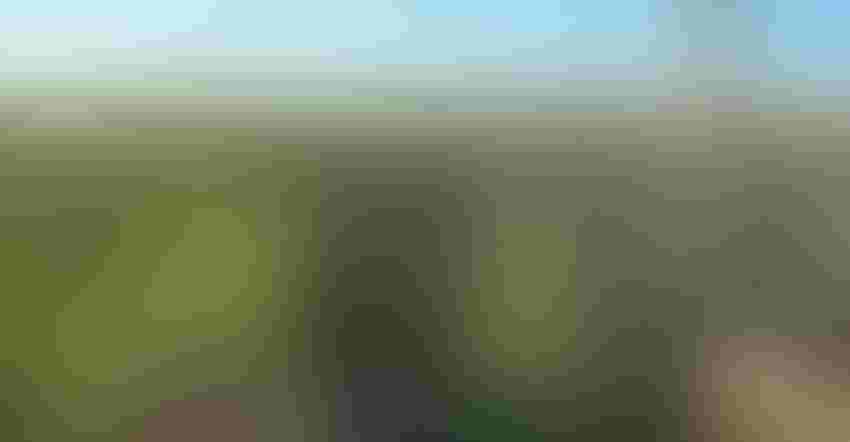 CLIMATE AND THE FARM: Consumers are increasingly concerned about climate change, but also about how their food is raised. Soil health is increasingly part of the conversation.
Willie Vogt
Recently, the editor of Beef Producer, a section in this magazine that only goes to readers who raise beef cattle, went on a tirade about climate change. In it, he basically discounted all naysayers about the changing climate and went against a lot of mainstream thinking. But buried in that column were comments that showed even beef producers have a potential role in helping move forward.
Frankly, I'm not a fan of tirades. Dialog makes more sense; and as we all know, rational discourse on any topic is harder to find than ever. The key is finding the common ground in the arguments from both sides, and working to support those things we can all agree on, as I saw in that Beef Producer column. And for the world of climate change, there is common ground — soil health.
There are two major groups promoting the idea — the Soil Health Initiative and the Soil Health Partnership — not sure why there are two, but that's a subject for a different day. However, both organizations present a narrative that more farmers should consider. Practices in the past have done a lot to reduce the health of the soil.
Crop rotations that become limited to two or three in successive rotation, changing mixes of livestock that took perennial forages off the land, and heavy tillage practices for some ground unsuitable for big iron have added up to soil that, frankly, has very low organic matter. Yet, there are practices that help return that soil to health, ranging for reducing tillage to making sure there's always something growing in the land — like cover crops.
The diverse agriculture of the West still finds ground that's open over winter. We're not seeing the Dust Bowl years of the 1930s; it appears some of our more modern cropping practices have helped. But there's room to do more.
And it's an opportunity for a dialog between agriculture and the consumer. Believe it or not, part of the consumer conversation about food focuses on the health of the soil. The consumer wants to know what farmers are doing to "put back" when they raise a crop. In some cases, the answer is plenty, and the conversation should focus on that. In other cases, perhaps a changed practice here or there can make a significant difference.
The price?
The challenge is, of course, payback. No action on a business farm should be undertaken without some form of economic return. Sorry — with crop prices where they are, adding $20 to $30 per acre in cover crop seed and planting costs may not make financial sense in the short term. Of course, there are ways to reduce that cost by planting those seeds at a time when you're doing something else. Yet, there is a cost, without a clear long-term payback.
And that's where those two groups mentioned earlier come in. They're both working on ways to quantify the true payback of different practices. What's the long-term benefit of cover crops? Beyond adding organic matter, does the cover reduce weed pressure, which could reduce or eliminate some herbicide use? How about cover crops that help control insect pests?
The short answer is that we need more answers. Yet, raising organic matter in the soil also means trapping more carbon, which climate change advocates say is critical for the future. If a value can be put on that carbon, and farmers can capture both the carbon and a financial value, then agriculture can be part of the solution. Which, frankly, would be a nice place to be in the food conversation in the future.
Comments, questions? Send them to [email protected].
Subscribe to receive top agriculture news
Be informed daily with these free e-newsletters
You May Also Like
---