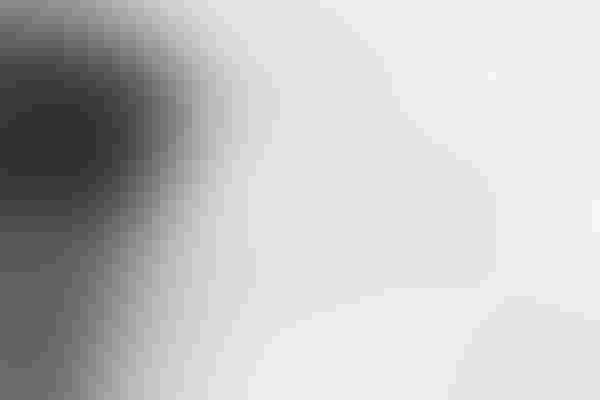 The Farm Financial Standards Council recommends 21 financial measures as part of its Financial Guidelines for Agriculture. In this post we're going to look at one of the liquidity measures, the current ratio.
What is the current ratio?The current ratio is perhaps one of the most commonly computed, used, discussed, and maybe even relied upon of all financial measures. It is used by lenders as part of the analysis of creditworthiness. It is used by business analysts in order to shed light on an operation's ability to generate cash and cover its short-term obligations.
Related: Understanding your farm's statement of cash flows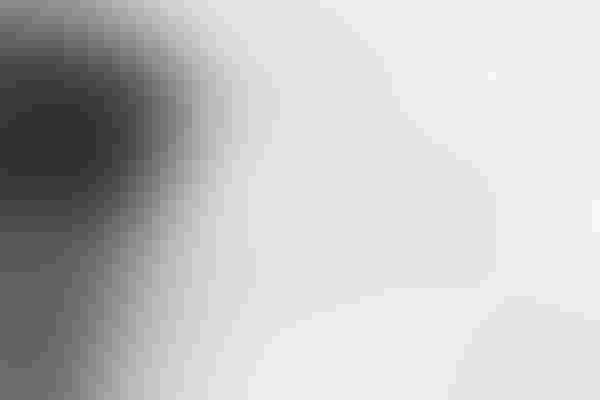 The current ratio financial document helps you measure your farm's liquidity
You might also ask, how do you compute the current ratio? The current ratio is computed by dividing current assets by current liabilities and yields a ratio of the relative size of current assets to current liabilities. When the ratio is greater than 1:1, then the business has more current assets than current liabilities, which is a desirable financial characteristic.
But how much over 1:1 is desirable? In the famous words of most consultants, "that depends."
First of all, before conducting financial analysis, it is imperative that the financial statements from which you are obtaining financial numbers are prepared in accordance with FFSC guidelines. They must be complete and accurate.
Related: Back to farm financial basics
Second, the desired value of the current ratio varies by the type of farm operation. Because of the nature of a dairy farm, having daily or weekly sales of milk, a lower current ratio is warranted than for a crop operation. A crop farm generally produces one crop a year, and may sell that product in uneven quantities throughout the year, leading to much less predictable, and more variable revenue stream.
Third, the composition of the assets and liabilities is important. If an operation has many crops in inventory or a large accounts receivable balance, they are much closer to converting these assets to cash than an operation that just planted a crop or an operation that is establishing a vineyard or orchard. On the liability side, an operation with a lot of accounts payable has more demands on cash than an operation with term debt payments not due for nine months.
Related: Building a Balance Sheet
Ag lenders' guidelines for the current ratio vary according to the type of business. A general rule is that a current ratio of 2:1 or higher is desirable (or perhaps even strong), while 1.5:1 is often acceptable. The reasons for wanting a current ratio greater than 1:1 is that liquidity is the first line of defense when financial stress occurs. You must be able to cover current liabilities with current assets without disrupting business operations.
To learn more about the current ratio, get your copy of the Financial Guidelines for Agriculture by visiting the FFSC web site.
Brought to you by Farm Financial Standards Council. The opinions of Todd Doehring are not necessarily those of Farm Futures or the Penton Farm Progress Group.
For more information on the Farm Financial Standards Council go to the Farm Financial Standards Council website or email Carroll Merry at [email protected].
Subscribe to receive top agriculture news
Be informed daily with these free e-newsletters
You May Also Like
---