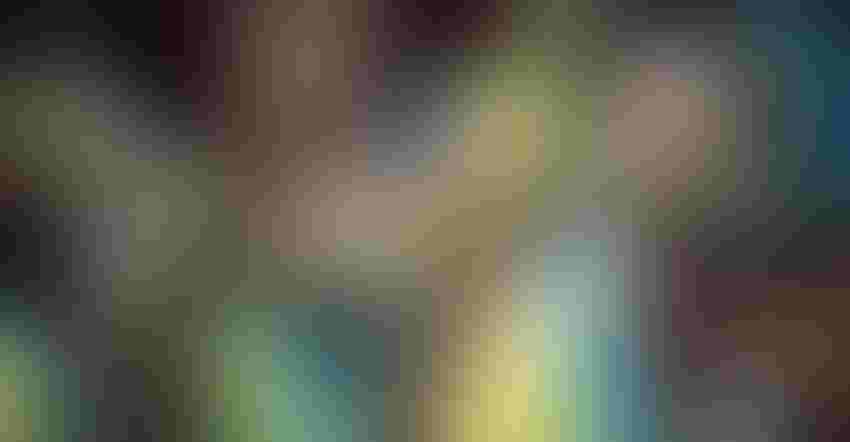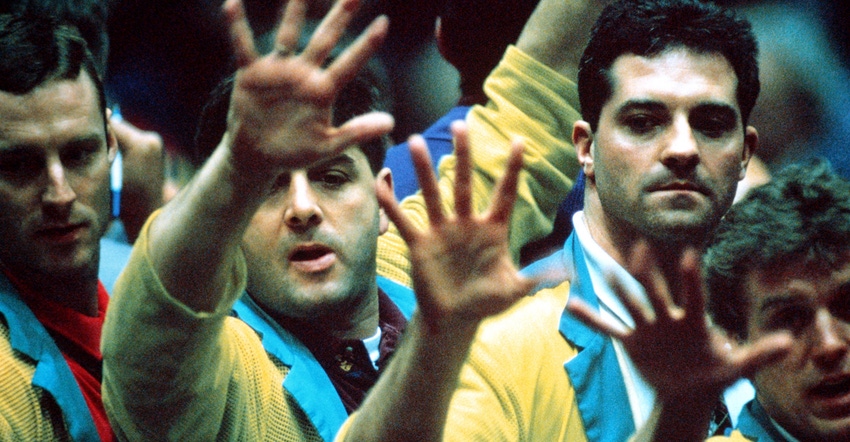 END OF AN ERA? The loud and busy trading pit of the CME is winding down. The more raucous trade of a few years ago has been dwindling as digital trading has taken hold.
Jonathan Kirn/The Image Bank/Getty Images
By Isis Almeida and Kim Chipman
It's the end of an era for open outcry commodities trading, made famous by the film "Trading Places" with Eddie Murphy and Dan Aykroyd.
The CME Group Inc. said Tuesday that its last few remaining pits in Chicago where agricultural commodities options traders still yelled their bids will be close permanently. Futures transactions had already been fully replaced by electronic trading, while options pits had been active until March 2020, when Covid-19 measures forced them to be closed.
"I guess I am not surprised," said Dan Huber, an independent broker who spent 31 years on the trading floor. "Sad to see it end this way but we will all turn the page and move on. It was a good run."
CME, one of the world's largest derivatives exchange, had already closed floor trading for most futures contracts in Chicago and New York in 2015 as open outcry had fallen to just 1% of total volumes. The options pits in Chicago, with history stretching back 173 years, were the exchange's last bastion for old-school commodities floor traders.
The Eurodollar options pit will be the only one to continue to operate. CME also said it plans to delist its full-size, floor-based S&P 500 futures and options contracts following the expiration of the September 2021 contracts on Sept. 17.
The 2009 documentary "Floored" captured the fading swagger of that world, where traders in brightly colored jackets shouting buy and sell orders could make or lose millions of dollars in a single day betting on everything from corn to pork bellies.
Stories from the pits are legendary, with tales of hiring 6 foot 6 inch traders so they'd have a physical advantage. Some people put lifts in their shoes.
News of the permanent shutdown came on the same day Chicago announced it aims to fully reopen by July 4.
"Nice slap in the face for all of us that we're hoping to return to the floor to pull our business and customer base back together," said Huber. "I will likely stay involved in the business from the screen side, but it will never replace the days on the floor."
© 2021 Bloomberg L.P.
About the Author(s)
Subscribe to receive top agriculture news
Be informed daily with these free e-newsletters
You May Also Like
---