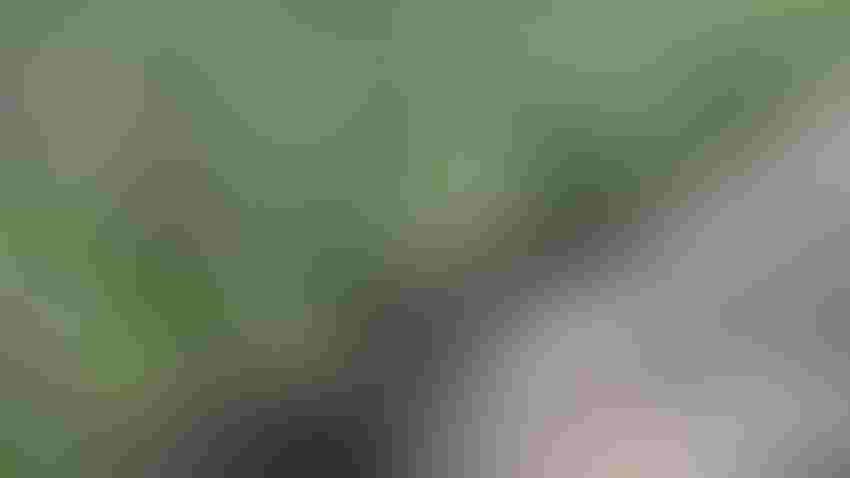 Getty Images
Cargill and John Deere announced a collaboration to streamline the digital and in-field experience for farmers using John Deere technology and electing to participate in the Cargill RegenConnect program.
Cargill's program, now in its third year, provides a financial incentive for farmers to implement regenerative agriculture practices to improve soil health and decarbonize the agriculture supply chain. John Deere's precision ag technology and digital platform, Operations Center, helps farmers to implement and document the practices they choose to adopt as part of Cargill RegenConnect.
John Deere and Cargill will work together to help farmers adopt precision technology and synchronize data when they opt-in to share information between systems. Farmers will be able to use existing planting, harvest and tillage documentation data stored in the Operations Center, fill in missing information, and enroll in the 2023 Cargill RegenConnect program. This will help farmers save time, assure greater accuracy of data and offer the most comprehensive view of their operation.
"Farmers will have another tool in their toolbox to make the best decisions about sustainability and profitability for their farm," says Alexey Rostapshov, head of sustainability solutions for John Deere. "The connection to Operations Center provides Cargill RegenConnect participants the opportunity to learn about the program, manage and implement practice changes, and sync data across systems. This will save farmers time and empower them to make the best agronomic and economic decisions for their farm."
Organizing data through programs like Cargill RegenConnect helps farmers better manage their on-farm data and also prepares them to participate in future environmental market opportunities, explains Chantelle Donahue, North American agriculture supply chain vice president from Cargill.
How it works
Cargill announced the RegenConnect program in 2021 to connect farmers to the carbon marketplace and increase the adoption of regenerative agriculture practices. The program pays farmers for improving soil health through management practices like cover crops, no till or reduced tillage.
Enrollment in the 2023 Cargill RegenConnect program is open through September 15 and is available to all Operations Center users in 24 states. Eligible acres must have a primary crop of corn, soy, wheat, or cotton and require a one-year contract.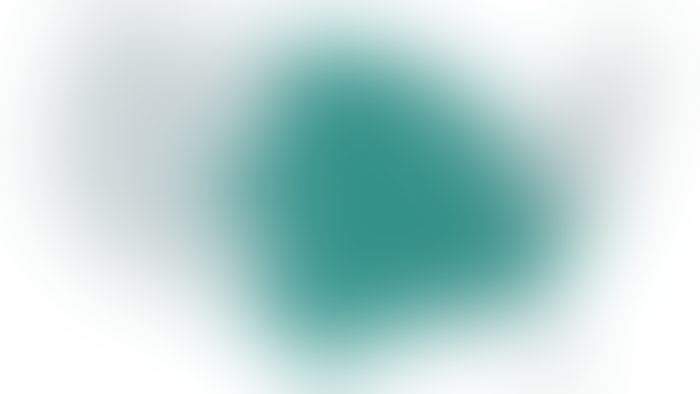 ELIGIBILITY: In 2023 the Cargill RegenConnect program expanded to 24 states including: North Dakota, South Dakota, Minnesota, Wisconsin, Michigan, Nebraska, Iowa, Illinois, Indiana, Ohio, Colorado, Kansas, Missouri, Kentucky, Texas, Oklahoma, Arkansas, Tennessee, North Carolina, Louisiana, Mississippi, Alabama, Georgia, South Carolina. Credit: Cargill
Payments are based on tons of carbon sequestered in the soil. Enrolled farmers will receive a minimum guaranteed payment in February 2024 and the remaining balance after verification in January 2023.
Farmers will be able to work directly with their John Deere dealer to learn about equipment and technology available to implement eligible practices and to ensure the as-applied documentation data is complete.
Learn more online or contact your local John Deere dealer.  
Subscribe to receive top agriculture news
Be informed daily with these free e-newsletters
You May Also Like
---