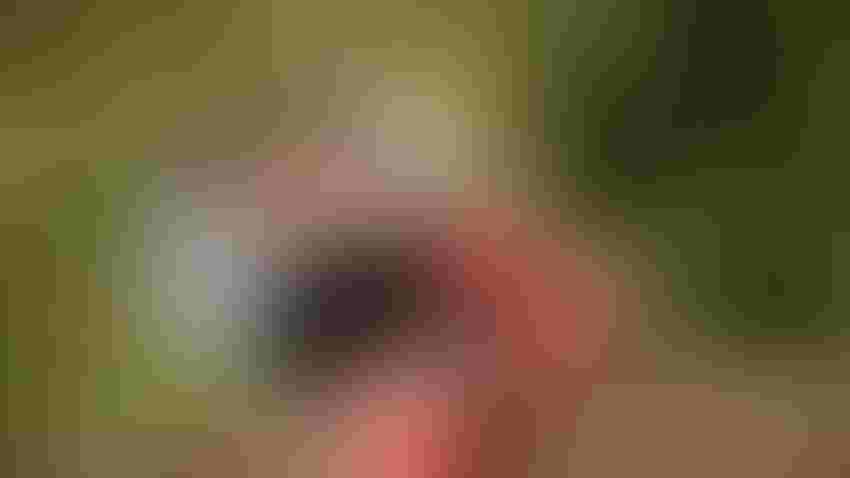 MEASURABLE TARGETS: When it comes to regenerative agriculture, big food companies talk the talk – but can they walk the walk?
Bloomberg
By Agnieszka de Sousa and Dasha Afanasieva
The food industry's efforts to shift farming away from environmentally damaging practices are being hobbled by the absence of established targets.
Many of the world's biggest food suppliers — from Nestle SA and Unilever Plc to Walmart Inc. and PepsiCo Inc. — are pursuing "regenerative" agriculture that seeks to reduce the environmental and social impact of conventional farming approaches. But that revolution, embracing everything from crop rotation and carbon capture to improving water quality and preserving biodiversity, lacks clear goals and a single definition, according to FAIRR, a network supported by investors with total assets exceeding $70 trillion.
Of the 79 agrifood companies surveyed, 50 publicly report regenerative agriculture initiatives, but only 18 have formal quantitative targets in place, according to a report published Wednesday. Just four are offering financial support to farmers making the transition.
"The majority of these 79 companies are just talking about regenerative agriculture," Jo Raven, director of thematic research & corporate innovation at FAIRR, said in an interview. "There is yet to be any clear targets around that. And, of course, targets are important from the accountability perspective."
The absence of definitions makes claims hard to compare and substantiate, creating a regulatory and financial risk for companies at a time when European and UK authorities are getting tougher on the marketing of misleading green claims, FAIRR said. There's also wide variation in goals: soil health and carbon-related outcomes were the two most cited by the companies surveyed, but improving water use and quality, biodiversity and the reduced use of agrochemicals were other aims.
"Being able to compare company ambitions is difficult at this stage," Raven said. "An investor really needs to go through quite an intensive process to understand what is it they're trying to achieve, what does the target mean?"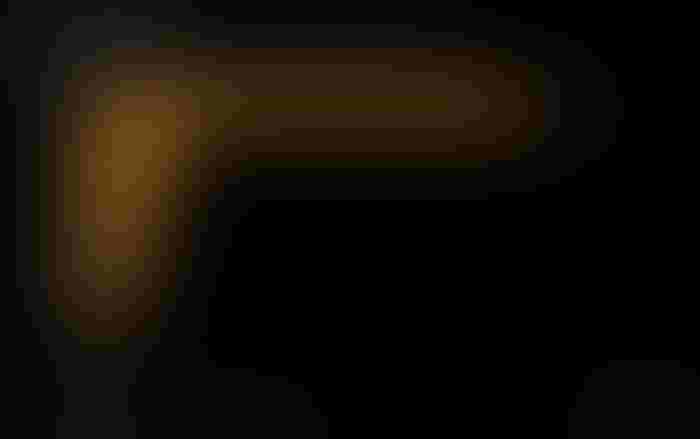 FAIRR also found that even though 36 of the 50 companies want to capture carbon benefits from regenerative practices, just four companies quantify how it will impact targets for the Scope 3 emissions of their whole agricultural supply chain. 
The farmers responsible for implementing new approaches to food production are largely being overlooked. Few are being offered financial support to adopt regenerative methods, which may result in lower yields as the use of conventional fertilizers and pesticides is curbed.
"We're asking farmers to use less chemistry and start using more biology and it is quite a knowledge intensive transition and there isn't a set of rules," said Alessia Lenders, head of impact at SLM Partners, a fund that leases land or partners with regenerative farmers. "So they need the space and time, and financial ability to do that."
Some positive examples, identified by FAIRR:
Danone wants to source 30% of key ingredients from farms transitioning to regenerative agriculture by 2025

General Mills to implement regenerative agriculture practices on 1 million acres of farmland by 2030

Walmart in collaboration with PepsiCo has set a target to eliminate 4 million tons of greenhouse gas emissions through its regenerative agriculture program
©2023 Bloomberg L.P.
Subscribe to receive top agriculture news
Be informed daily with these free e-newsletters
You May Also Like
---