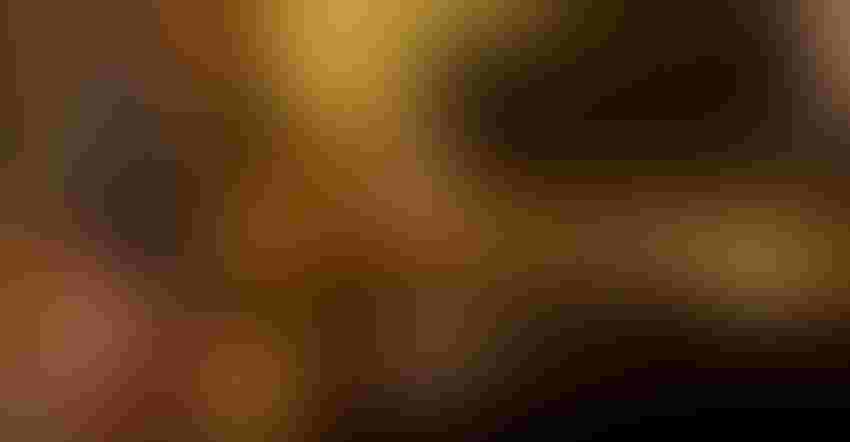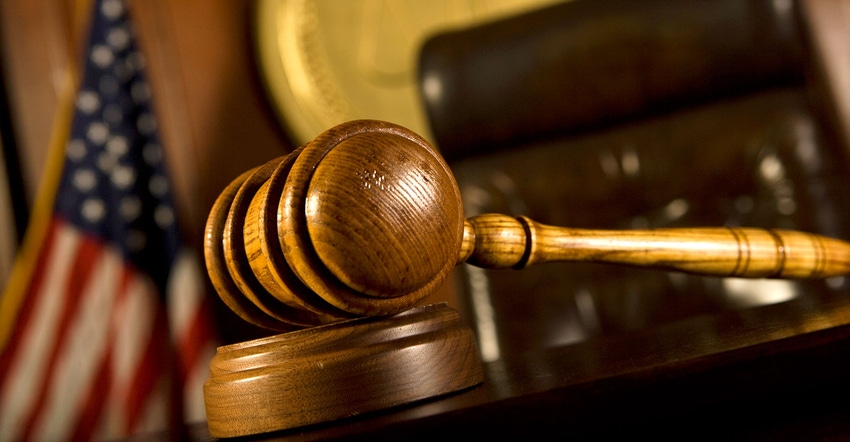 IPGGutenbergUKLtd/iStock/Getty Images Plus
By Jef Feeley and Joe Schneider
Bayer AG won its first trial over claims Roundup causes cancer in a California case focusing on a child whose non-Hodgkin's Lymphoma was blamed on the weed killer, giving the embattled stock its biggest gain in two months.
A jury in Los Angeles found Tuesday that Bayer wasn't liable for the boy's cancer. Bayer lost three earlier trials in the state and said in July it will set aside an additional $4.5 billion to deal with all lawsuits tied to the herbicide, which will be pulled from the U.S. consumer market in its current form in 2023. Another trial is underway in San Bernardino, California.
Related: Bayer floats $2B plan to resolve future Roundup lawsuits
The win gives Bayer leverage as it continues to negotiate settlements in thousands of other Roundup cases filed across the U.S. The stock rose as much as 2.7% in Frankfurt trading on the news, even as legal experts cautioned it's too early to tell if the victory will swing the litigation momentum in Bayer's favor.
"You can't extrapolate too much from one case, but this may cause the plaintiffs' lawyers to say this is no longer a cakewalk and decide to take less money to settle cases," said Richard Ausness, a University of Kentucky law professor who teaches about mass-tort cases.
Bayer, in an emailed statement, expressed sympathy for the boy in the Los Angeles case but said the verdict "is consistent with the assessments of expert regulators worldwide as well as the overwhelming weight of four decades of extensive science." The company is seeking U.S. Supreme Court review of one of the cases it lost. 
Related: Bayer loses second appeal in Roundup case
Destiny Clark, who filed the lawsuit on behalf of her autistic son, Ezra, claimed the boy was exposed to the weed killer when she frequently used it in her yard east of Los Angeles. Her lawyer, Fletch Trammell, had argued at trial that Roundup causes genetic damage when it reaches the lymphatic system, which is the beginning of all cancers. He said the family was disappointed with the jury's conclusion.
"We will explore appellate options and continue trying cases," Trammell said Tuesday in an email.
During the trial, Monsanto argued that numerous studies have shown Roundup is safe and the U.S. Environmental Protection Agency has concluded the main ingredient in the product -- glyphosate -- is not a carcinogen. They also told jurors that Ezra's limited exposure to Roundup couldn't have caused his illness.
The verdict may indicate that not every Roundup case will be a slam dunk, said Elizabeth Burch, a University of Georgia law professor who teaches product-liability law. She added that a child exposed to Roundup for a period of time doesn't have as strong a case as a groundskeeper exposed to it for years.
The case is Clark v. Monsanto Co., 20STCV46616, California Superior Court, Los Angeles County (Los Angeles).
--With assistance from Marthe Fourcade.
© 2021 Bloomberg L.P.
Subscribe to receive top agriculture news
Be informed daily with these free e-newsletters
You May Also Like
---