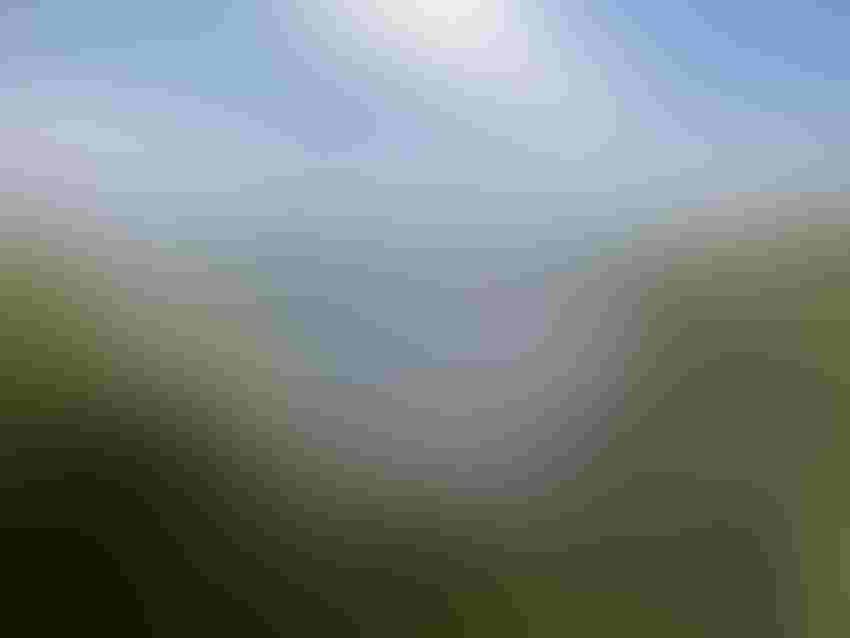 Scientists have traced antibiotics back upstream to confined animal operations, as well as to city treatment plants.
Today I talked to my extension agent to get the latest and greatest on the Veterinary Feed Directive (VFD), which goes into plane Jan. 1 of 2017.
With the implementation of this rule, livestock producers who want to feed medicated feed or mineral will have to contact a vet and get a prescription before going to the feed store to purchase these medications. This has a lot of people concerned on how much hassle this will be to acquire these medications and the added fact that large animal vets are becoming scarce in many parts of the country. As usual, these rules will affect the small livestock operations the most.
At this time, administration of simple medications is not affected, but I would look for these to be coming in the future. The reason given for this rule is the increase in resistance to antibiotics and the creation of "superbugs" in both animals and humans. The livestock industry is a big consumer of antibiotics.
There are many opinions as to what has brought us to this situation and whether the new regulations are truly needed. One question I have tried to research the last few weeks is whether our cattle are healthier now than in the past, before we had easy access to these medications. Are the survival rates among stocker operations any higher today?
While I was not able to find any definitive answers to these questions, I did glean out lots of successful operations who have cut their costs through good nutrition and handling skills. It begs the question of whether we have become better caretakers of our livestock in the last 40-50 years. With the accessibility of meds that could cure all mistakes, it becomes less of an issue for producers to have better "animal husbandry" skills.
From the perspective of antibiotics and drinking water, certain things are not removed during the treatment process to make water safe for the public. What is consumed by humans or livestock is then excreted and may wind up in our drinking water at some point. Antibiotics have been found at increasing levels for many years in both ground and surface water along with many other medications, such as anti-depressants and estrogen.
The ag industry is the biggest consumer of antibiotics per year with the vast amount in large confinement operations. Most small livestock producer don't account for large amount of antibiotic usage, yet in my opinion we are now bearing the brunt of the headaches dealing with this issue.
Unfortunately, I feel our industry has once again created our own problem through losing track of moderation in our methods and lack of basic understanding on keeping animals healthy.
I am reminded of the stories of the late Bud Williams and his success with animal health through care and proper handling techniques. Bud believed that we made animals sick through improper handling techniques. I feel it is time to brush off our old text books on proper care and nutrition to truly combat these issues on a long-term basis, and I believe we are up to the task at hand.
May your water be free of medications and your animals free of disease!
Subscribe to receive top agriculture news
Be informed daily with these free e-newsletters
You May Also Like
---