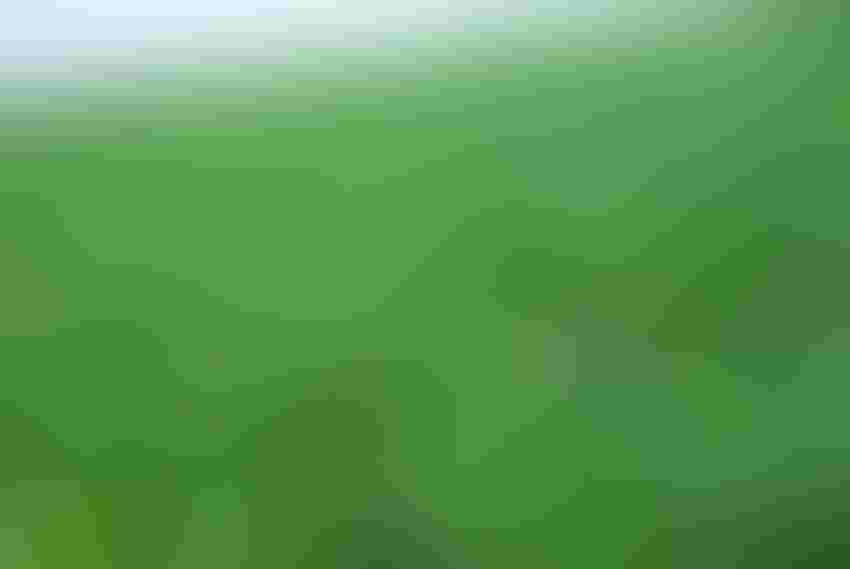 U.S. Trade Representative Robert Lighthizer and Secretary of Agriculture Sonny Perdue May 9 announced that the United States submitted a counter notification in the World Trade Organization Committee on Agriculture on India's market price support for wheat and rice. 
Filed on May 4, 2018, this is the first ever COA notification under the WTO Agreement on Agriculture regarding another country's measures.
"The United States expects our trading partners to comply with the reporting requirements they agreed to when joining the WTO," said Lighthizer. "Accurate reporting and improved transparency of these programs is an important step in ensuring that our trading partners are living up to their WTO commitments and helps achieve more market-based outcomes through the multilateral trading system."
"American farmers are the most productive and competitive in the world, and with free and fair trade, they always do well in the international marketplace," Perdue said.  "India represents a massive market, and we want greater access for U.S. products, but India must be transparent about their practices.  For trade to be free and fair, all parties must abide by their WTO commitments."
Based on U.S. calculations, it appears that India has substantially underreported its market price support for wheat and rice, according to a USDA statement. When calculated according to WTO Agreement on Agriculture methodology, India's market price support for wheat and rice far exceeded its allowable levels of trade distorting domestic support. The United States expects a robust discussion on how India implements and notifies its policies at the next COA meeting, which is scheduled for June 2018.
Subscribe to receive top agriculture news
Be informed daily with these free e-newsletters
You May Also Like
---