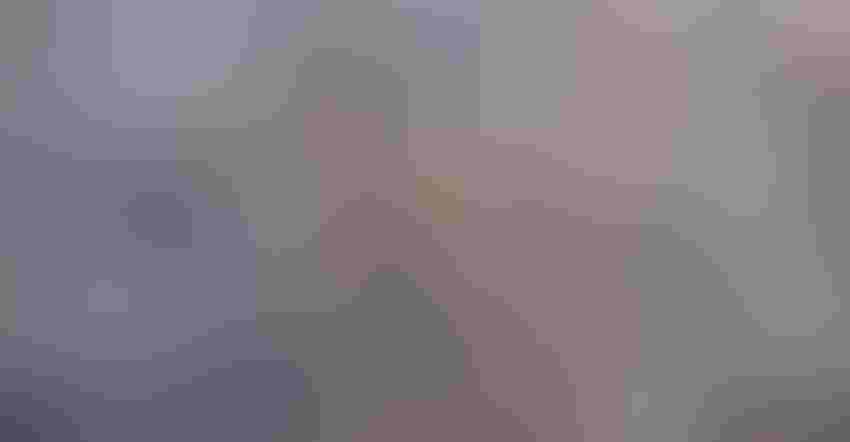 STONE-COLD DEAD: Here is how you want waterhemp plants to look a few days after spraying. However, if you let weeds get as tall as this one, you reduce the odds of killing all weeds in a thick stand.
Courtesy of Corteva Agriscience
The herbicide label says it controls waterhemp up to 6 inches tall. You're busy with other chores and don't get to spraying one soybean field until most waterhemp plants are 8 inches tall. No big deal, right? If it works on 6-inch weeds, surely it will still work on 8-inch weeds. After all, it's only 2 measly inches.
Steve Snyder, an Enlist field specialist, says you are wrong on both assumptions, and he can prove it. Spraying 8-inch weeds versus 6-inch weeds is a big deal, and the herbicide may not work as consistently on taller weeds. There is nothing "measly" about those 2 extra inches of growth.
That's because more than just height changes as waterhemp plants grow, according to Snyder. They begin producing branches and new shoots. Each branch or shoot contains numerous growing points. To effectively control the weed and prevent regrowth, the herbicide needs to control all the growing points.
Proving a point
Snyder took a wooden yardstick into a bare plot with only a few weeds growing. He found a waterhemp plant that was 8 inches tall, according to his ruler.
"That's what you and I see, or how you and I would measure it," he said. "Let's take a closer look at how this 8-inch plant appears to the herbicide you would spray over it."
Snyder pulled up the plant he just measured and began carefully pulling off shoots and branches. He examined each one before he laid it down on the ground in a straight line above the main stem, which he'd laid down first. "There are several new growing points on each stem, which I can pull off," he observed. "Each growing point can be a source of new growth."
By the time he finished and had laid all the stems and shoots from that one 8-inch-tall waterhemp plant end to end, he was approaching the end of the yardstick. The total length was about 33 inches.
"There were 25 to 30 growing points total on that plant," he said. "What the herbicide sees is the equivalent of a 33-inch-tall plant, not an 8-inch plant.
"That is why it is so critical to control smaller weeds. After waterhemp plants reach a certain height, they branch and put out so many more growing points, making control that much more difficult."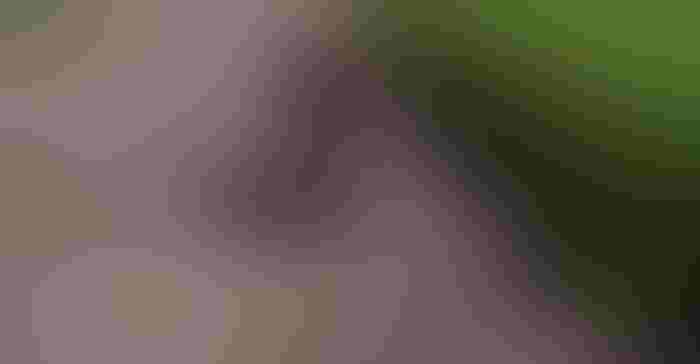 This waterhemp was 8 inches tall before Steve Snyder pulled off branches and laid them end to end. The true height the herbicide sees is 33 inches!
The best advice is to pay attention to the label on weed height. The maximum height for each weed is there for a reason, he notes. In fact, the smaller you can spray weeds, before they reach maximum labeled height, the better the odds for control.
Subscribe to receive top agriculture news
Be informed daily with these free e-newsletters
You May Also Like
---