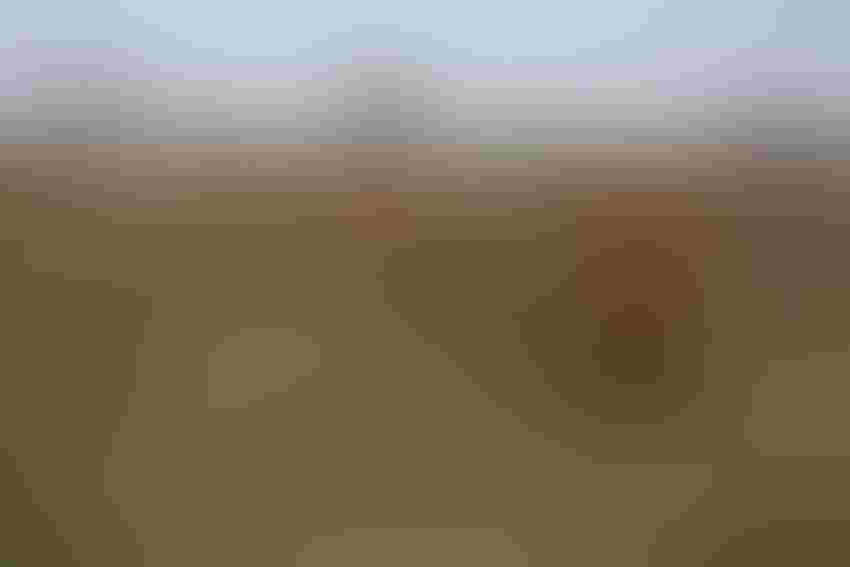 Broomsedge can actually be beneficial in the spring when you need dry matter.
Alan Newport
I'm not sure that it makes much difference where you are in North America when late July and August come around: There is a bunch of plant growth cattle are not interested in eating.
In the east, many of us that lease land have landlords who expect us to clip their property. It does not seem to make any difference as to a cost of $12 to $15 per acre or a loss of winter or early spring grazing.
I recently lost a farm we'd worked damned hard improving for 15 years. I was told by some friends of the family that the lack of clippings was the issue. The fact that we had eliminated gullies and built several percentage points of organic matter into the soil apparently made no difference.
The new renters inherited fertility. We'll see what they have in 24 months. They also inherited profitability due to biomass and high brix level of the forage. It will fall drastically in two to five years with conventional mismanagement.
I spend a lot of energy talking about and demonstrating the "two- to five-year plan" in land and soil development and profitability. But the abuse of conventional management can take out our improvements in less than five years.
I am of the conviction you cannot afford to own a machine capable of clipping a pasture if you are in the cattle business. I seldom get any arguments on this point, but I sure hear "experts" spend bunches of time talking about clipping everything from fescue stems, to broom sedge, to iron weed, to cockleburs, to blackberry briars and brush.
Folks, we are nearly two decades into the 21st century. It has been shown that cattle can build quality forage and soil when grazed in high densities for short periods followed by complete plant recovery. I call this "boom and bust" grazing. It works. Clipping pastures does not work.
An example is broom sedge or sage grass. I was at a pasture walk awhile back and the crowd was taken to an area of broom sedge with a little understory of fescue and a few forbs and legumes. The experts were demonstrating that only 20% of the sunlight was able to take needed energy to the green understory. It was in late October and sunlight density was quickly decreasing. The experts were recommending clipping the overstory of broom sedge. They quieted down when I brought up that they would maybe increase the green by a couple of dollars per acres after spending $15 with the tractor job. The brown stuff the gentlemen were going to clip was likely worth $45 per acre or more if grazed rather than clipped.
To me it was a no-brainer but these experts have government jobs and receive money by way of the mailbox. They really locked up when I mentioned the importance of the brown in early spring for dry matter and performance and animal health. The real letdown was the fact that they got mad rather than educated. They must have gotten a little mad when I said "some of us do this for a living."
A slight chemical burn on thick fescue stands in late April and May with four to eight ounces of paraquat per acre in 20 gallons of water, containing a soap and oil adjuvant, has certainly paid us big dividends. But the truth is that much of the excess fescue was from our mismanagement.
If you are interested in money and profits coming from the cattle business, eliminate hay feeding. Spraying and clipping tend to increase hay feeding days. It seems like we work to spend money which results in our working and spending more money.
Do some thinking about spraying and clipping. Get more serious about grazing. Increase your desire for higher profits.
Subscribe to receive top agriculture news
Be informed daily with these free e-newsletters
You May Also Like
---