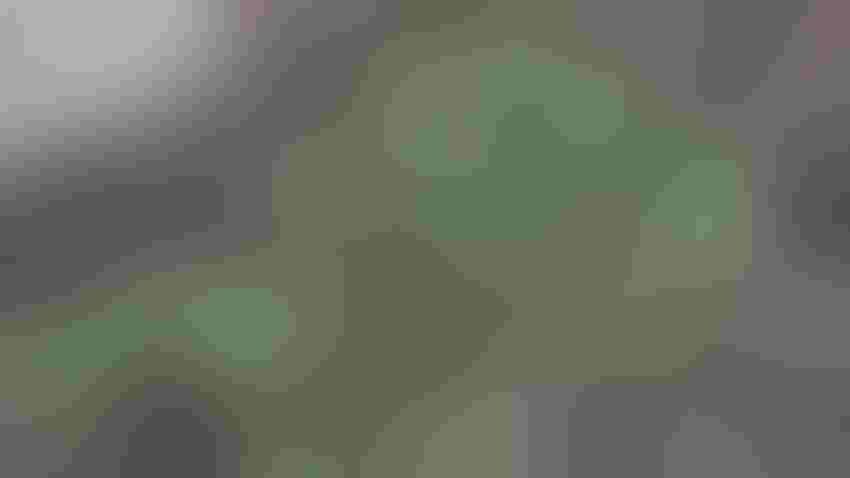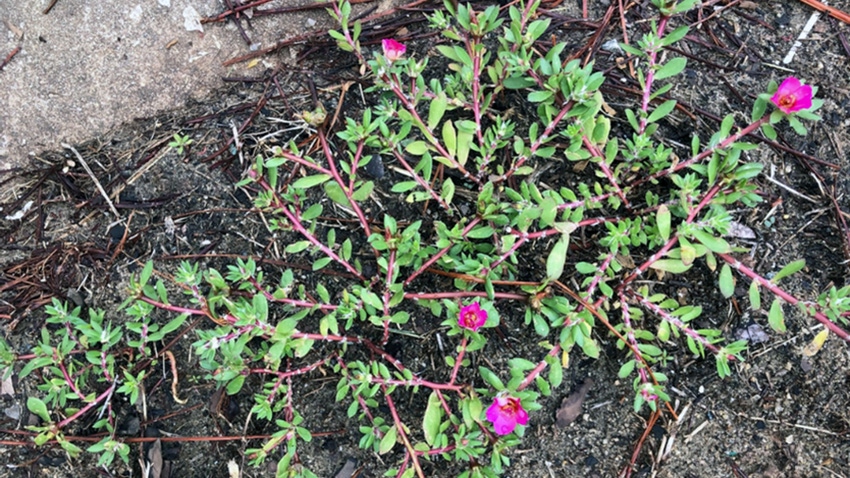 At a Glance
A single pink purslane plant can produce 200,000 to 300,000 seeds.
One of the weeds that has been on my radar for the past few years is pink purslane. I would not put this weed in the same class as Benghal dayflower, Palmer amaranth or Texas panicum, but I am noticing it more. I have also been getting more questions about it.
Sadly, there is not much information about the biology and control of pink purslane, but here are 10 fun facts:
Pink purslane is a member of the Portulaceae plant family.

You might be more familiar with one of its kinsmen, the yellow-flowered, common purslane (Portulaca oleracea).

Pink purslane was first described by Linnaeus in 1753. Linnaeus is widely recognized as the father of modern taxonomy.

Pink purslane is native to the U.S. (Florida to Arizona, New Jersey, New York).

Other common names for pink purslane include kiss-me-quick or hairy pigweed.

After pollination, the pink flowers become a fruit known as a capsule.Each capsule can contain an average of 61 seeds.

A single pink purslane plant can produce 200,000 to 300,000 seeds.

Each flower is only open for 1 day and then only a few hours on that day.

It only takes about 14 days from flowering for capsules to mature.

Generally, purslane plants are edible but a few cases of toxicity to livestock/pets have been reported.
I was not able to find pink purslane specifically listed on any herbicide label that I reviewed. However, you will find common purslane listed on many. This paucity of information (biology/management) about pink purslane makes it very difficult for me to provide science-based control recommendations.
The general assumption of weed scientists that I know is that pink purslane should/will respond similar to common purslane.Thus, herbicides such as Ultra Blazer (acifluorfen), and Valor (flumioxazin) are often the first ones that come to my old mind. But you know what they say about assumptions???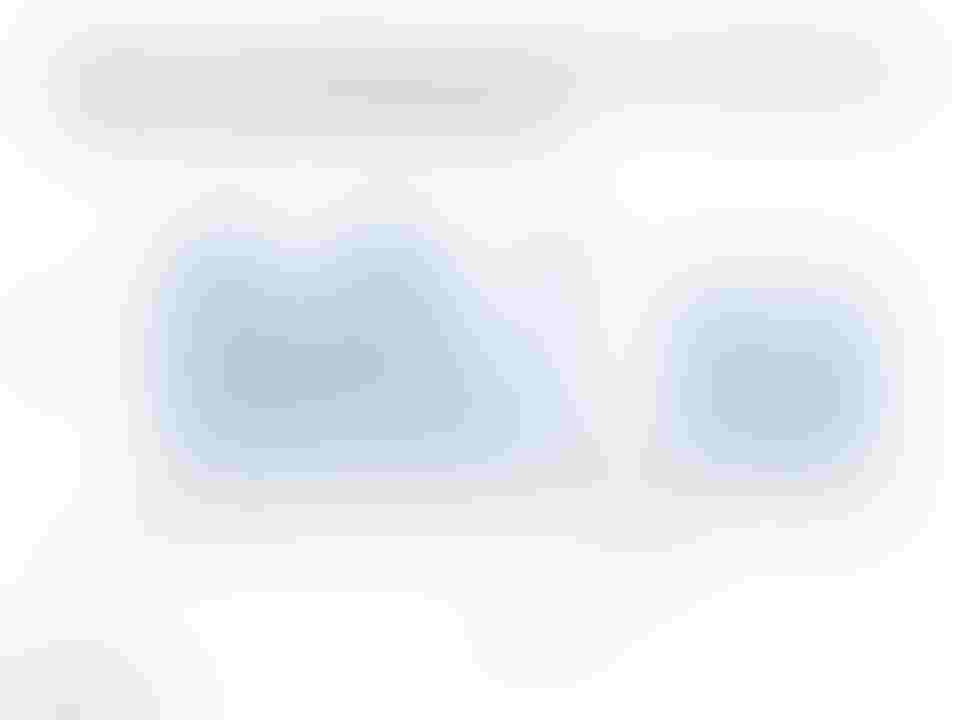 Credit: Eric Prostko
Because of this lack of quality information, I now have a PhD graduate student Nick Shay working on this weed as one small part of his total dissertation.Local pink purslane seed has been collected, a few greenhouse trials have been completed, and additional field work will be conducted in 2023-2024. When reviewing these greenhouse results, please keep in mind that herbicides usually perform better in that type of environment and might not perform the same in the field.
I recently re-heard the famous quote from legendary UCLA basketball coach John Wooden that goes something like "What you learn after you know everything is what counts."It's a sober reminder that despite 10 years of formal education and 40 years of experience, that there is always more to be learned.Over the next few years, I look forward to learning and sharing more information about the management of pink purslane.
As always, good weed hunting!
Subscribe to receive top agriculture news
Be informed daily with these free e-newsletters
You May Also Like
---