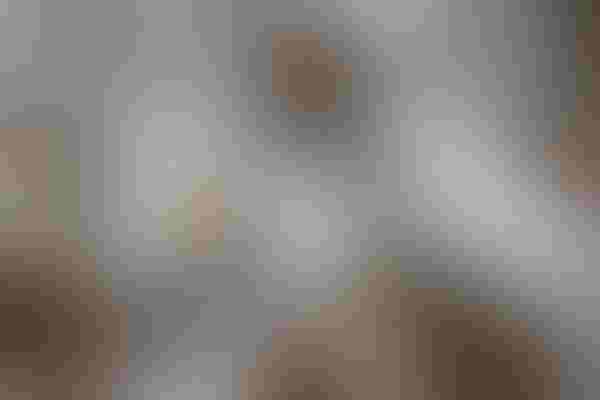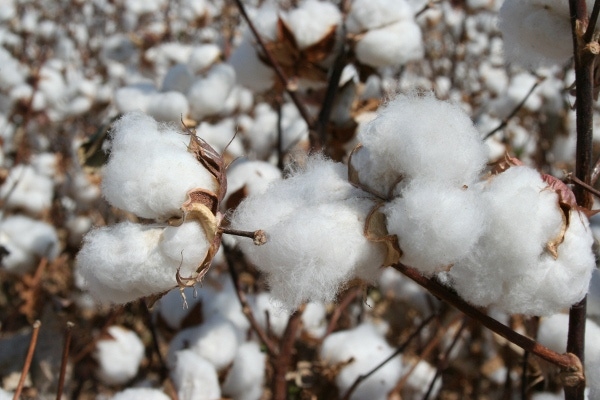 China is a double-edged sword killing the world cotton market.
A recent Wall Street Journal article repeated what cotton marketers have been saying for several years. China consumes about one-third of cotton's annual global production, making it the most important market in the world, yet China is destroying the world's cotton market by sitting on 60 percent of the world's cotton stock.
Cotton is trading at the lowest prices in seven to 12 years, depending on the marketplace.
Some of the stockpiled Chinese cotton sold at auction last year at prices 26 percent less than what the government paid for it. A rumored sale of more stocks this summer will likely result in greater losses.
It is disheartening to see cotton killed economically because it once was so vital to California and Arizona agriculture. It paid for the farms in Arizona and Southern and Central California.
Cotton will never return to its glory days with farming costs driving producers to more high value crops, but it would still have a place on many farms without bad Chinese economic policy.
Cotton industry leaders worked hard for years to make cotton an honest, free trade commodity, even though it is traded among countries of different political and economic standards. Fair contract parameters and quality standards are recognized worldwide through the tireless efforts of many.
However, all of that has been invalidated by China's atrocious economic policy that has benefitted no one inside or outside of China.
Agriculture is often a sacrificial cow in international trade talks. It's time for agriculture to get a seat at the head of the table. China should be made to pay for its economic misdeeds in jeopardizing world cotton production.
Limit the number of big screen televisions China can send to the U.S. until it gets rid of its deteriorating quality cotton. Bury it, burn it, soak it with molasses, and feed it to pigs...do something with it other than let it hang over world cotton markets or be dumped on the market at fire sale prices.
The world needs a viable cotton industry far more than it needs boatloads of giant televisions.
Subscribe to receive top agriculture news
Be informed daily with these free e-newsletters
You May Also Like
---