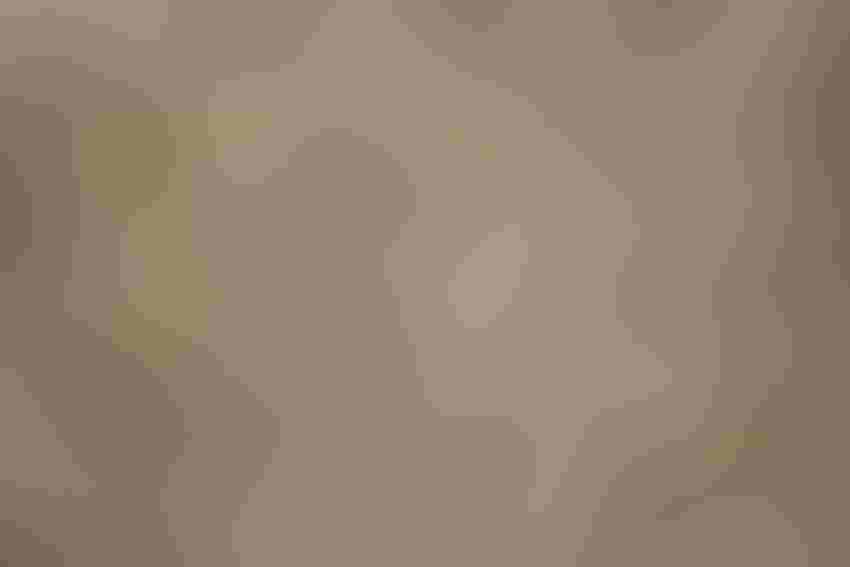 Navigating food safety rules in almond production might be the easiest part of complying with the Food Safety Modernization Act (FMSA). Determining which rules apply appears more of a challenge.
The 2011 FSMA, a massive reform of U.S. food safety laws, shifts the focus from responding to food contamination to prevention. As compliance dates for the laws near for many small or family food producers, questions aplenty exist on classifications, exemptions, and rules.
"It's complicated," said Washington, DC attorney Elizabeth Fawell who spoke at the 19th annual Almond Quality and Food Safety Symposium. Fawell, who works on behalf of food industry clients on the FSMA, said determining which rules apply to the almond industry and individual classification is not easy.
Fawell says the first step toward compliance is to understand which entities are covered by which rules. Growers, hullers and shellers, processors, handlers, and manufacturers can perform activities that fall into more than one category. It is important to know which activities may be classified in multiple ways depending on the circumstances.
Start with determining whether the activities fall within the definition of a farm. If an activity cannot be classified under growing, harvesting, packing or holding, they could be considered as manufacturing or processing.
The law's interpretation of "harvest' also leaves some questions. Harvesting is related to a place where raw agricultural commodities are grown, yet are all hullers and shellers within the primary production farm definition if they also hull and shell almonds from other farms?
Another question - how does the Food and Drug Administration (FDA) determine whether an operation is growing raw agricultural commodities? These are open questions, Fawell said.
If a business is a primary production farm or secondary activities farm but also has at least one activity that falls outside the farm definition, the business is a "farm mixed type of facility" and registration as a food facility may be required.
Once a determination is made, the next step is to look at compliance dates and exemptions. Exemptions to the Produce Safety Rule (PSR) are dependent on gross sales. Compliance dates are also tied to annual gross sales.
Fawell noted that some PSR water quality requirements are too complex to understand and implement. FDA announced in June its intention to extend compliance dates for PSR agricultural water requirements.
According to the Almond Board of California, FDA intends to use the extended time to work with stakeholders to consider the best approach to address concerns while still protecting public health. The extended compliance dates provide farm owners with an opportunity to continue to review their practices, processes, and procedures related to agricultural water and its use on farms.
Other parts of the FSMA rules include the Animal Food Rule and the Intentional Adulteration Rule. The animal food rule, dealing with sales of products for animal feed, is mostly commonsense, Fawell said. For the first time, it requires food safety plans for animal food manufacturers.
Products must also be held under conditions to protect against contamination, labeled by the common or usual name during distribution. Shipping containers and bulk vehicles must be inspected prior to loading.
The Intentional Adulteration Rule (IDR) applies to facilities and farm mixed type facilities, but there are exemptions for facilities with less than $10 million in annual sales, facilities holding food, animal food, or packing where the container that directly contacts the food remains intact.
The IDR calls for a food defense plan. This includes written plans to assess vulnerability of the farm or facility, and strategies to prevent adulteration. Operators also must develop and implement corrective actions.
Subscribe to receive top agriculture news
Be informed daily with these free e-newsletters
You May Also Like
---