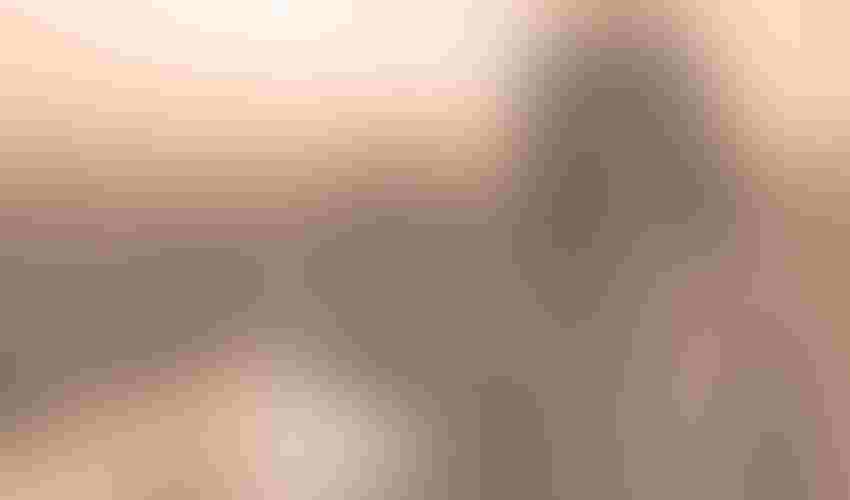 1. Bitcoin and Farming: Possibility?
Will farmers warm to Bitcoin's invisible wallet? (The Salt)
2. All Humans Must Shrink
Arne Hendricks is convinced world hunger will end if humans can be shrunk to the size of chickens. (Wired)
3. Myth of the Aging US Farmer
Is panic over the graying of U.S. agriculture really justified? (WFP)
4. Annals of Ag Crime
Embalmed Beef Scandal of 1898: Beef with the pungent aroma embalming fluid helped push the U.S. toward modern food safety standards. (Modern Farmer)
5. Cotton Ball Diet Insanity
People are eating cotton balls? That's right, dip'em in orange juice and take'em down. Welcome to the latest diet craze. (WWSB)
Toughest Farmer on Planet
6. Organic Ag Unveiled?
Henry Miller takes a swing at organic agriculture and claims it's not more cost-effective, humane or environmentally responsible. (Project Syndicate)
7. Toughest Man on the Planet
When a 47-year-old Chinese farmer couldn't get medical help for a sudden artery blockage in his legs — he grabbed a saw, bit down on a towel, and amputated his own legs. (South China Morning Post)
8. 100 Years Old; No Plans for Retirement
One farmer, 34 grandchildren, 46 great grandchildren and 11 great great grandchildren. (BBC)
9. Farmer Turns Tycoon
A farmer, who failed at everything from CD stores to chauffeuring to an electric tricycle has hit it big as a billion-dollar yarn tycoon. (Businessweek)
10. 50-Year Water Wait Ends
After 50 years of waking up and getting water from a 166-year-old pump, Doug Goulbourne has running water. (Daily Mail)
Got an interesting or odd ag story I've missed? Please send links or email me at [email protected].
Follow me on Twitter: @CBennett71
From the "10" archives
10 agriculture stories you should read today, Nov. 11
10 agriculture stories you should read today, Nov. 4
Subscribe to receive top agriculture news
Be informed daily with these free e-newsletters
You May Also Like
---