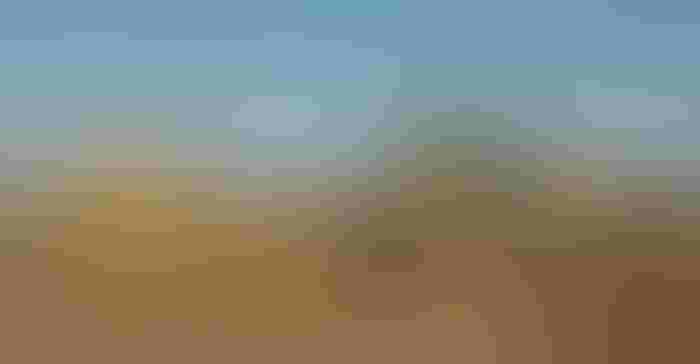 By Farm Progress staff
You may have whole fields that need help, or just 10 acres in the country. Companies that make products to level out the soil and improve its quality think of both types of customers when they come out with new equipment and tools. Most of the products in this slideshow join other models already in the lineup. But some are the first entry into this market for a particular company.
Take the Degelman Rock King, for example. In areas where rocks interfere with farming on a regular basis, people are familiar with rock pickers that literally scoot through the soil, pick up rocks and place them in a carrier so they can be dumped and piled elsewhere later. The Rock King is a new entry in that market.
One of the most intriguing new products to Farm Progress editors combing the streets of the 2017 Farm Progress Show, looking for new products and ideas, is the Shaper Pro from Soil-Max Inc. Known for building some of the most durable tractor-pulled tile plows for tile installation in the business, Soil-Max has introduced a machine that levels the soil humped over where the tile line was installed. It has that "Why didn't I think of that?" feel to it. Some people have tried doing this with homemade rigs before. This commercial product is built tough for one purpose: leveling out the land disturbed after a tile line is installed. You may have seen the Shaper Pro before. If you haven't, it's definitely worth a look.
Soil Max is now a division of Ag Leader; it was founded by an Indiana farmer, Denny Bell of Terre Haute, who was looking for a more efficient way to install tile to improve drainage. He had concluded from studying yield monitor maps from various farmers that poor drainage is one of the main robbers of crop yield.
Check out all the products shown here, and use the contact information to follow up.
Subscribe to receive top agriculture news
Be informed daily with these free e-newsletters
You May Also Like
---