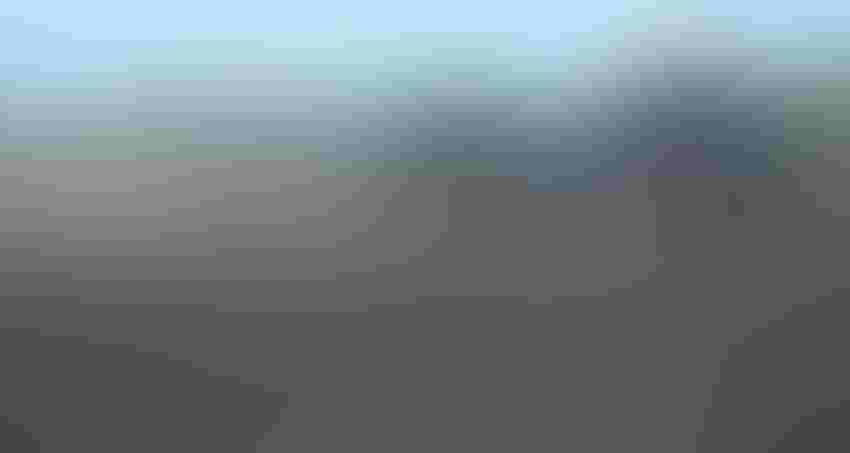 ROLLING INFO MACHINE: Today's equipment does more than the field job at hand, it's often capturing a host of information that you can use to better manage your operation, provided you've got things set up.
Willie Vogt
Equipment is rolling already in parts of the country with farmers getting into #Plant20 as most of us call it on Twitter. And as more farmers pull spring-focused equipment out of the shed and hit the field, the focus may be on bearing, lubrication and connections. Yet there's another area that deserves attention – data.
Some reading this are cringing. Like that desk in the office you've been meaning to clean up, the information you've gathered on the farm needs some attention too. Sure, you've been getting some trend information from yield maps. Perhaps those normalized differential vegetation index images you get from your seed supplier have shown you things. Yet cleaning up that information is key.
One message I've been getting through the fall and winter shows and events is that data cleanliness matters. You can't know what's up without making sure all your ducks are in a row data-wise.
And if you're already in the heat of planting, what can you do?
Here are a few ideas to consider. First, if you're not rolling yet spend a little time with your equipment to make sure each is set up correctly. That includes things as simple as making sure field names are consistent on every machine, and you're referring to inputs in a consistent manner.
Doing that for this year's data capture can help you build a framework today to help pull in older data and making it all work together later. And yes, sometimes it's just easier to type in "Smith 40 West" rather than the consistent name of "Smith West PawPaw 40" – which is how it's referred to on six other machines. In the long run consistent field names on all equipment for data capture matters.
Second, consult with your dealer, or crop adviser, about software updates. The newest equipment can be updated over the air, which saves time. Others need a stick or other physical practice to upgrade to the newest. That can be important as communication protocols from receiver and antenna can change, or the company you work with may have added enhancements that make use of information easier.
As part of that conversation those people we now call our "trusted advisers" consider how they want to receive information to help you do the job. Most data services you use today provide ways to provide only what you want to share with those advisers. Having clean data will help make the sharing process more valuable.
Things we never considered
We joke sometimes about the fact that you can't plant because the planter won't reboot. It's not funny in the moment, and frankly doesn't generate a laugh when you look at your balance sheet. Yet many readers, even those who aren't data intense, know capturing that information has value for the future.
Taking that information and turning it into knowledge is getting easier. We ponder the value of 20 years of yield maps, yet we must be doing something with it. Just ask your local tile installer.
The 2019 crop year was one for the record books. And that may be something to consider when looking at your data. Is there something there of value? Did you learn something from your approach to problems? How did those fields work out?
Twenty-plus years ago when the first yield maps were generated, we could do little more than look at last year and consider what might be done this year. Today with in-season tools and practices that can help us act if data shows a problem, we have the opportunity to put more bushels in the bin.
Yet it all starts with having the right information. I'm not asking you to clean up that desk in the office, you have someone else in your life for that. As for your data? If you're not in the field, consider some pre-season tactics, and if you're in the field be aware of what's happening so you can get a jump on managing the data better all season.
Be safe this spring.
Subscribe to receive top agriculture news
Be informed daily with these free e-newsletters
You May Also Like
---