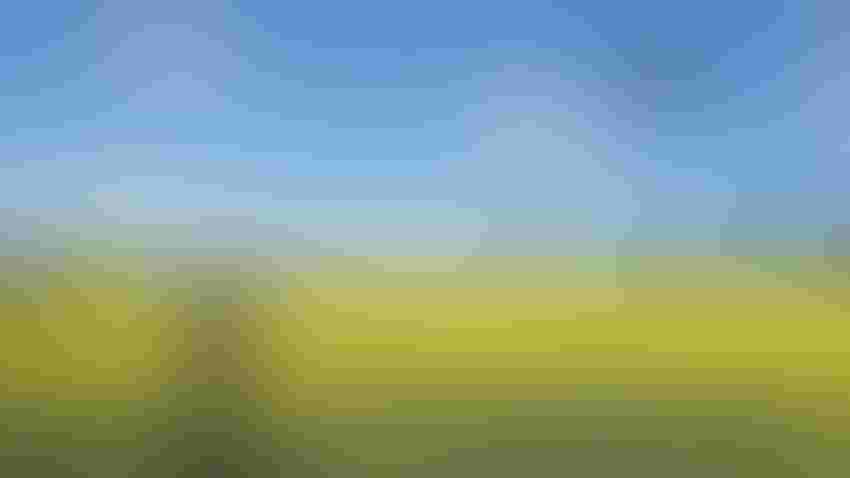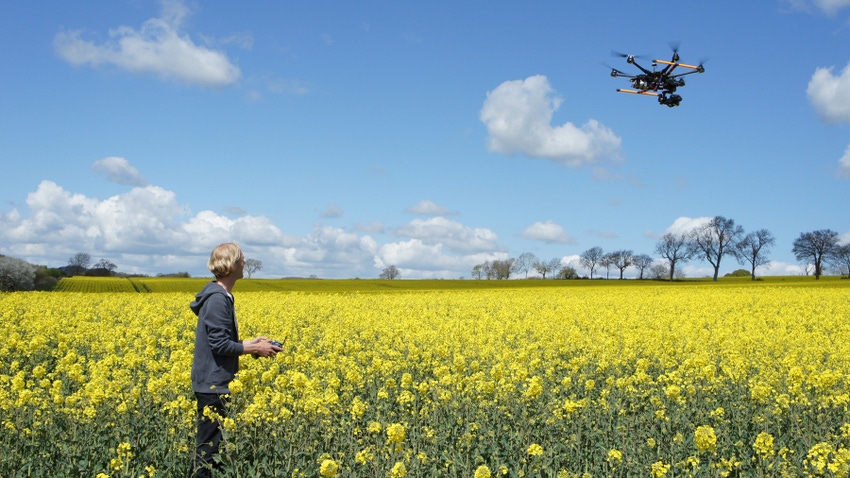 DRONE VIEWS: Farmers may decide between several types of UAVs to add to their precision-ag management. But is a multi-rotor or fixed-wing drone better for your operation?
Richard Newstead/Getty Images
Drones, or unmanned aerial vehicles, may be the first step farmers take to integrate precision agriculture on their operations. With different styles, models and features of drones on the market, how can you determine which may be the best fit?
North Dakota State University Extension shares what to consider when selecting a small UAV for your farm. Small UAVs can be divided into two categories: multi-rotor and fixed wing.

Multi-rotor unit
Multi-rotor UAVs are any aircraft with more than two motors, which often have a fixed-pitch blade. These drones have the advantage of more stability and power during flight, as well as the ability to take off and land without direct assistance.
Common examples of this machine type include:
DJI Phantom and Mavic Pro

Matrice Series 100 and 600
Costs for these craft can start at around $500 on up to $15,000 and beyond, including software packages. Many of these options offer easy assembly and flight, and variable camera options.
Fixed-wing UAV
Fixed-wing UAVs generate lift through a stationary wing. These crafts have longer flight times than their multi-rotor competitors but require a runway to be launched by the operator. The benefit to this option is that fixed-wing aircraft use less power to stay in the air, as the wings generate lift rather than the blades.
These options might take more out of your operating budget, with prices running as high as $42,000. However, the fixed-wing models can carry more advanced cameras with a higher payload.
Popular models include:
No matter if you're looking for a beginner-friendly option to dip your toe into precision ag, or want to go all out with top-of-the-line options, a little research can help you select the best model for your farm.
NDSU Extension contributed to this article.
Subscribe to receive top agriculture news
Be informed daily with these free e-newsletters
You May Also Like
---