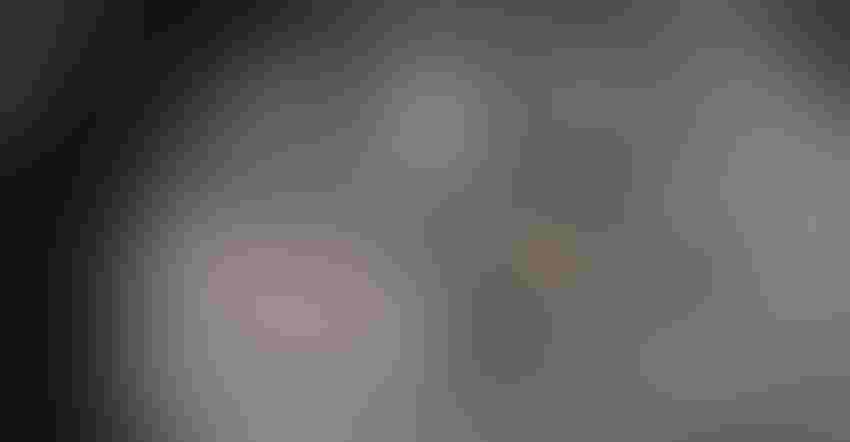 LOW-TECH FIX: Since a code reader can't find anything wrong, the best solution for this check engine light might be a strip of electrical tape.
When a computerized system malfunctions at an inconvenient moment, we like to roll our eyes and joke sarcastically about time-saving technology. Sometimes it's hard to imagine that technology is really saving us any time. Last month, for instance, it took 20 minutes for a hotel clerk to sign me in because her computer kept deleting my credit card information before completing the transaction. At least that's what she said. I suppose when my bill arrives in a week or two I'll find out if the computer was actually charging me each time I swiped the card.
My truck's error sensors are another example. For a couple months this spring I drove around with a blinking warning message demanding that I service my tire pressure monitoring system. The tire pressure was fine, so dealing with a faulty sensor didn't seem like a priority. But the truck just kept nagging me with that flashing warning. It got irritating enough that I considered a temporary fix with electrical tape, but I really didn't want to look at a strip of tape covering part of my dash either.  Eventually we ordered new sensors and took them to the tire shop to get the faulty one replaced. That took me at least an hour, round trip. In comparison, it takes only take a few seconds to look over a set of tires to see if they look flat.
With 3,600 seconds in an hour, I figure I can eyeball my tires 900 times before those sensors save me any time. I don't really have any choice in the matter though. About 10 years ago, Congress passed a bill mandating the use of tire pressure monitoring systems in light motor vehicles because too many people drove around on underinflated tires and ended up rolling their vehicles. Annoying as they are, I can't argue that sensors don't provide a safety advantage. Although to be fair I routinely look at my tires when I get gas, but I don't look every time I start the truck.
In reality, I can appreciate the advantages of most technological advances. Some improve safety, some improve the functionality of a machine and some offer economic advantages. Even so, I'm not sure the time and effort required for maintenance and repair is always weighed against the benefits before technology is adopted.
Take Totally Integrated Power Modules used in many vehicles manufactured in the last several years. Take them — please! While I was having tire pressure monitor problems with my truck, the TIPM in my husband's truck left him without headlights even though the bulbs and wiring were fine. Plugging in a new TIPM is fairly straightforward, but they're not cheap and they have to be configured to the vehicle by someone with access to specialized diagnostic tools. It seems the drawback of electronic everything in vehicles and other machines is that maintenance is more complicated and expensive.
Sometimes, though, low-tech maintenance methods are still effective. About the time we got the tire sensor and TIPM replaced, a check engine light showed up on my dash, but a code reader can't find anything wrong. It's starting to look like electrical tape is my best option.
Subscribe to receive top agriculture news
Be informed daily with these free e-newsletters
You May Also Like
---