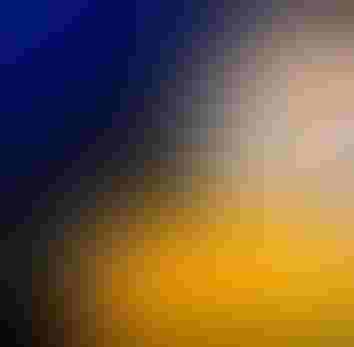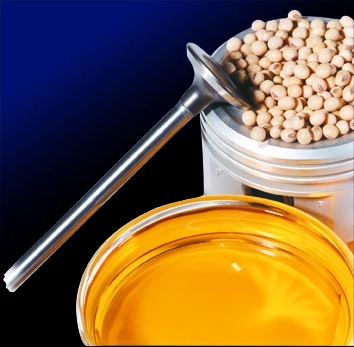 As expected, 2010 proved to be a pivotal year for the U.S. biodiesel industry. With a new federal requirement for use of a targeted level of biodiesel as well as the reinstatement of the federal biodiesel blenders' tax credit through 2011 now in place, most of the industry should be able to turn its focus back to producing more of this economically beneficial fuel.
The soybean checkoff has been a driving force behind the biodiesel industry from its inception, culminating in 2008, when the industry produced nearly 700 million gallons. In that time, the biodiesel industry became a powerful economic engine. According to a report by consulting firm LECG, LLC, the biodiesel industry supported nearly 52,000 jobs in 2008.
In 2009, however, production declined to 545 million gallons and all but stopped toward the end of the year as the industry awaited announcements of the federal Renewable Fuels Standard (RFS2) and extension of the federal blenders' tax credit. This drastic drop in production led to the loss of nearly 29,000 of those jobs, according to the LECG report. Still, the industry added $4.1 billion to the U.S. gross domestic product and generated $828 million in local, state and federal tax revenue in 2009, according to the report.
"The soy biodiesel industry remains vitally important to any community and state where a soy biodiesel plant exists," says USB Domestic Marketing Chair Jim Schriver, a soybean farmer from Montpelier, IN. "There are large groups of people whose livelihoods either directly or indirectly depend on a profitable soy biodiesel industry. Biodiesel plants represent good, high-paying jobs for thousands of people as well as millions of dollars in tax revenue to our local, state and national economies."
The federal blenders' tax credit allows a biodiesel producer or fuel supplier to acquire 1¢ for every percentage of biodiesel blended with petroleum diesel, making soy biodiesel even more cost-competitive. Schriver says the reinstatement of the federal biodiesel tax credit should enable more U.S. biodiesel manufacturers to resume production of large quantities of this homegrown, renewable fuel and to recharge efforts to make biodiesel more available to diesel users on a greater basis.
"Smaller plants can get started back up right away, but larger plants will need more time to get everything back in place," Schriver says. "I think, in time, more of the biodiesel industry will return to profitability and be able to provide the economic benefits of job creation and tax revenue to our communities."
Biodiesel became the first domestically produced fuel to qualify as an advanced biofuel under the RFS2 because it reduces greenhouse gas emissions by at least 50% over petroleum diesel. The RFS2 called for 1.15 billion gallons of biodiesel to be used in the U.S. by the end of 2010 and ensures the domestic use of at least 1 billion gallons of biodiesel annually beginning in 2012. By 2022, when the RFS2 will be fully implemented, the Environmental Protection Agency expects biofuels production to increase U.S. net farm income by $13 billion, or more than 36%.
Soybean oil remains the dominant feedstock for U.S. biodiesel production, and the soybean checkoff funds a large portion of the biodiesel research and promotion conducted by the National Biodiesel Board.
Subscribe to receive top agriculture news
Be informed daily with these free e-newsletters
You May Also Like
---