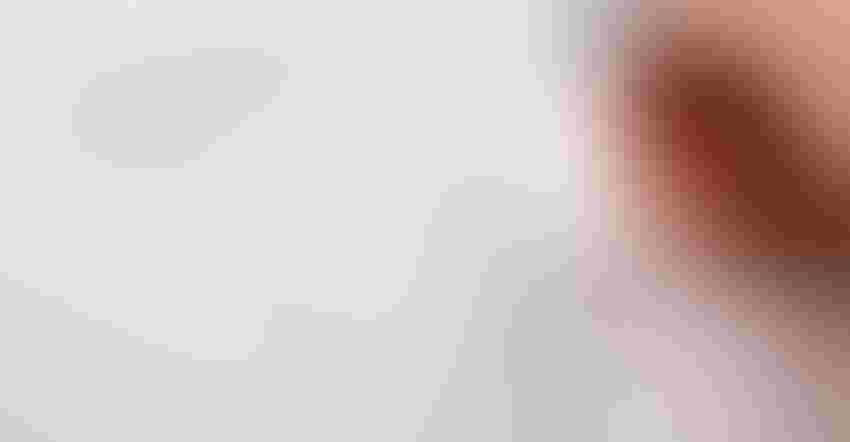 MAKE A PLAN: The next time your farm is in a hiring phase, consider a background check. It is important to look at all areas that may impact a potential employee's work. State public records are a good place to start.
AndreyPopov/iStock/Thinkstock
You are in the processing of hiring workers for the farm. But how well do you know your applicants?
Before you decide on the top candidate, Darla Campbell, University of Missouri Extension ag business specialist, says to conduct at least an informal background check.
It is important to know exactly who will be working daily around the farm and the family who lives there.
Campbell recommends using public records to identify potential issues, as well as social media sites. Below are a few places Missouri farmers can search before hiring an employee. They are free.
Case.net: The Missouri court system maintains the Case.net database, which shares case history from Missouri courts. Users can search cases for individuals at bit.ly/casenetbase. The site provides various information, from traffic violations to restraining orders.
Missouri Highway Patrol: The Missouri Highway Patrol maintains the statewide sex offender registry at bit.ly/MSHPsexoffenderregistry. Users can search the registry by name or location. If an employee is not from your state, check out similar state resources where they once resided.
Social media: Search popular sites like Facebook, Twitter, and LinkedIn. However, note that these sites only provide a snapshot of an individual's life.
Digging deeper
Campbell recommends a formal background check (with applicant permission) if the position involves sensitive information or supervisory responsibilities; however, there is a fee.
She also says some farm managers may want to consider establishing a drug and alcohol testing policy that includes pre-employment and continuing employment testing. "Drug testing can be done on-site using a kit with quick results, or an external company with results in 1 to 3 days," she notes. Costs per test typically run $45 to $75.
Make it legal
Another aspect of hiring is verification of eligibility. "U.S. citizens or authorized foreign citizens can work legally," Campbell says.
Employers are required to validate employee identity and work authorization status through birth certificate, passport or green card records. The I-9 Employment Eligibility Verification Form is available online at uscis.gov/i-9.
Take the extra time to check out these resources to ensure your next hired hand is the right fit for your farming operation.
About the Author(s) Editor, Missouri Ruralist
Mindy resides on a small farm just outside of Holstein, Mo, about 80 miles southwest of St. Louis.
After graduating from the University of Missouri-Columbia with a bachelor's degree in agricultural journalism, she worked briefly at a public relations firm in Kansas City. Her husband's career led the couple north to Minnesota.
There, she reported on large-scale production of corn, soybeans, sugar beets, and dairy, as well as, biofuels for The Land. After 10 years, the couple returned to Missouri and she began covering agriculture in the Show-Me State.
"In all my 15 years of writing about agriculture, I have found some of the most progressive thinkers are farmers," she says. "They are constantly searching for ways to do more with less, improve their land and leave their legacy to the next generation."
Mindy and her husband, Stacy, together with their daughters, Elisa and Cassidy, operate Showtime Farms in southern Warren County. The family spends a great deal of time caring for and showing Dorset, Oxford and crossbred sheep.
Subscribe to receive top agriculture news
Be informed daily with these free e-newsletters
You May Also Like
---