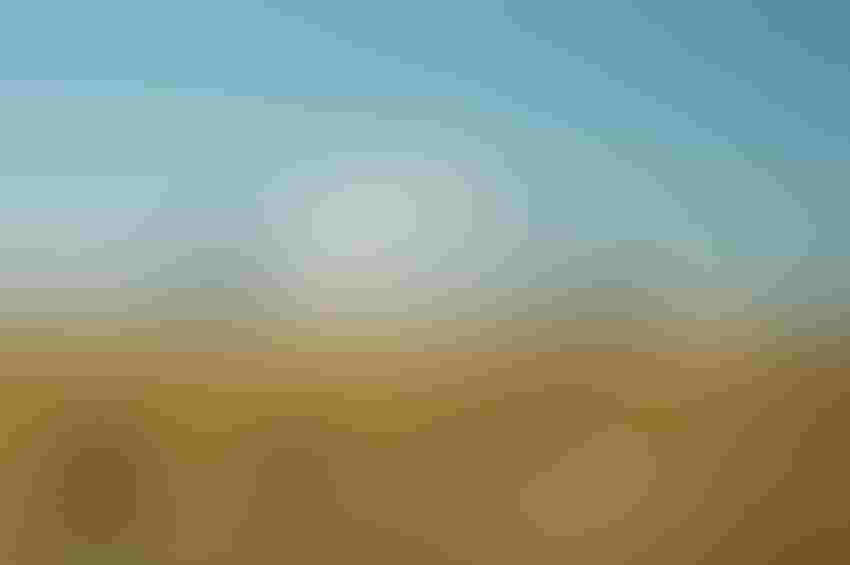 A bipartisan group of senators is urging the U.S. Environmental Protection Agency to increase volume obligations for biomass-based diesel and advanced biofuel, and ensure any small refinery exemptions are accounted for in its final rule setting renewable volume obligations (RVOs) under the Renewable Fuel Standard. The EPA's June 2018 proposal would raise the biomass-based diesel volume for 2020 to 2.43 billion gallons and increase the advanced biofuel volume for 2019 to 4.88 billion gallons.
"While these proposed increases are encouraging, these volumes continue to underestimate the existing potential of the biodiesel and renewable diesel industries in our states," the senators wrote. "We believe the biodiesel industry can do more and that EPA should demonstrate more confidence in the RFS program's ability to drive growth. Increasing biomass-based diesel and advance biofuel volumes would encourage investment in capacity and new fuel development. Further, EPA must accurately account for small refiner economic hardship exemptions in the final rule. … It is critical that EPA appropriately account for any small refiner economic hardship exemptions that it reasonably expects to grant during the 2019 compliance year in the final rule, or EPA will not be able to fulfill its duty to ensure RVOs are met."
As the senators noted in their letter, every 500-million-gallon increase in biodiesel production supports an estimated 16,000 jobs. 
"We have made great progress through the RFS in diversifying our nation's fuel supply while creating and sustaining jobs, strengthening local economies, generating tax revenues, and improving energy security," the senators wrote. "We urge you to continue to increase annual RVOs for biomass-based diesel and advanced biofuels and to ensure that, once set, the annual RVOs are fully met." 
The letter was signed by 39 U.S. senators:
Richard Blumenthal (D-CT),

Catherine Cortez Masto (D-NV),

Sheldon Whitehouse (D-RI) and
Source: Office of Sen. Joni Ernst
Subscribe to receive top agriculture news
Be informed daily with these free e-newsletters
You May Also Like
---