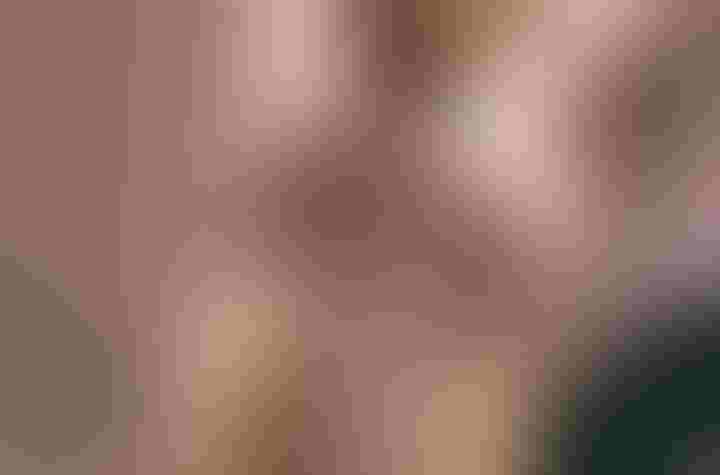 Over the last three-and-a-half years, the Obama administration has placed a high priority on the success of small-sized family farm operations. USDA has spent a preponderance of the people's money on campaigns designed to help smaller farmers financially survive.
A mix of small, medium, and large farms is essential not only to help feed and clothe the 312 million people in the U.S., but a burgeoning world population now at 7 million people and expected to surpass 9 billion by 2050.
In my travels across rural California and Arizona this year, I've interviewed dozens of producers with operations ranging from a single acre in size to 10,000-plus acres.
One of the questions asked of each producer is what is the No. 1 threat to the economic survival of their operation? Amazingly, about 90 percent say government regulations.
This is above the major year-to-year litany of issues including commodity price, yield, weather, pests and diseases, and other make-or-break issues.
One articulate farmer who shared his thoughts is Jason Selvidge, 40, a fifth-generation producer from Buttonwillow, Calif. He is deeply concerned about the impact of increased government regulations on his family's operation and agriculture as a whole.
The Selvidge, Tracy, and Frey families — all from the same family tree — operate Buttonwillow Land & Cattle Company, a medium-size farm in Kern County. Crops grown include carrots, potatoes, corn for silage, wheat, cotton, alfalfa, pistachios, and almonds.
Among the long list of regulations which Selvidge is concerned about is California's Irrigated Lands Regulatory Program designed to regulate discharges from irrigated agricultural lands.
While Selvidge agrees some regulations are necessary, others are unnecessary and cause unwarranted burdens on agriculture.
Selvidge says state and federal governments each year pile more and more regulations on agriculture. It appears government is intentionally trying to drive agriculture out of business, he believes.
Government regulations impact all agricultural-related operations (farms, processors, shippers, etc.) regardless of size. Larger operations often hire employees to strictly work to ensure the farming enterprise complies with government requirements, Selvidge says. The costs are often spread out across the larger operation.
Yet smaller farmers — the same ones government says it wants to protect — are actually hardest hit financially by regulations.
"Everyone loves to hear about small farms and the need for the small family farmer," Selvidge says. "What really happens when government develops regulations and the related rules is overhead costs are driven higher which in turn drives smaller farmers out of business faster. They cannot financially handle the regulations."
As a result, the smaller farmer may sell the operation to a medium- or large-scale operation. Such operations purchase smaller entities to financially survive in a world where, in reality, every producer in the world competes against each other. Margins are extremely tight.
Selvidge's viewpoint is a real-world reality check; a wake-up call.
To learn how government regulations impact agriculture, ask a producer. You'll get an earful!
Subscribe to receive top agriculture news
Be informed daily with these free e-newsletters
You May Also Like
---