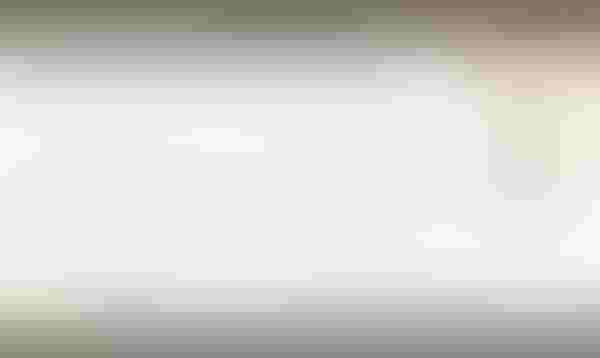 Yield Pop, a new free online service, is designed to streamline sharing of information by farmers, consultants and ag industry suppliers.
The service, which was unveiled in the U.S. and the United Kingdom in mid-January, includes a discussion forum for asking questions about all things agriculture. Plus, there's a map-based section that allows users to collectively create a big-picture look at crop trends by sharing location-based information on how their crop is progressing and the challenges it is facing.
Yield Pop sets itself apart from other online discussion forums by asking participants to identify themselves and provide basic information about their farming operations.  "We want the service to be transparent so that people know who they are talking to," says Yield Pop co-founder Alex Wimbush, a Wisconsin native.
Transparency features allow answers to questions posed by service participants to be sorted for relevance, based on farming operation similarities, such as cropping systems and geography, for example. And as crop specialists and input suppliers participate in discussions, their expertise and industry affiliations will be clear, adds Matthew Perkins, the other Yield Pop co-founder, and a native of the U.K.
In addition to its transparency features, Yield Pop allows participants to rate answers. "This component will allow the most helpful answers rise to the top and help farmers filter out the noise," Perkins says.
Current Yield Pop features are free. In the future, the service expects to add premium paid features. These may include tracking reports that will provide overview information on trending topics that could be of interest to both farmers and agribusiness. For information, visit www.yieldpop.com.
Like tech news from FIN? Subscribe to Farm Industry News Now e-newsletter to get the latest news and more straight to your inbox twice weekly.
Subscribe to receive top agriculture news
Be informed daily with these free e-newsletters
You May Also Like
---