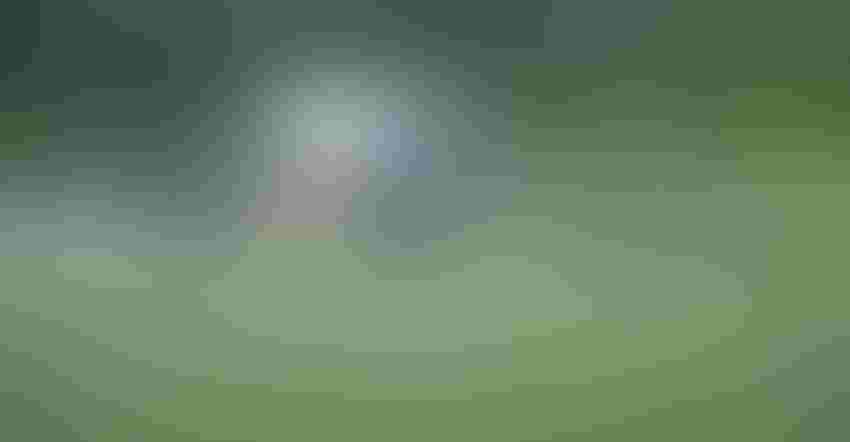 WHAT'S IN A NAME: You can add products with new names to your sprayer tank next season, but the active ingredients in most of these products aren't new to the market.
Tavium from Syngenta will be marketed as the first dicamba premix herbicide approved for use in dicamba-tolerant soybeans. That doesn't mean the active ingredients are new. Tavium Plus VaporGrip Technology is Syngenta's entry into the dicamba herbicide market for Xtend soybeans.
Besides dicamba, it contains S-metolachlor, an older active ingredient. The company says it can provide residual control for three weeks longer than dicamba alone.
This product now makes four dicamba products approved for Xtend soybeans. The others are XtendiMax from Bayer, Engenia from BASF and Fexapan from Corteva Agriscience.
More new names
Atticus LLC released three families of generic herbicides, all containing familiar active ingredients. The Aquesta family is sulfentrazone combined with one of several other existing active ingredients. The Zaltus family will couple flumioxazin with various other existing actives to provide season-long control with preplant or preemergence herbicides. Finally, S-metolachlor plus various active ingredients compose the lineup for the Metallis family. Learn more at atticusllc.com.
New distributor
Certis USA and Bayer reached an agreement for Certis USA to distribute Requiem Prime across the U.S., except in New York. Requiem was developed in the mid-2000s and is distributed by Bayer for control of aphids and other insects, primarily in specialty crops. Certis USA believes the new arrangement is a good fit because the company has a portfolio of biopesticides. The company also distributes Melocon WG, another biological product from Bayer. Visit certisusa.com.
Another nematicide
Unified Ag Solutions now offers BioST Nematicide 100 with killing power against soybean cyst nematode, root knot nematode, lesion nematodes, needle nematodes and many more. It can be blended with other seed treatments. As a biological-based nematicide, it's safe for the environment and applicator. Visit unifiedagsolutions.com.
Drones in the news
Delair and DJI formed a partnership to tighten the integration between data collected by DJI drones and the range of data management and analysis capabilities offered through the Delair cloud-based platform, accessible at delair.ai.
Delair will also sell DJI drones through its sales channels. In other news, well-placed sources claim DJI will soon drop its popular Phantom Pro 4 unmanned aerial vehicle and promote the Mavic Series instead. However, as of today, a complete lineup for the Phantom Series with accessories is still available at store.dji.com.
More drone news
PrecisionHawk Inc. and Skylogic Research jointly released a report titled "Managing a Successful Business Case for Drone Technology." It's a reference guide designed to provide a clear, step-by-step process to analyze, evaluate and communicate the objectives of a drone program to ensure companywide adoption within an entity.
Translated, it's a guide for a $100 billion industry in 2020 that extends far beyond agriculture. A 2018 report indicated many private and civil leaders are unsure how to get started implementing drones profitably in their businesses. The government alone is expected to spend $13 billion on drones by 2020. Visit precisionhawk.com.  
Solar product
If you have a metal roof and are interested in capturing solar energy, check out LiteMount from Sunflare. It's billed as the world's lightest-framed solar module system. The company also claims it will fit on every metal roof attachment and metal profile in the market. Supposedly, it's about one-fourth the weight of most installed silicon-framed solar modules. Visit sunflaresolar.com.
Dixie Chopper returns
Dixie Chopper brand mowers, originally made in central Indiana, return to the market as part of RhinoAg. The company is producing XCaliber and Classic Dixie Chopper mowers in Gibson City, Ill. Visit rhinoag.com.
Subscribe to receive top agriculture news
Be informed daily with these free e-newsletters
You May Also Like
---