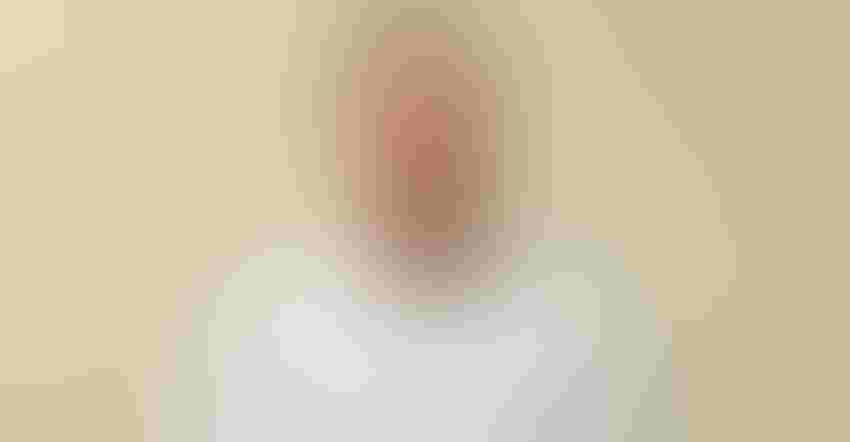 SERVE EVERY RESIDENT: Scott Rudd says he won't rest until every Hoosier has access to efficient broadband service so he or she can move forward with technology.
Scott Rudd had been in his new position for about 60 days when he granted an exclusive interview with Indiana Prairie Farmer. Those 60 days were enough to convince him that the need for fast broadband access in rural Indiana is vital, it's possible, and there are opportunities to make it a reality today.
Rudd, a businessman from Nashville, Ind., was named the first director of broadband opportunities for Indiana. It's a cabinet-level position within Lt. Gov. Suzanne Crouch's office.
Here are excerpts from the interview:
Why are you excited about the opportunities for rural broadband in Indiana? Recently, Gov. [Eric] Holcomb earmarked $100 million for rural broadband throughout the state. That was an exciting announcement. As far as we know, it's the largest commitment by a single state to extending broadband to rural residents. We don't know all the ins and outs yet as to how it will be used, or who will be targeted initially. But it's a tremendous start.
In addition, the Legislature authorized the Office of Community and Rural Affairs in the last legislative session to provide funding for rural broadband. OCRA recently established broadband readiness pilot planning grants in five rural communities.
Why is rural broadband so important to rural communities? Population is declining in many rural areas. Schools are losing enrollment. Economies are leaning toward decline. As businesses and people move out, the tax base further erodes. These communities need a boost. An investment in rural broadband is as important as landing a large company to invest in your area.
We learned in Nashville in our small community that we had to seek out people willing to invest in our town by bringing broadband to the area. We didn't have a dime when we started, but we were able to convince key businesses and utilities to invest in broadband. The project to bring high-speed internet to the area is underway, and it's revitalizing the local economy.
Can other small communities do the same thing? We believe they can. It starts by engaging key people in the community in the process. These may be Farm Bureau members and leaders, school officials, city and town leaders. They must see the need and the possibilities.
The second step is to engage internet providers. They are key in making this happen. You can't wait for them to come to you. You need to seek them out and convince them why your community is worth the investment. Local communities can participate in the process set up to create what's called a Broadband Ready Community through the Indiana Economic Development Corp. to streamline the local process. In addition, a community can pass an Infrastructure Development Zone. That allows providers to invest in broadband and receive tax exemptions. Broadband is as important as any other investment someone could make in your community.
Local REMCs [rural electric membership corporation] in some areas are taking the lead in making these investments. Other companies that provide fiber optic cable also need to be part of the process.
There are also federal dollars available for grants. But these will go to communities which are organized and show they're ready to move forward. It's an exciting time. Once you get involved, it's easier to see just how important bringing broadband infrastructure to your community can be.
About the Author(s)
Subscribe to receive top agriculture news
Be informed daily with these free e-newsletters
You May Also Like
---