ICM Inc. has completed full-scale commercial installations of its Selective Milling Technology at four of early adopter plants at LifeLine Foods, St. Joseph, Mo., Kansas Ethanol LLC at Lyons, Green Plains Shenandoah LLC in Omaha and Lincolnland Agri-Energy LLC in Palestine, Ill.
Scott Kohl, ICM Technical Director for Product Development said the process involves using energy to free more starch for enzyme conversion to sugar. "It can involve breaking larger starch particles into smaller ones or breaking and rolling starch away from fiber, protein or fats," he said.

LYONS PLANT: Kansas Ethanol LLC at Lyons is one of four early adopter plants to utilize ICM's new Selective Milling Technology.
The result, he said, is that ethanol plants can get the most from the added energy by targeting the particles that can benefit most from it.
ICM has worked collaboratively with Fluid-Quip Inc. to develop the technology and deliver it to the marketplace. Fluid-Quip is ICM's equipment provider for the SMT system. In addition, ICM has obtained the rights to license the SMT technology to commercial plants from Lee Tech LLC.
Customer provided data from operations of the SMT technology include these benefits:  increased ethanol yields of 1.5% to 3%, increased oil recovery yields of 11% to 18%, and increased revenues.
Kansas Ethanol operations manager Thane Combs said, "After running the SMT, we are pleased with how it boosted our ethanol yield, lowered residual WDGS starch and most importantly, improved our bottom line."
ICM president Chris Mitchell said the company believes its competitive advantage comes from providing customers with products that deliver immediate returns for them.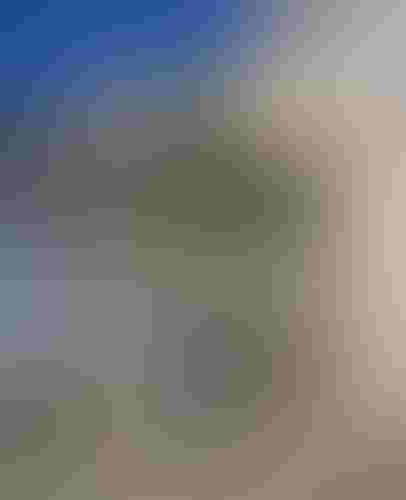 SMT AT WORK: ICM's Selective Milling Technology at a standard 50 MMGPY ethanol plant design/installation.
"We continue to focus our efforts on development solutions that deliver value-added product streams to the renewable energy industry," he said.
ICM displayed a full-scale disc mill, paddle screen and time-lapse photos and videos of the technology being installed at last weekend's Fuel Ethanol Workshop in Minneapolis.
Subscribe to receive top agriculture news
Be informed daily with these free e-newsletters
You May Also Like
---